Whether it's Thai Baht, Costa Rican Colon or Australian Dollars, you need to take some money with you when you go away on your travels. The question is, whats the best way to take your travel money?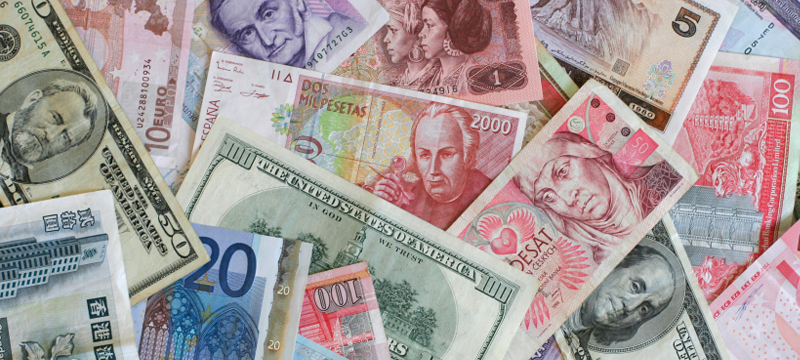 Cash
Cash is the easiest way to spend money as it's so widely accepted; however carrying large amounts with you when you go away can be vulnerable to theft. Our advice would be to take enough cash to last until you'll reach a cash machine (this will vary depending on the location of your project, check the 'More Information' pages for project specific information). It is worth checking how much money your insurance policy covers you for loss of theft of.
It is also good to look around for the best exchange rate and definitely avoid changing it at the airport where possible. Check www.xe.com for the latest global rates.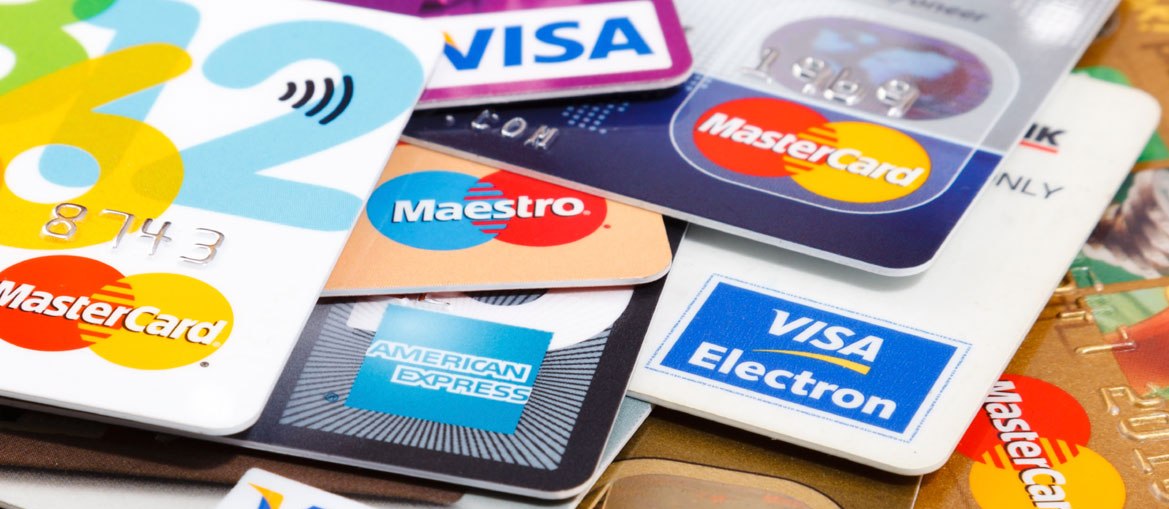 Bank Cards
Although a lot safer than cash, debit cards often have very high fees when used abroad (check with your bank). A credit card is great to have in case of an emergency and they are usually fairly easy to block should it get lost or stolen. If your bank does charge, or you don't have a credit card, we would recommend the Halifax Clarity Card which, at the time if writing, doesn't have any fees for usage overseas. Speaking from personal experience, you may be able to get one in your parents name if you're not eligible yourself.
*Make sure you tell your bank that you are going abroad so they don't block payments from your account*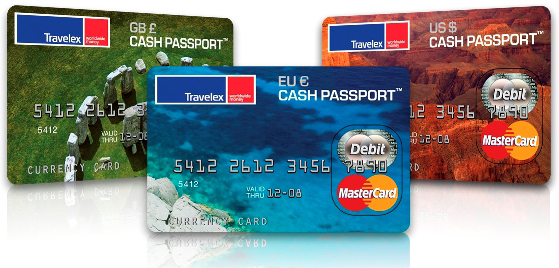 Prepaid Cash-Cards
The modern day travellers cheques, these are not linked to any bank account and you can upload money to them online. This makes them the safest option and they are very widely accepted. The only drawback is that there are some usage fees; these vary by company so it's worth doing some research. Oyster has teamed up with CaxtonFX meaning our participants can get a fantastic Caxton cash card as a safe and convenient way to take your money travelling with you. Check out our blog for details on how the card works and visit our dedicated web-page to get your free card (UK residents only). Travelex has a cash card available in many countries, although this does have a 2.49% charge for each use.