Our new and exciting Namibia project has already provided us with a June – July update including some fantastic images of wild elephants!
After a few chaotic building weeks the hard working groups were rewarded with a herd of wild elephants passing the camp. This for some of the volunteers was the first time they had ever seen wild elephants before-  the moment can only be described as "breath-taking"! The following day the group started patrol (elephant tracking) and again were rewarded for their hard work and patience. The groups experienced several sightings of elephant herds bathing in the waterhole, playing and eating…but one of the best sightings was observing an elephant and her 6 week old baby cross the riverbed.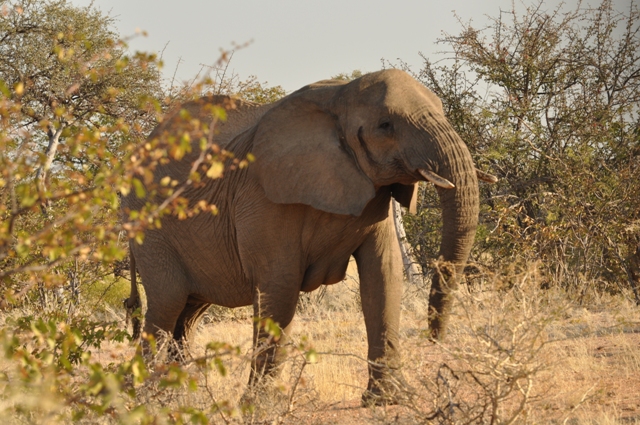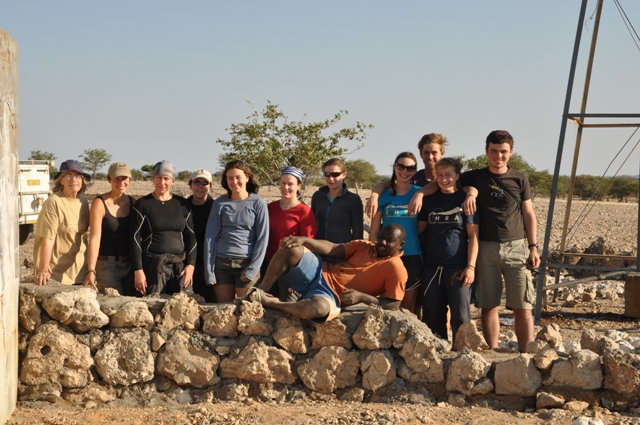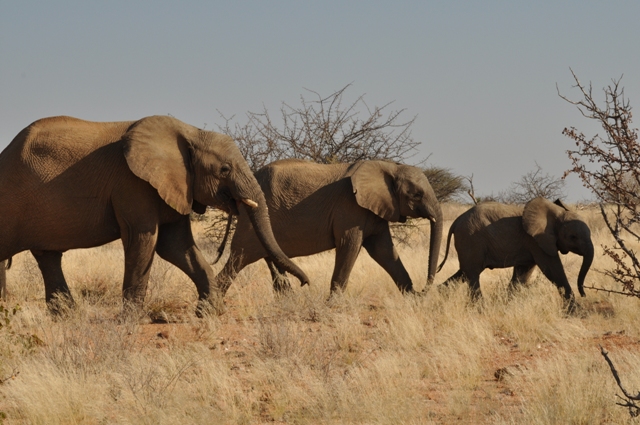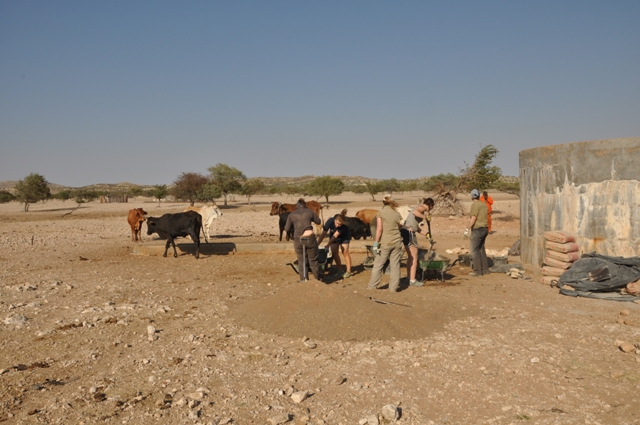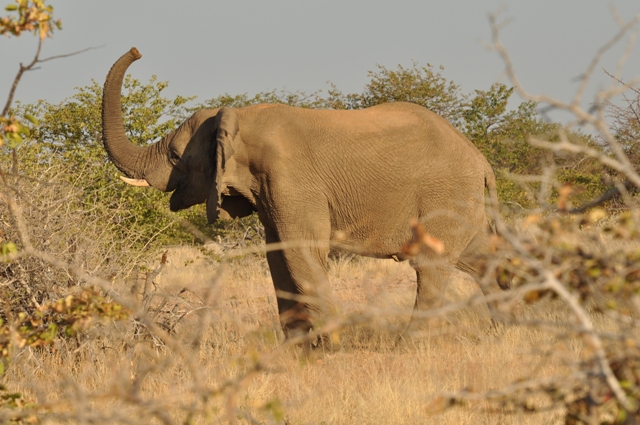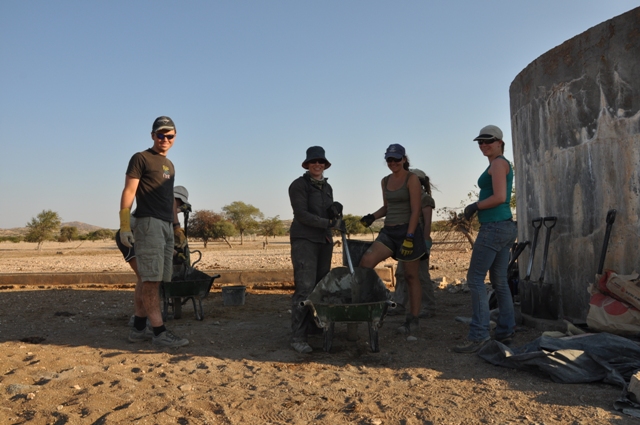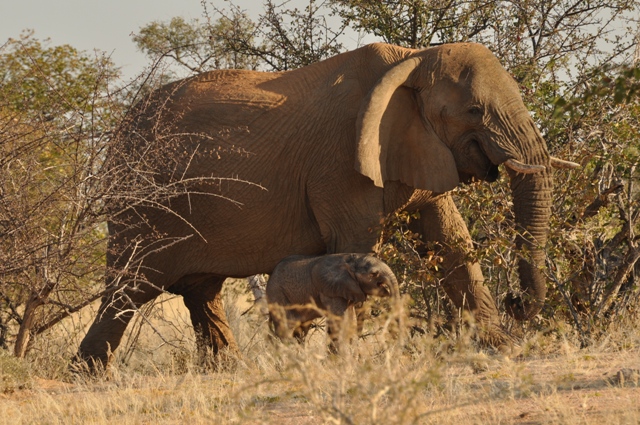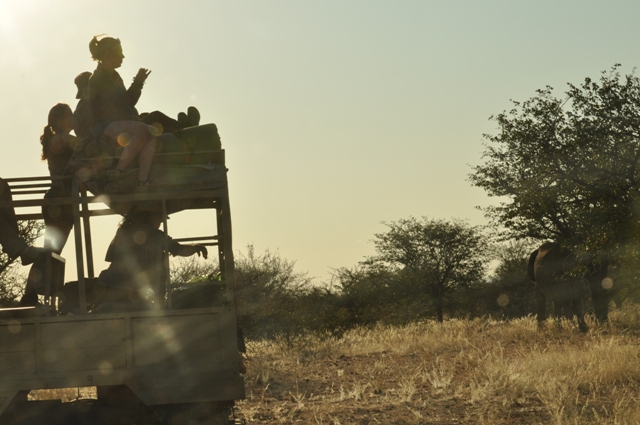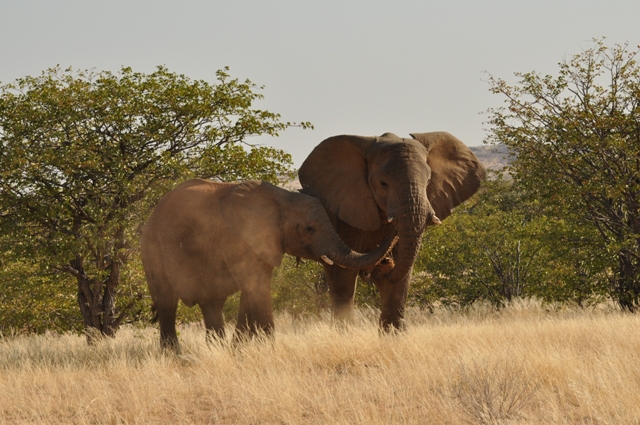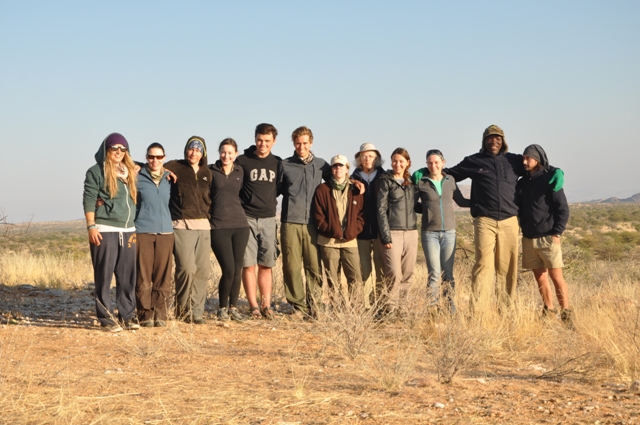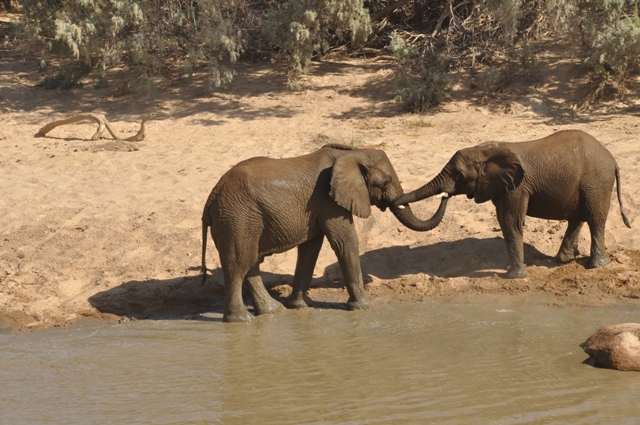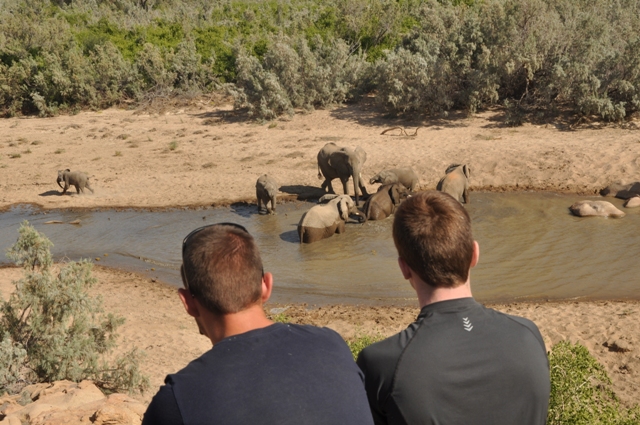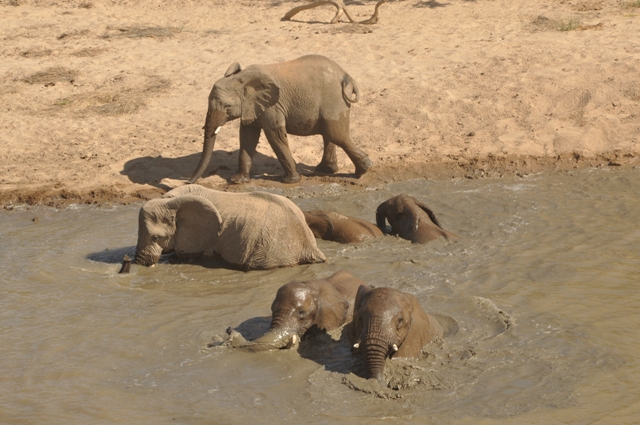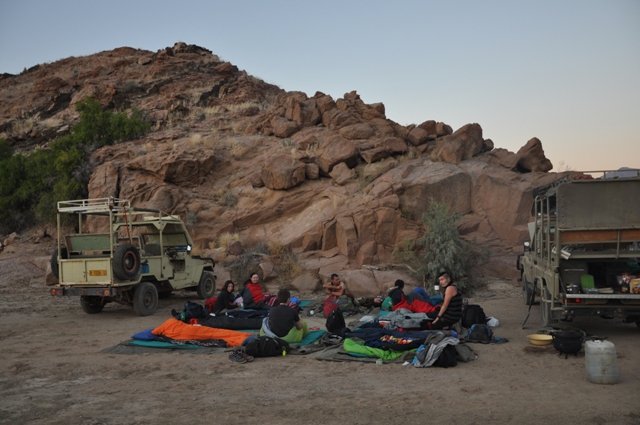 For more information about this exciting project visit the Namibia webpage or contact Anne the destination manager who has recently returned from her first visit. You can contact Anne directly on +44 (0) 1892 771975 or by emailing [email protected].