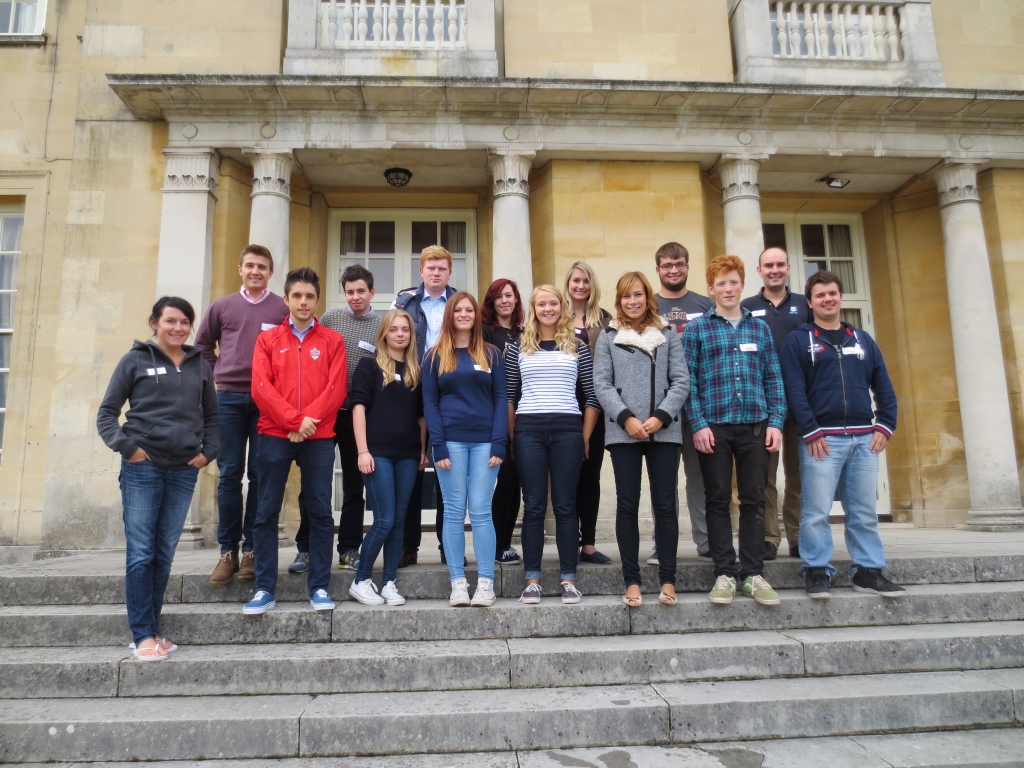 At Oyster, we take the briefing of our participants before departure very seriously. We want to make sure that you are aware of how to stay safe, how to remain fit and healthy and how to make sure you have a positive impact on the place you will be calling home whilst overseas.
For our longer term programmes in Brazil, Canada, Chile, and Nepal, this briefing takes the form of a briefing course held in the UK (or on Skype for people not based in the UK).
What's it all about?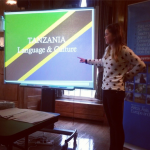 For us, the best part of the day is for you to get to know the other members of your group before departure. We will provide you with further information about your destination country and project. The course covers a number of subjects, from health and safety issues right through to discussions about the culture that you will be living in.  This course is designed to be informative and to provide you with all the necessary background to make your time away a success, but most of all it is designed to be fun and informative.
Where is the course?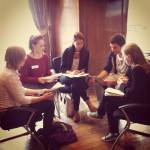 The course will take place in the South East of England either at our office in East Sussex or at a local venue with easy access to London via rail and road links. Course joining instructions will be given to you in good time.
What will I get out of it?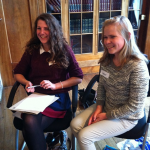 We hope by the end of the course you will feel confident with your placement, the back up support Oyster Worldwide provides and what awaits you on arrival.
"The course was really helpful, I'm much more confident in what I'm going to be doing and you've suggested a number of useful things for me, so thanks again." Jack Badger, Canada summer 2016
How much does the course cost?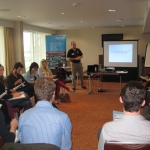 Unlike separate safety courses that you can sign up to, our course is included in the cost of your Oyster Worldwide programme. Apart from transport to and from the venue, there is no extra charge to this compulsory part of the Oyster programme. Each course includes a lunch and light refreshments.
Who will be there?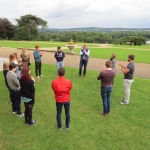 The course will provide you with the opportunity to meet with the rest of the group who will be travelling with you.  We always try to get a recently returned participant along to introduce some of the sessions and to answer your questions.
Do I need to do any preparation?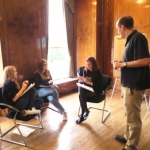 If possible, bring a travel guide with you for reference.  We will provide you with a folder of information to take away. Just bring plenty of questions with you!