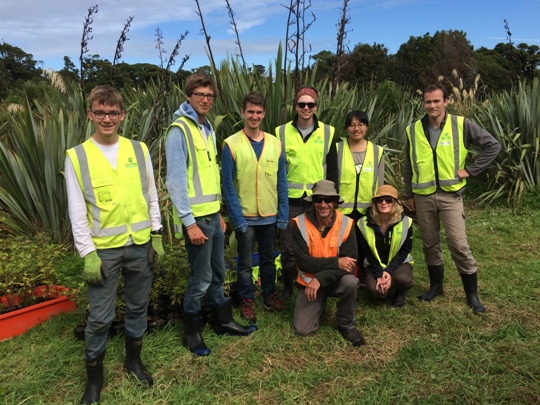 Oyster are delighted to announce that we have recently added New Zealand to our list of destinations and exciting new projects. New Zealand is well known for its breathtaking glaciers, gorgeous beaches, rolling hills and volcanic activity. With a lovely temperate climate most of the year round, this safe, English speaking country is steeped in rich Maori history and culture that should be on everyone's travel bucket list.
We are proud to offer a unique conservation programme for environmental enthusiasts and those who are looking to get off the beaten track and see parts of Australia that many tourists will not be fortunate enough to witness.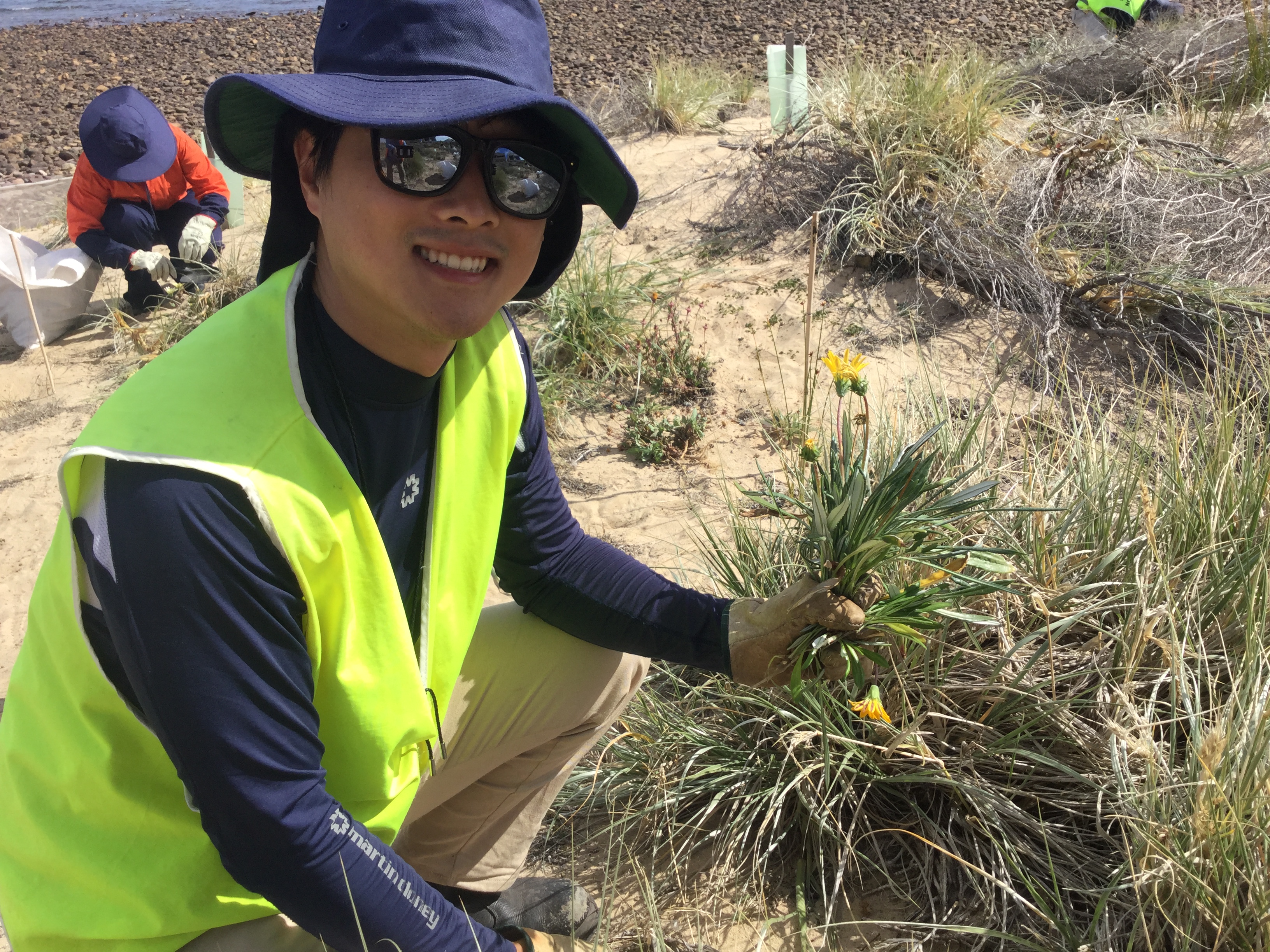 You can help protect this beautiful part of the world and make a genuine difference to urban, regional and remote locations. Get involved with activities such as tree planting, taking wildlife surveys, constructing walking trail paths, collecting seeds, controlling weeds and taking part in important heritage and habitat restoration.
You can chose from three gateway cities and volunteer with up to 10 others under the guidance of a team leader. Get to know the passionate locals who have pioneered these conservation efforts and enjoy the incredible locations you are helping to protect on your days off.
If you would like to get involved in this project and visit these unique islands, find out more information on our project page.