Find out what Oyster volunteers have said in these reviews of our orangutan conservation project in Borneo: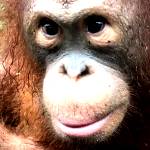 "This has been a great experience so far. It is hard, stinky work but the camaraderie of the other volunteers makes the whole adventure a great deal of fun. The habitats are old and simple and very small – many of the animals live in tiny cages and sit on cement floors. The volunteers are extremely important as we are the ones that thoroughly clean the cages, and make and hide the enrichment and food. I am glad I came and am looking forward to the coming weeks."
Martha, 4 weeks, November 2019
---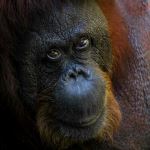 "It was a super nice experience. Everything was good and the atmosphere was amazing. Thank you very much!"
Fiorella, 2 weeks, October 2019
---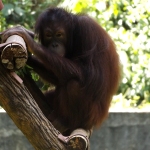 "The experience was amazing. Nikki and Dom who worked with us we really great, knowledgeable and supportive. Overall the support from Oyster was great especially as I booked very last minuet and then had problems getting things from the kit list. Anne my representative was extremely helpful and always replied quickly. I had a wonderful time and made some fantastic memories, I'll definitely be looking too volunteer again next summer."
Sophie, 2 weeks, July 2019
---
Click here for more information about the orangutan volunteering programme in Borneo.