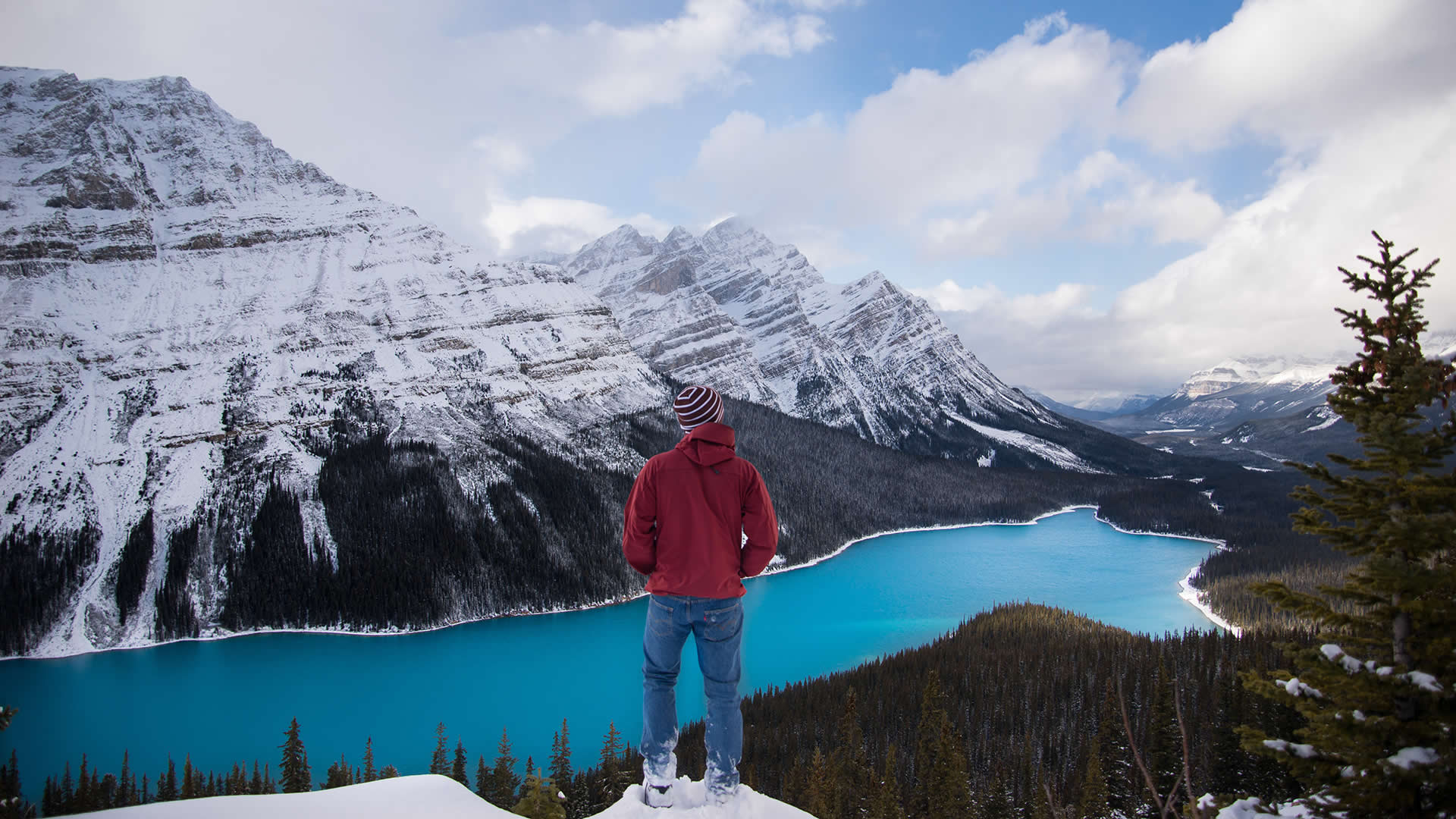 Is 2020 the year that you are looking to work in Canada on your gap year or during a career break ? If you are lucky enough to hold a Canadian passport then it can be pretty easy, otherwise you will need to secure an International Experience Canada (IEC) Working Holiday Permit.
Based on previous years, there are estimated to be around 5000 spaces available for UK passport holders. Canada works with 33 countries worldwide who are invited to apply and submit a profile to the IEC pool. This will give those interested the exciting opportunity to potentially work in Canada.
Canadian Immigration have provided a comprehensive guide to applying for an IEC Permit.
If you would like paid work in Canada, read on for information on how to submit your personal application.
Become an eligible candidate
You must be aged between 18 and 30 to apply today. To do this, there are a few steps to follow:
Firstly, you must complete the 'Come to Canada' questionnaire which will determine your eligibility. Tip: For UK Passport holders, the answer to question 3 is 'GBR British Citizens'. The rest is fairly straight forward!
If you are eligible, you will receive a 'Personal Reference Code' – make sure you make a note of this.
You must then register for a 'MyCIC' account and enter your personal reference code as above.
The next stage is to complete the four short application forms on the CIC (Canadian Immigration and Citizenship) application page.
You will be invited to submit to the pool. You will then receive a message to your MyCIC account confirming your submission.
How does the pool work?
Your application remains valid for one year after entering the pool. It will become invalid when the CIC closes the pool or when all the spaces for work permits are filled. There are a limitations on most countries as to how many Working Holiday Permits are allocated each year and this determines how long the pool can be open for. Based on this system in 2018, the pools remained open until August 2018.
The CIC department have been issuing invitations for the 2020 system since December. It is possible to check the schedule and keep up to speed with timings and numbers for the UK or your country.
Candidates are invited at random to apply. Please note that submitting an IEC profile and entering the pool does not guarantee that an Invitation to Apply for a work permit will be issued to you.
What happens once you receive an Invitation to Apply?
If you are lucky enough to receive an Invitation to Apply, you have 10 days in which to decide whether or not to continue with your application. If you accept, there are 20 days for you to apply online for a work permit.
Your application requires a certain number of documents including your CV, police certificate and passport. It is best to start getting organised with these as soon as your Invitation to Apply has been received. This will avoid delays with your application.
You will also need to provide your biometrics at a Visa Application Centre. You can find your nearest centre here.
The fee for your application is $250 and once this is submitted, the CIC will begin to process it. Beware that it can take up to 8 weeks for your application to be reviewed and for you to be issued with a POE (Point of Entry) Letter of Introduction. Make sure that you do not commit to flights or insurance until this document has been received.
I have received my POE, what can I do in Canada?
Congratulations! Now that you have your POE, you can start planning your adventure!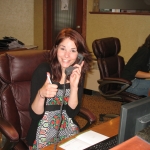 Oyster have been assisting applicants to Canada since 2000 and we are proud of the fact that we can secure paid jobs for either the winter or summer seasons at top resorts across the country. Jobs are varied: From becoming a ski instructor and teaching kids or adults to ski in Whistler Blackcomb, to working in a hotel in The Rockies , or brushing up on your French by working in a resort restaurant in Mont-Tremblant, we have a range of positions available each year.
You can apply by completing our booking form or contact Jon ([email protected]) for further information.
Further resources
For more information about the IEC application process, please see the CIC website.
Sign up to receive our free guide to the IEC application process
2020 Application process