As a gap year and travel specialist organisation we enjoying writing daily blogs…but we also enjoy reading travel blogs!
Here is a list of 15 travel blogs that we think are the ones to watch for 2020…
"My name's Michael Turtle and you're invited to come along as I explore the world until the money runs out, I get bored or I fall off the back of a motorbike (my biggest travel fear, by the way!). This blog isn't a diary or a list of places to visit- it goes deeper to look at the people, the culture and the stories behind the brochures."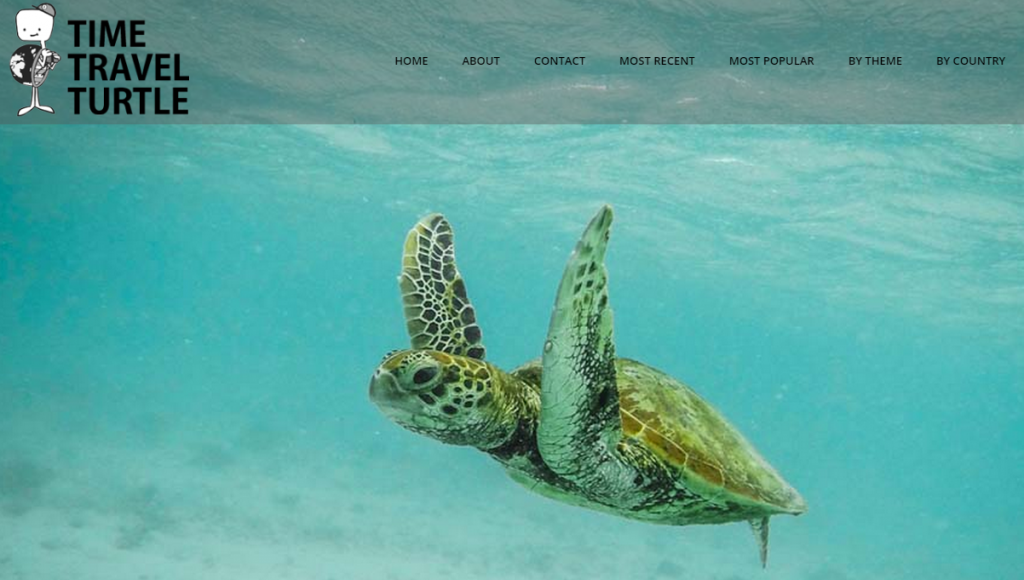 "Hi I'm Liz, and I got my first taste for travelling when I was 16 years old. On my own, 10 years and 40 something countries later, my wanderlust has only grown and list of countries I want to visit longer."
"This blog is the account of my life after I liquidated everything to travel the world indefinitely and find a new home in my favourite place on earth; wherever that may be aka chase my dream."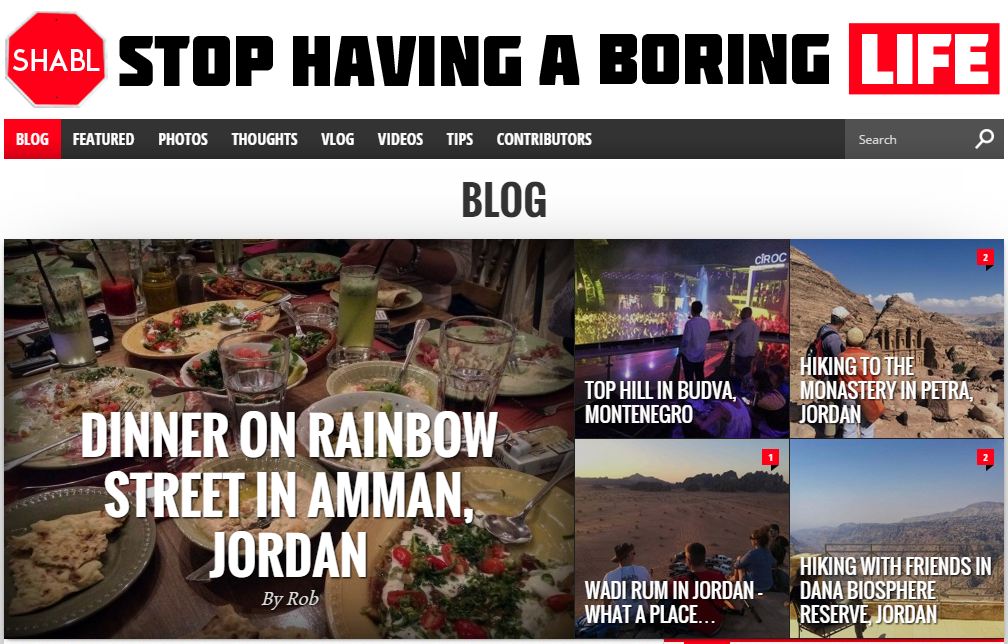 "Hi! I'm Neil and welcome to my wee travel blog. It all started back in 2005 with a last minute trip to South Africa. From there things have just spiralled and in 2010 I started this here very blog where you can find all sorts of useful info on backpacking, road trips, hostels, weekend beaks, volunteering…anything travel really."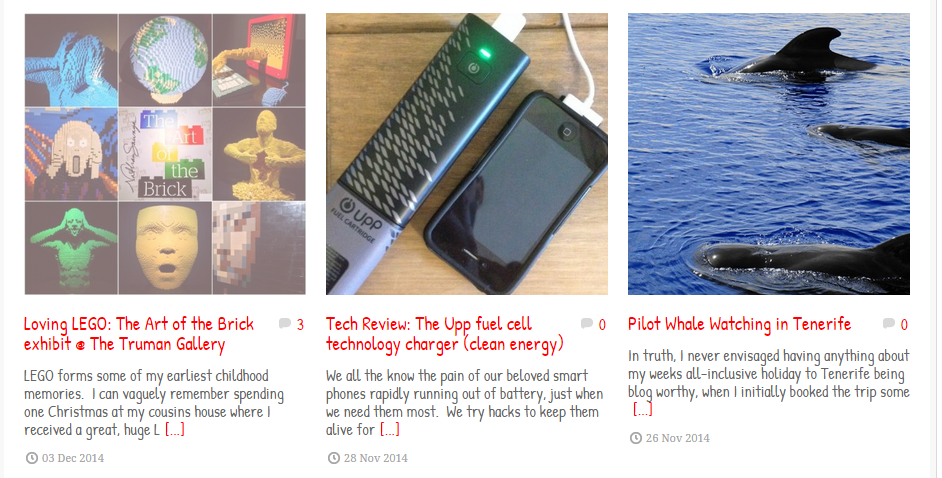 "My name is Kash Bhattacharya and I've been travelling on a budget for the last 4 years, blogging about my adventures here at the Budget Traveller. I've been features in the New York Times, Guardian, Cosmopolitan, Vanity Fair, TNT Magazine."
"We are adventurous nomads Charlotte and Ben, and we are globe trotting Wanderlusters. Join us here on Wanderlusters.com as we seek out the best in adventure travel and inspire you to experience the world in full colour."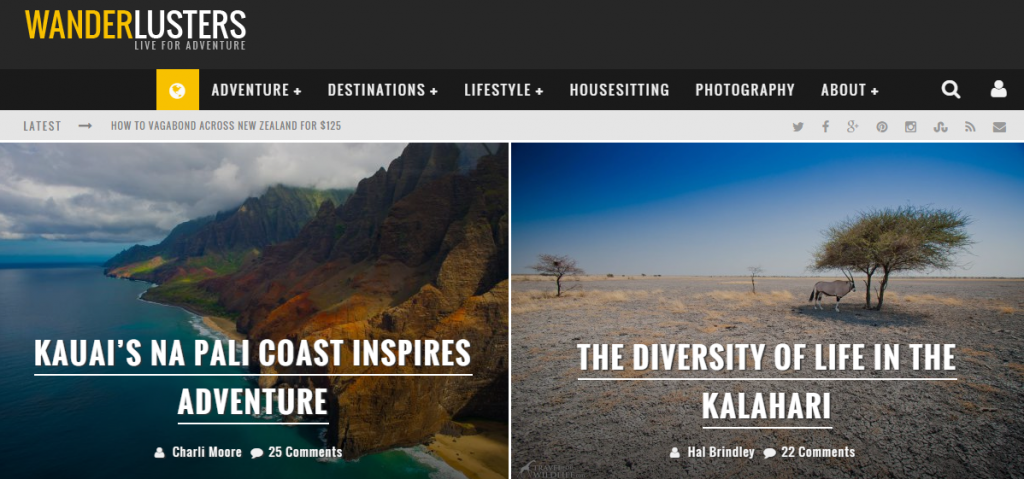 "Hi! We're Beth and Randy and we want to help you travel better. Our blog is all about providing inspiration for your own journeys no matter how big or small. We love documenting the world around us, seeking out eclectic travel moments and inspiring others to live life they desire. Our preferred travel style is to go slow and bring Chachy, our little 10 pound hound!"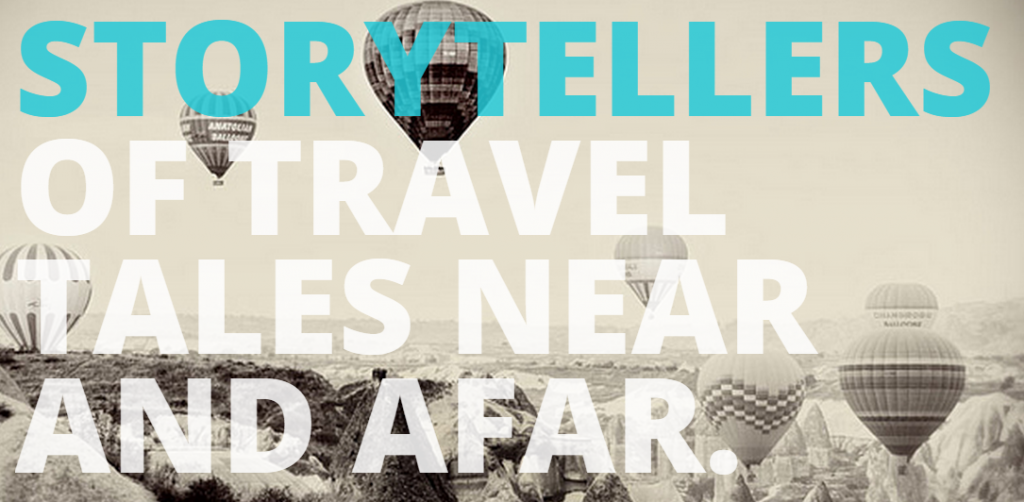 "Hi, I'm Laurel Robbins, a free-spirited adventurer, award-winning travel blogger, cat-loving social media expert – many hats, one Canadian in Germany. I love to travel, hike, and dive – pretty much explore our planet anyway I can."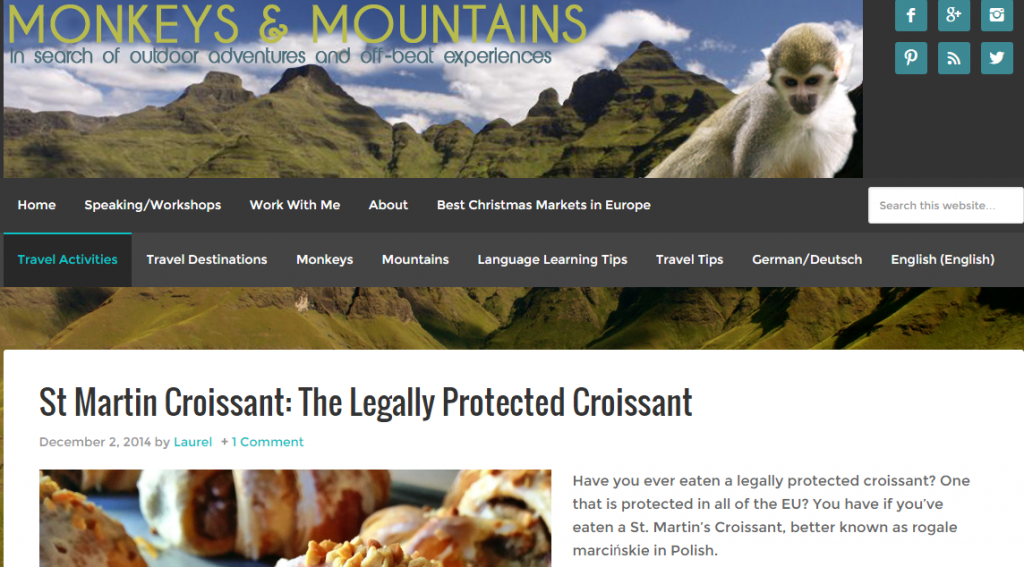 "I've been travelling since just after I finished my degree; a month in Thailand soon turned into a couple of years across Thailand, Australia, New Zealand, Hong Kong, Fiji, Indonesia, Iceland etc etc. The more I see the more I want to see. And at the moment I've got no reason to stop, no ties to the UK or to a permanent job."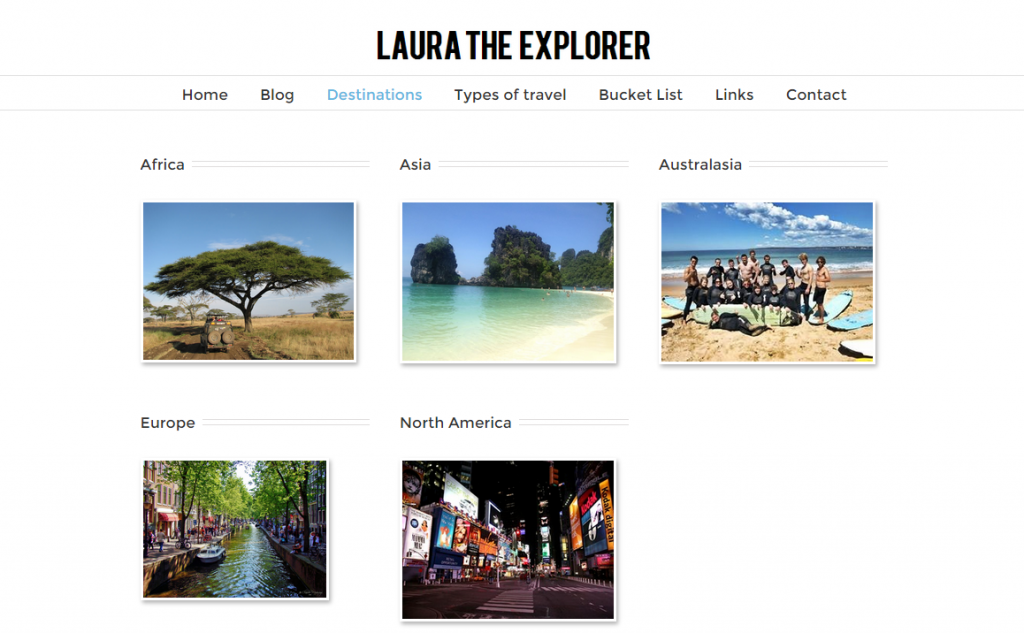 "Wild Junket is a travel blog with a focus on adventure travel, created to inspire others to get off the conventional trail and seek out extraordinary experience. We see travel as a journey that enriches our lives and makes us better people- and we want to share that invaluable experience with you."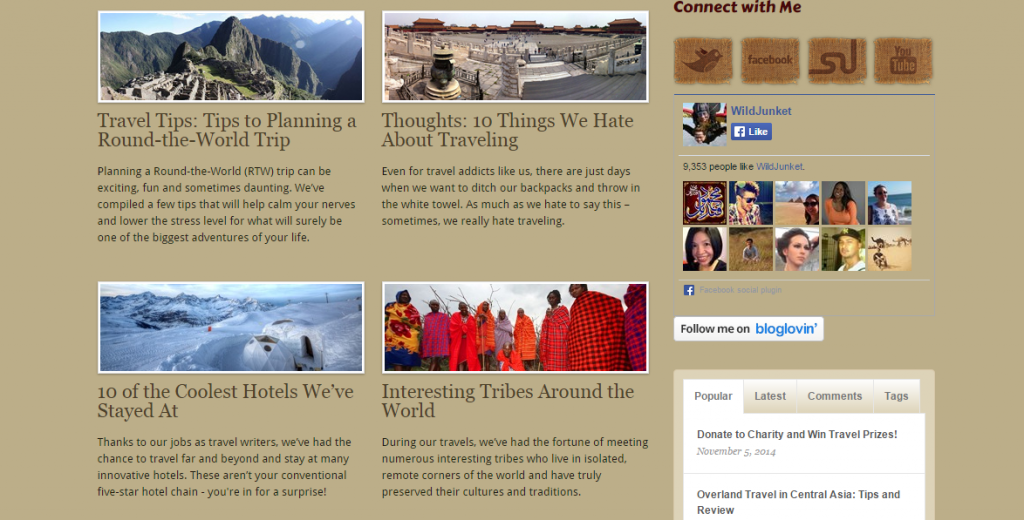 "Hello! We're Nick & Dariece, a Canadian couple who have found many ways to Turn our Travels into a Lifestyle! We're location independent and masters at making money abroad. We travel at our own pace, stopping if we decide to teach English or house sit."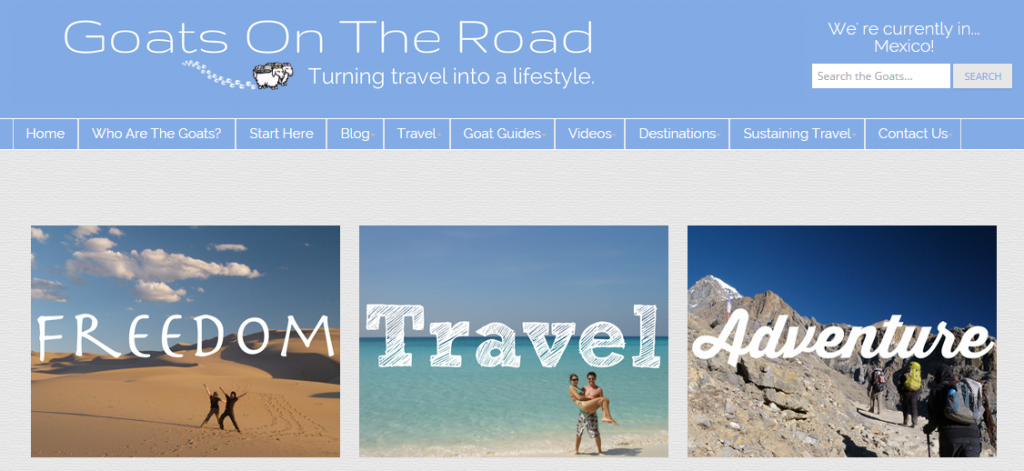 "Adventure couple Dave and Deb started the travel blog The Planet D as inspiration for people to travel around the world and live their dreams."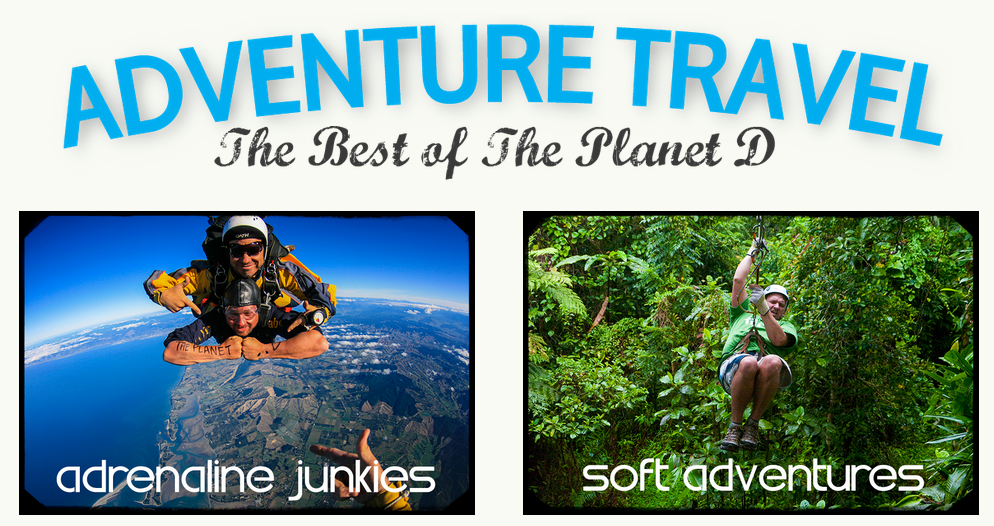 "We launched Green Global Travel because we are insatiably curious about new people, new places, new experiences and new ideas, and love sharing those things with other people in a way that will hopefully inform and inspire."

"I'm Brandon Elijah Scott, professional travel writer and photographer. I've always had for travel, writing, and photography, so I combined my passions to create Eye & Pen. I've self-planned each one of my trips around the world, and I can tell you that I've made a ton of mistakes along the way. My focus is to entertain you, and to inspire you to find your own happiness – weather it's through travel, enlightenment, sustainable living, or through creative expression."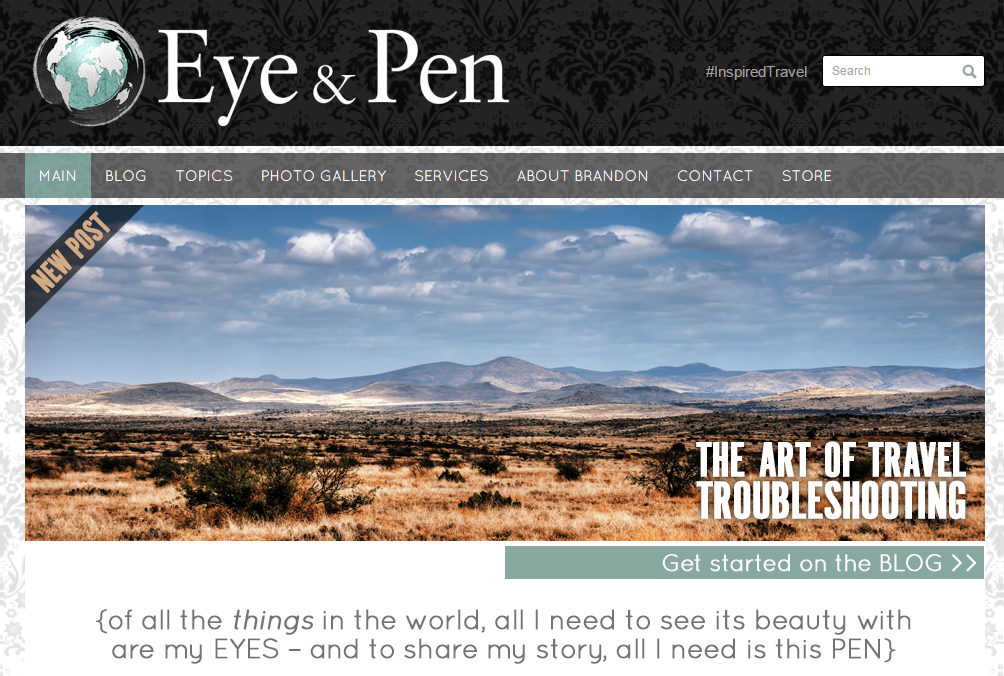 "Traveldudes is a private initiative & doesn't have a big budget like other commercial sites. What Traveldudes provides, are valuable tips, inspiration and advice from travelers based on their first-hand experience. For travelers, by travelers!" Traveldudes have just launched a new and informative website, packed full of traveler stories, well worth a read!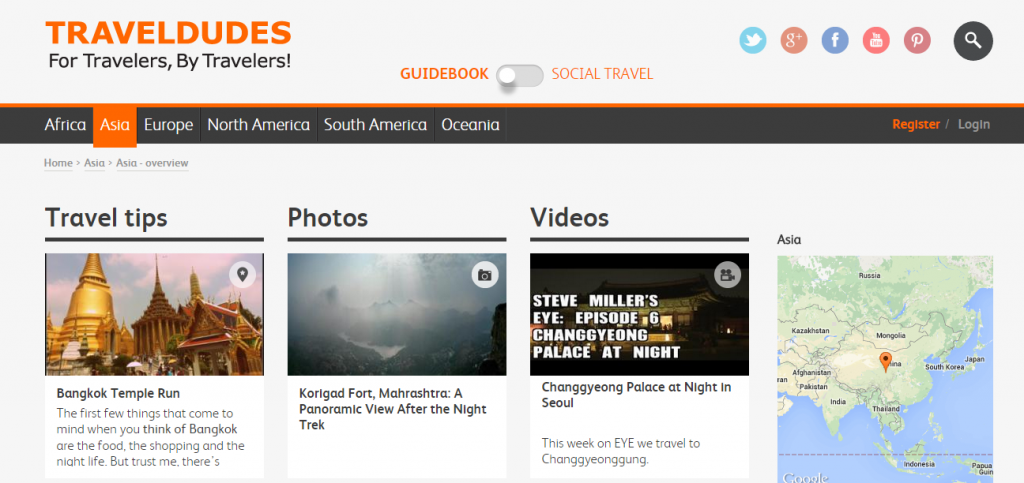 This list has been compiled by Oyster Worldwide a well-regarded gap year travel and responsible travel specialist. Oyster Worldwide arrange paid and voluntary projects abroad for individuals and families from around the world.