Find out what our elephant conservation volunteers in Namibia have to say about their time on the project: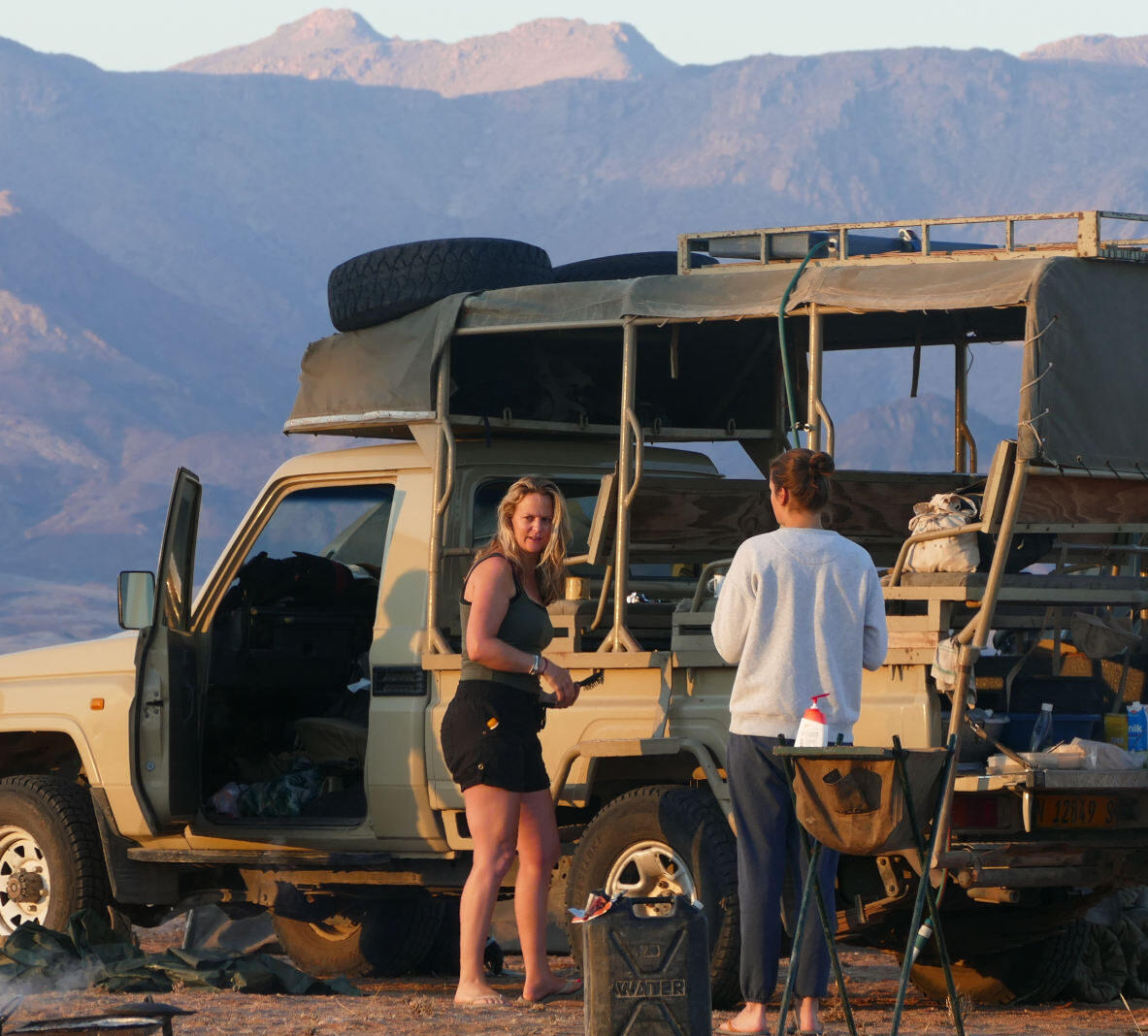 "We all really enjoyed the project, the best part of our trip to Africa. We felt prepared for the time there although the list of what to take was a bit out of tune with what was actually needed, so took some things around for several weeks unnecessarily. Like mosquito nets as not sure when or if they get mosquitoes, although in the summer I think it is useful for all mopani flies! Snacks .. we took snacks from UK but actually the local supermarkets have lots of biscuits, nuts and most things you would like. Otherwise the kit list was great!
Out of our travels away it was the part we all enjoyed the most and yet before we left the UK it what we were most apprehensive about. All the people we corresponded with were helpful. When we met Rachel for a pre-departure info slot she was so helpful and responsive to my daughter and her worries, changing plans to accommodate her which made a real difference to her enjoying the trip. Fabio was so informative and ran the project to give us the best experience of the elephants and the habitat they were in. We learnt a great deal about the people, country and animals. All in all a fantastic, memorable time!"
Helene, 2 weeks July 2023
---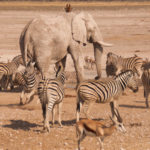 "Our experience was just amazing – there is not a single thing we would have changed!"
Lou, 2 weeks July 2019
---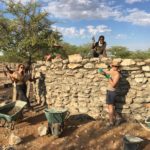 "I had a wonderful time. It was an incredible experience and I feel very fortunate that I was able to go. The two weeks were very different but both were excellent and there was so much to see and learn and enjoy. The local staff were very knowledgeable, friendly and professional and, as you said, delighted to share their knowledge. It was all very good and I would recommend the trip to others. Thank you for all your help and advice and encouragement. It is much appreciated."
Ruth, 2 weeks July 2019
---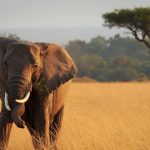 "My time in Namibia was amazing and I miss it very much. Thank you for your help with this trip. I'm already planning on going back."
Sienna, 2 weeks February 2019
---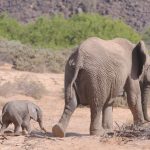 "Namibia was amazing I wish I stayed longer!! ."
Sarah, 2 weeks February 2019
---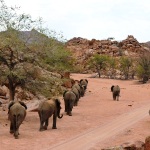 "Namibia is vast, beautiful and ever-changing; it's untameable, free and unapologetic in the danger it presents. It enables you to appreciate not only it but everything you have. It allowed me to fulfill my dream of helping and seeing truly wild desert elephants, it gave me the opportunity to meet some wonderful people, and it taught me more about my own strength and endurance than anything else ever has. I am still in awe of the country, the people I met, the things I saw and everything I achieved. Thank you."
Amy, 2 weeks June 2017
---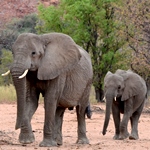 "We had a great time, so much so that my daughter wants to take her granddaughter when she is old enough. It's a wonderful family experience and we were fortunate to share it with other lovely like minded families from around the globe."
Janice, 2 weeks July 2018 (family trip)
---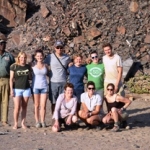 "Really enjoying my time here people and guides are great and all is well. I would just like to say a quick thank you for helping to organise everything, really appreciated, and have had no problems whatsoever!"
Max, 6 weeks October 2016
---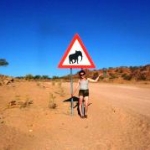 "My highlights: Meeting and learning about elephants in my patrol weeks. Forming part of an important team with people i will remember and hopefully keep in contact with forever. Doing field research by patrolling, working on real-life cases in the most diverse ecosystem. Supporting vulnerable wildlife and local communities by reducing conflict by assisting in current issues between humans and elephants. Sleeping under the stars with the most incredible sunsets."
Alice, 4 weeks June 2016
---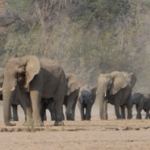 "I enjoyed the experience and seeing animals in the real wild environment. It was so good to support local communities who are impacted by elephants in their area. Living together is important for the future of both humans and elephants"
Helen, 2 weeks September 2015
---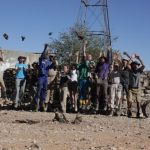 "There is something so special about seeing a wild animal in its natural habitat. The sense of what you feel when seeing these desert elephants up close is hard to describe."
Rob, 2 weeks July 2015
---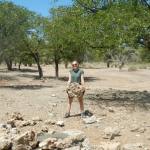 "This trip was excellent. I met a great group of volunteers and we clicked really quickly. My highlights include watching the 2 week old wild elephant, sleeping under the stars ever night, toasting marshmallows around the campfire and doing a skydive! It was amazing to get away from urban life and be able to reassess what's really important. Most importantly, it was a heck of a lot of fun."
Emma, 4 weeks January 2015
To find out more about elephant conservation in Namibia, check out our volunteering page.