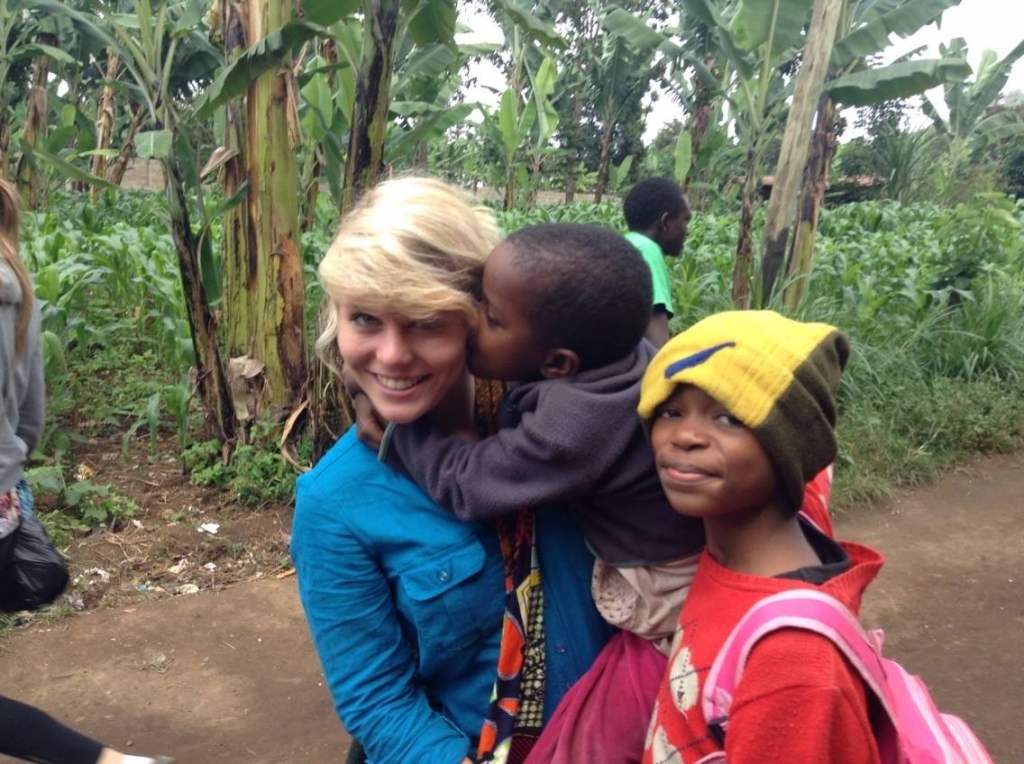 Many people worry how future employers will view their travels. Put all those fears to one side, because here are some ways travel can enhance your C.V.
Stand out from the competition
Today, the job market is brutal. We are all assessed on our C.V. and it is difficult to stand out from the crowd. Travel helps to do just that. It catches employer's eyes and demonstrates that you have had the motivation to do something amazing abroad. If you can prove that you have spent your time away proactively and doing something worthwhile – employers will be impressed that you have managed to make it happen. Travelling will showcase your interests and show how adaptable you are as a person.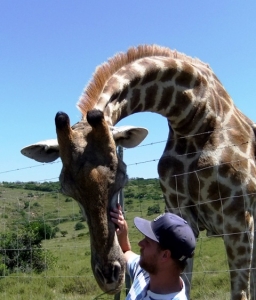 Showcase the different skills you have developed
Regardless of what you do on your gap year or time abroad, you will be learning and practising an array of different skills. On all of Oyster's voluntary programmes, you will be with other participants working alongside dedicated teams. Show your future employer that you are a good team player and that you are able to work diligently for a cause that you're a passionate  about. On all of our programmes, you will have to organise your time, get stuck in and have a positive work ethic – all of these you can write on your C.V. Some of our programmes are based in countries where you will be immersed in a different language, this means you can show off your new language skills. If you go to Brazil, Chile or China – language lessons are provided – definitely something you can boast about!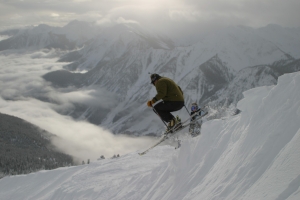 Highlight qualifications
Whether you have gained a TEFL or a PADI, become a qualified ski instructor or completed a training week on a farm in Australia, these are all great things to write on your C.V. More and more, employers are interested in candidates' extra curricular life as well as there academic grades and it is important you have an array of different qualification and experiences to show how well-rounded you are.
Travelling is amazing fun, but it is also a really effective way to gain life experience that will impress your future boss. With so many fascinating travel stories, you certainly won't be lost for words in your interview. Want inspiration? Check out our website and blog or subscribe to our newsletter to keep up to date with our newest programmes. With so much on offer, the hard part is deciding what to do!