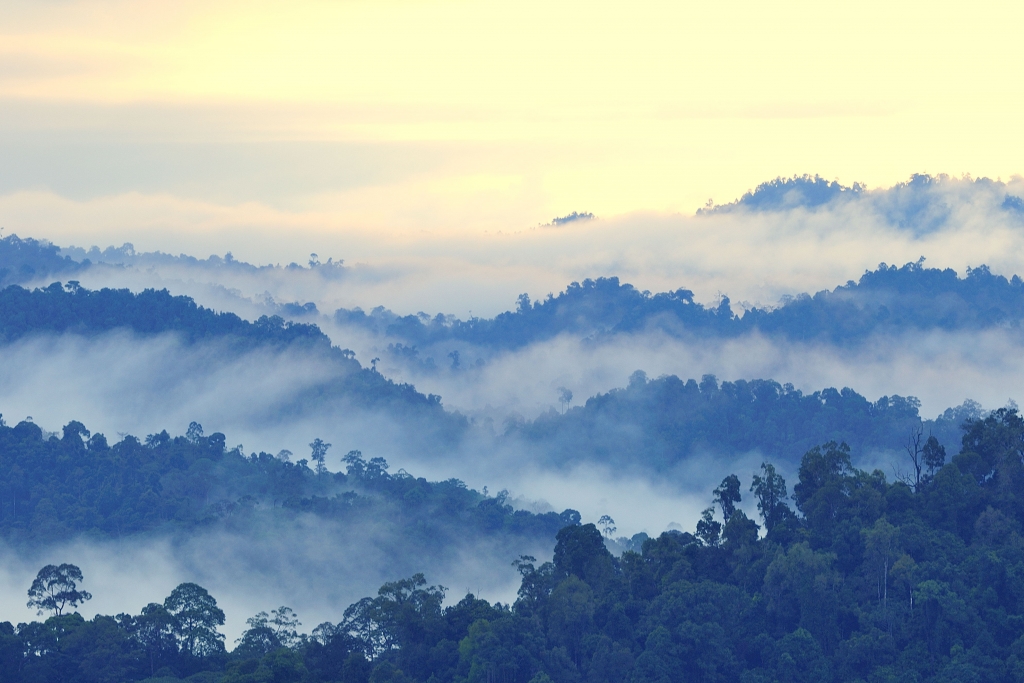 10. Namibia
Wildlife is abundant with one quarter of the world's cheetah population and wild black Rhinos for starters. It is relatively easy and tourist friendly with national parks, reserves and good safari accommodation. Namibia has beautiful desserts and coastlines which are amongst some of the most photographed in the world.
9. Lebanon
Although at present much of Lebanon is a 'no go', some believe it is likely to become the next Dubai in terms of urban excitement. Beirut is considered a very exciting city with a very accommodating and welcoming culture.
8. China
Being such a diverse country, there is masses to see. The architecture and skylines of cities like Shanghai are impressive, some will visit the infamous Beijing Olympic village while others will marvel at 5,000year old ancient civilisation through imperial palaces, museums and national monuments.
7. Mozambique
Mozambique's ocean hotspots are becoming more and more popular and are now the driving force behind tourism in the country. In combination with staying at one of these resorts, luxury lodges offer safari drives and fantastic diving opportunities.
6. Tanzania
Tanzania offers one of the most extraordinary sights in nature- The Great Migration. With the key player being the 1.5 million wildebeest that risk life and limb to cross 150,000 square miles, tourists can witness wildlife crossing open plains, mountains, woodland and wilderness. There are also Zebra, Lions and Crocodiles in abundance!
5. Thailand
Boasting the usual excitement and hustle and bustle that most south-east Asian cities have to offer, Thailand also has national parks with amazing rainforests, jungle rivers and beautiful beaches. The food, weather and tourist activities make travelling here very easy.
4. Zambia
Zambia's main attraction is the gorgeous Victoria Falls which should be on everyone's bucket list. The country offers some of the flashiest safari lodges in Africa with 5 star trips to visit the plentiful wildlife.
3. India
This is considered one of the most colourful and chaotic countries in the world with cultural and spiritual riches to die for. Temples, murals and artistry and don't forget the Tai Mahal.
2. Myanmar
Otherwise known as Burma to you and I, was restricted to western investment for years. Now it is considered to be a place of one of the most unique and authentic travel experiences with Buddhist temples, shimmering lakes and beautiful jungles.
1. Kyrgyzstan
Kyrgyzatan is a rugged country in central Asia which boasts incredible natural beauty and nomadic traditions. If you are a keen horse rider then this is the place for you as visitors are welcomed to meet local families and ride through the fertile mountains and valley regions on home-stay vacations.
If you are looking to take part in a worthwhile project overseas have a look at what Oyster have on offer