Here at Oyster Worldwide, we love to receive feedback from past participants and volunteers on our programmes. From listening to funny memories to learning about new friendships, the best part of our job is hearing travelling stories.
What do our customers have to say?
We rate our success on our customers' satisfaction, which is why collecting feedback is so valuable to us. Every traveller is offered the chance to review us both externally and internally. This provides us with a good understanding of how happy our travellers are. Hearing from participants is the most effective way to ensure that we provide the most up to date and informative information to future participants. It is important to us that everyone who goes away with us enjoys their time abroad. We make every effort to listen and, where appropriate, to act upon feedback so that we can provide people with the best experiences. On top of this, we regularly visit our programmes so we can see for ourselves that the service we provide is first rate!
Don't take our word for it – check out our reviews page.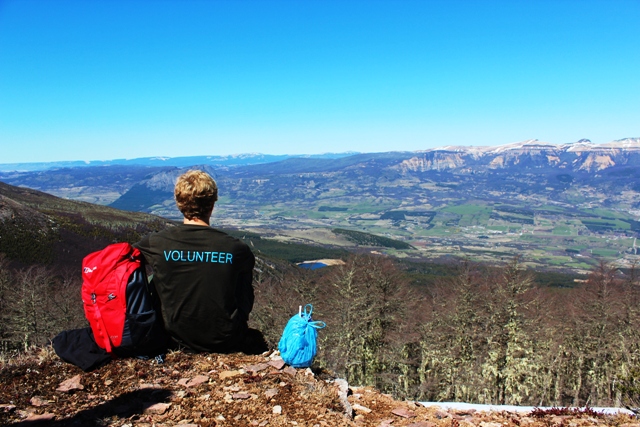 Aiming for 5 star rating!
On participants' return, we ask them to rate their experience on our projects. With over 60 programmes, we are proud to announce that all of our programmes have been awarded a minimum of 4 stars, with many being awards 5 stars. It is certainly something to celebrate, but rest assured Oyster are committed to working hard to ensure that all future participants have even better experiences. Thinking about going abroad? Check out our project pages to see what star rating your programme has been awarded!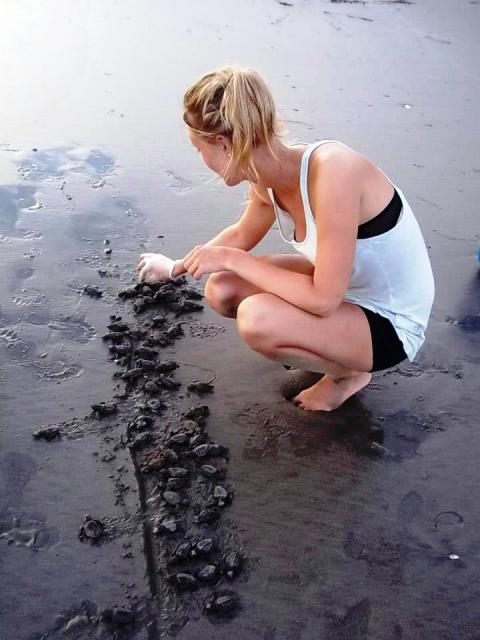 What else can you do?
If you have been away with us, please get in touch. Your opinion is important to us.
Thanks again for all your feedback and happy travelling!