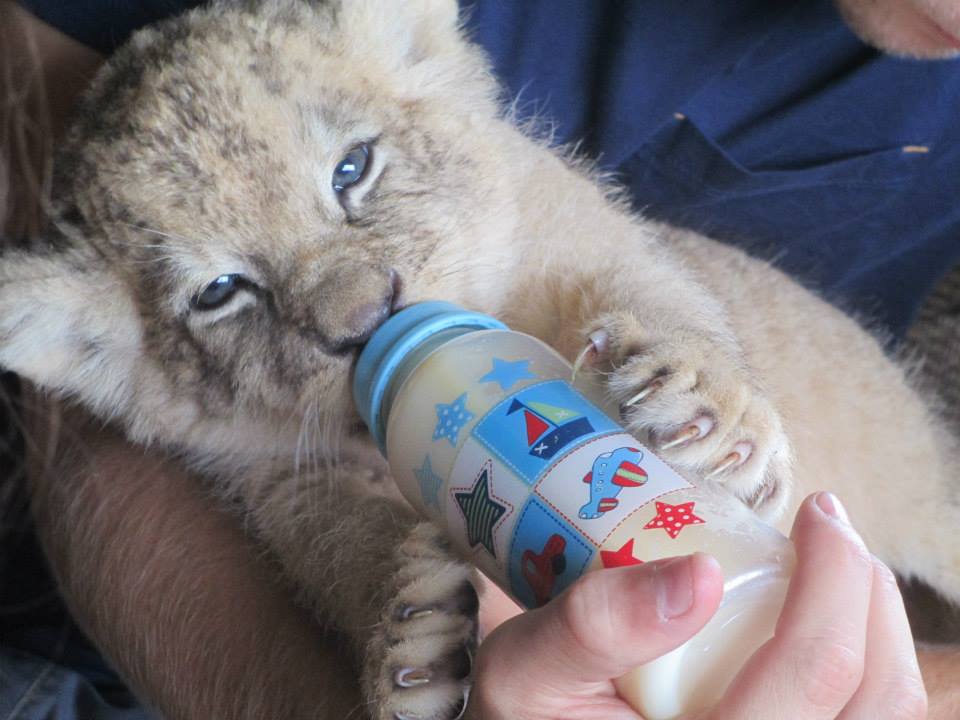 Increasing number of veterinary students are taking some time out of education to gain some gap year veterinary experience. With the rising expectations from universities, this has proven to be one of the best ways to impress your future university. We have spoken to several universities to find out what they would advise for those looking to get gap year veterinary experience:
The University admissions team suggest that many of the colleges favour a gap year- providing that you use your time well. This means that you need to do something with a purpose and something which you have planned well in advance to impress them on your personal statement.
The University of Nottingham are very open about gap years. They simply state that they encourage "imaginative and relevant use of any gap year". This is open to interpretation whether this means gaining gap year veterinary experience, or simply doing something constructive and worthwhile during your time out.
The University of Bristol is a lot more specific on their requirements. They want you to show  that you have an idea of what is involved in the career in veterinary science. They expect all students to have a lot of work experience in a variety of veterinary practices and animal establishments.
The Veterinary School encourages gap years from students looking to expand their experience in veterinary medicine. They expect this to be well planned out.
HELOA- Higher Education LIaison Officers' Association
The Higher Education Liaison Officers' Association is made up of admissions tutors and admissions staff. They have advised that you should definitely be looking to gain relevant experience during your time out. They advise that you need to keep your skills up to date, so this should include something involving animals or veterinary experience.
Oyster Worldwide works with a Big 5 game reserve in South Africa to run a gap year veterinary experience internship. This involves shadowing a full time vet, working hands on in the rehabilitation area, getting involved in conservation and learning to understand animal management. Whilst many of the animals at the reserve are deemed exotic, there are also many domestic animals in their care so your experience will be highly varied. We have even had participants carrying out autopsies!
For more information, check out our veterinary internship in South Africa.