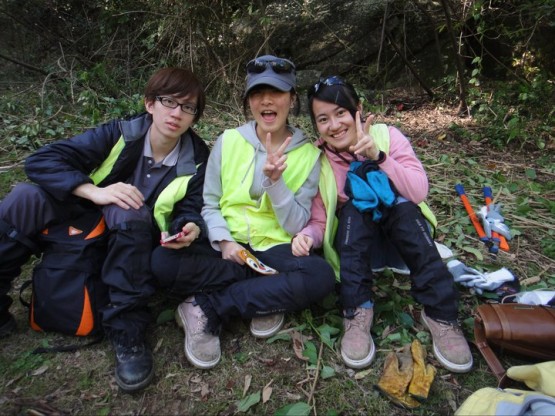 Being a conservation volunteer in Australia's southern areas provides a varied experience. Its vast swathes of Outback, inhabited by fascinating wildlife, are part of the driest state on the driest continent of the world. Southern Australia is also home to the vibrant city of Adelaide, with wide boulevards and elegant architecture. It is a great place to come to combine both outback and urban conservation projects.
Over 20% of South Australia is protected in parks and reserves- so a lot of wildlife spotting opportunities! Adelaide provides an excellent place to explore at the weekend, with lots of arts and culture, beaches, shops and cafes.
Boasting a Mediterranean climate, with mild winters and warm dry summers, this makes for an excellent volunteering location.
Examples of projects in South Australia include:
Documenting the Pygmy Blue-Tongue lizard populations that are critically endangered. Field work entails systematic searches across entire lizard populations.
Volunteering at Brookfield Conservation Park. The gently undulating limestone park provides a home for the Hairy-nosed Wombat, Fat-tailed Dunnart and Red Kangaroo which share the park with prolific bird life. Projects include gathering data on wombat holes, helping to remove invasive plants, and collecting seeds for future revegetation projects.
Aroona Dam Sanctuary – projects include locating and removing the invasive Tobacco Bush weed, and also collecting some of the more rare seed around the immediate region. This is also home to wallaby.
Urban projects in and around Adelaide, usually along the beaches, are also a great option.
No one project is guaranteed, as they take place when there is a need for the help. You will help out in at least two different types of conservation projects over a one month period however, so you will see some of the beautiful sites that this area has to offer.
For more information about out gap year conservation volunteering in Australia programme, have a look here at conservation volunteering. There is also information about the other places in Australia that you could take part in this!