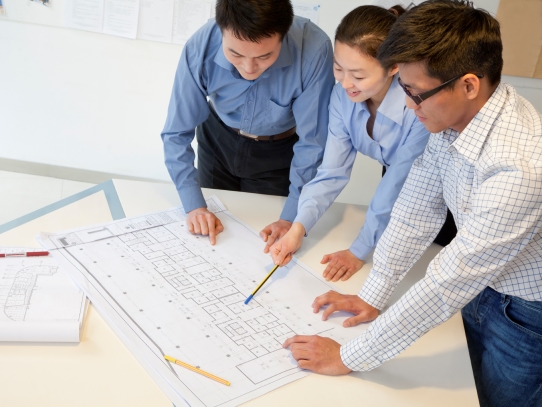 News reports in recent months have expressed that there is an increased demand for language skills in the working world and that companies are looking for employees with language skills.
Surveys have revealed around 41% of firms said knowledge of a foreign language could be beneficial to their business, while just over 28% said it was helpful in building relationships with contacts abroad.
European languages remaining high in British firms with the most popular languages picked by businesses being: French 50%, German 49%, Spanish 44%. However, there has been a slight shift towards Mandarin due to fast growing markets- with just under 31% of businesses choosing Mandarin (up from 25 per cent in 2012).
Oyster always encourage participants to learn basic language terms before heading to their destination and also provide basic language training while at their chosen placement for example Romania and Tanzania.
Oysters are proud to offer programmes in China which include Mandarin lessons. While you won't be expected to speak Mandarin on the placements- it's important to master some basic phrases so that you can make yourself understood in the city!
– Internship: We can organise work placements in a wide range of sectors, including business, accountancy, advertising, science, IT, healthcare and more. We highly recommend 4 weeks intensive tuition on arrival, as it allows you to acclimatise before starting work.
– China Adventure: A 26 week China experience for strong pre and post university students that combines a 4 week high quality TEFL course and teaching English in a Chinese schools and receiving Mandarin lessons.
– China Teach and Earn: Work for twelve months as an English teacher in China on a teaching programme that includes a Beijing induction and a good salary. (Only available to Native English speakers with a degree, 140 hour TEFL Certificate and 2 years work experience).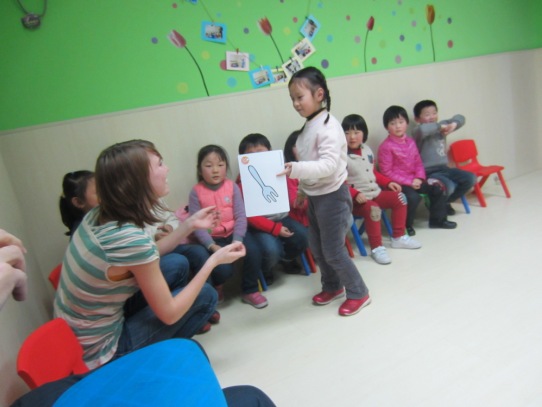 For more information on our China programmes visit our webpage or contact Roger the destination manager by emailing him on [email protected]