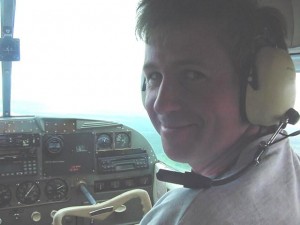 I think my career choice must be related to living in five different countries as a child and then studying Geography at University.  This gave me a curiosity about the world that has led to a career sending people to live, work travel and volunteer overseas.
After University, I continued to see more of the world in the five years I spent as an Army officer.  I served in a remarkably peaceful time when soldiers spent a lot of time on adventurous training.  Highlights of this period were a summer spent as a Mountain leader in the Rockies and being deputy leader on a 6 week expedition to Greenland to successfully make three first ascents.  We travelled through fjords in four inflatables, three of which where ruined by ice resulting in a rather long hungry overland hike the back to the air strip.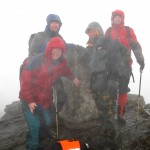 I took a mini gap year after the army, trekking in Annapurna, Nepal and New Zealand as well as diving on the Barrier Reef in Australia.  The trip ended with a Canoe expedition starting with a drop off by float plane on one of the more remote rivers in the Canada's North West territories.   A particularly challenging section of the river delayed the trip resulting in a fish only diet for the last few days that lead to a lifelong love of appreciation of good food.
Still hooked on travel, I joined World Challenge organising overseas school expeditions becoming the operations director responsible for all the expeditions and the gap year division.  This gave me the excuse to lead expeditions to Peru and Morocco and carry out a research trip to the Caucasus. This ended abruptly when war broke out unexpectedly in the region and I had to fly to Moscow in a hurry on a plane packed with people with luggage blocking the doors and aisles.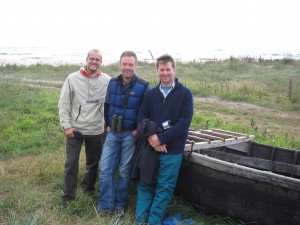 I left to set up what is now Oyster, fourteen years ago, initiating our own programmes in a number of exciting destinations that are all still running today, many with the same overseas staff.   It is very rewarding to be part of someone else's adventure, particularly when they are young and have a life ahead of them.  Many past participants we keep up with have found that their career choice has been influenced by their time on one of our programmes and this means a lot to me.
It is important to me that responsible and worthwhile travel is promoted and this is why I became the director of the Year Out Group in 2009.
I still have time for a life outside Oyster and enjoy a busy family life as well as playing in a village Brass band, singing in two local choirs and eating very well.