Find out what past Oyster workers have said about their time working in Tremblant in these reviews of our work programme: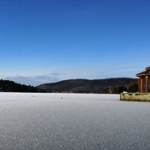 "The way it's currently run is perfect! It is a great opportunity to expand your horizons and gain valuable experience before starting at University. It is a very well organised trip; I never had any problems. Taking a gap year really allows you to develop yourself as a person. You will always learn something from whatever you choose to do, but ultimately you're responsible for taking action and actively seeking out new experiences so make it count!"
Luiz, winter 2016/17
---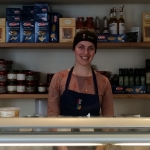 "This has been a great experience to have, the chance to live independently in a different country and at the same time build language skills."
Laurie, winter 2014/15
---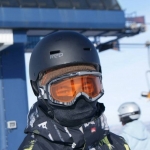 "I was expecting my time in Canada to be an amazing experience and it was! Oyster set up everything perfectly."
Patrick, winter 2014/15
---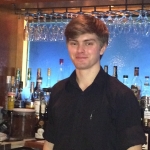 "Taking a gap year is a great way to gain more experience, both life and work related. It's also an excellent opportunity to see new countries, experience new cultures and make new friends. It also provides a much needed study break while still doing something productive before going to uni!"
Karl, winter 2014/15
---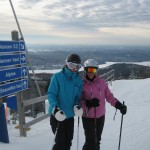 "Before going to university or into work, it really gives you the opportunity to find yourself and what better way to do it than spending your time skiing in Canada! Thanks for all your help, I had a great season!"
Amy, winter 2012/13
---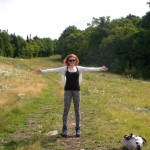 "I went to Canada for 3 months during the summer and loved every moment of it. I was guided through each stage of getting my visa and finding plane tickets which made the preparation really easy. It was one of the best times of my life, I would definitely recommend it, plus the international experience always looks good on a CV!"
Katie, summer 2012
---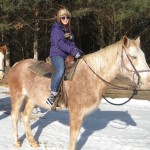 "THANK YOU to you and Oyster so much for everything over the Winter, I had such a fun time with the group and would never of been able to get out here without your help!"
Holly, winter 2011/12
---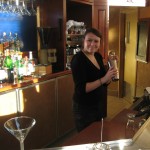 "I loved the job and it was much more exciting than I thought it would be, especially working in the bar! The skiing was also really fun and I enjoyed having an attempt at snowboarding!"
Sarah, winter 2010/11
---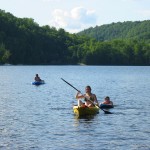 "I had such a good time and I'm really glad I went. It was definitely worth it and I heartily recommend it to anyone."
Kara, spring/summer 2009
---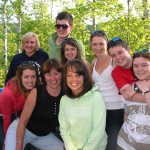 "The people at work were very friendly and welcoming, the working hours were sociable, the pay was fine and surviving 4 months of room cleaning does make me feel like I've achieved something!"
Alice, summer 2009
---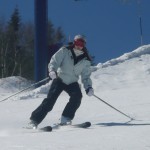 "The weather in winter was incredible. Definitely a true Canadian experience!  My work mates were great fun, as were my flat mates.  Also, the accommodation was unbelievable. The program was perfect for your first experience away from home, with just the right amount of support. I loved the job and it was much more exciting than I thought it would be, especially working in the bar!"
Antonia, winter 2007/08
---
To find out more about working a summer or winter season in Tremblant, check out the Tremblant paid work page on the Oyster Worldwide website.