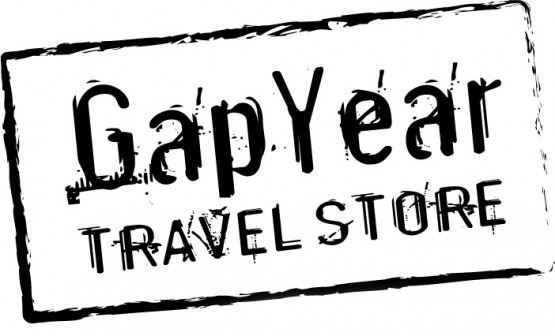 Oyster Worldwide are delighted to announce that we have teamed up with kit provider, Gap Year Travel Store.
Gap Year Travel Store is an online travel kit supplier which sells quality equipment for travellers including clothing, technology and other essential backpacking products.
It is really important to have the right equipment when travelling, this is especially true for many of the Oyster Worldwide programmes. If you've ever tried researching kit, you'll know that there is just so much choice out there. By teaming up with Gap Year Travel Store and recommending them as our kit supplier, we are hopefully making that choice a little easier for our participants!
What's more, as an Oyster participant, you will be eligible for a 10% discount code when shopping on the Gap Year Travel Store website.
Here are some examples…
– Lifeventure softfibre travel towel Originally £16.99…Oyster discount £15.30
– Caribee Jet Pack 65L Travel Backpack Originally £89.99…Oyster discount £81.00
– Care Plus Deluxe First Aid Kit Originally £19.00…Oyster discount £18.00
– Natural Mosquito Repellent Stick Originally £6.49…Oyster discount £5.84
– Trespass Wool Boot Socks Originally £9.99…Oyster discount £9.00
To find out more about Gap Year travel Store and what products they have to offer visit their website: www.gapyeartravelstore.com.
If you've already booked your Oyster trip and want to take advantage of this discount, please email me or call the office on 01892 770771.
If you haven't yet booked your trip-of-a-lifetime, check out www.oysterworldwide.com and book today! We have programmes across 17 countries around the world lasting anything from 2 weeks to 12 months.