We love an update from our volunteers. Marcel Furrer has been keeping us updated on his adventure in Thailand. Now he is back, here are a few pictures of his trip and his comments about the programme. If you want to get involved check out our wildlife conservation volunteering programme in Thailand.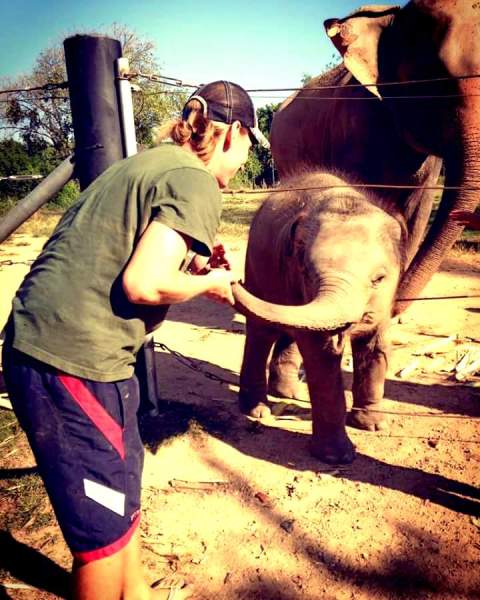 "During my four months traveling and volunteering in Asia, I had the opportunity to see countless great and beautiful places and I met so many awesome people… Simply, I had the best time of my life! :-)"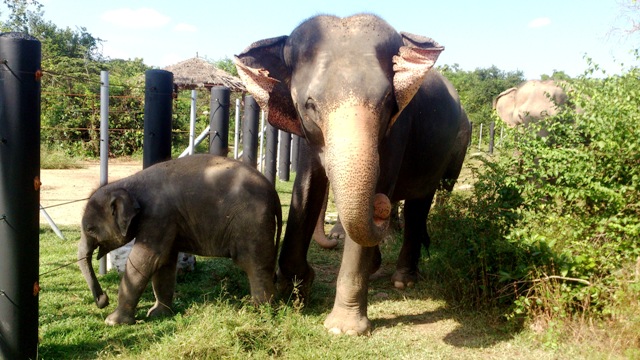 "But the five weeks at the wildlife sanctuary Thailand was one of my highlights! It's such a fantastic place. I absolutely enjoyed my stay there. Working with other people from all over the world with the same passion and take care of all the animals was just an unbelievable experience and I learned so much. "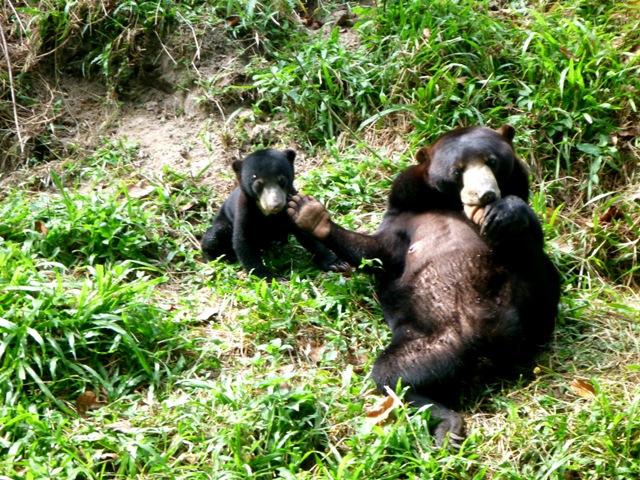 And yes, I'm totally missing life on the project. I stayed during my whole trip at many lovely places and it was not every time easy to leave and to say goodbye. But to say goodbye from the wildlife sanctuary thailand was the hardest leave ever! I miss it sooo much. I miss the animals, the work, the other volunteers and the staff. I miss just everything and I wish at least once a day I will stay there again.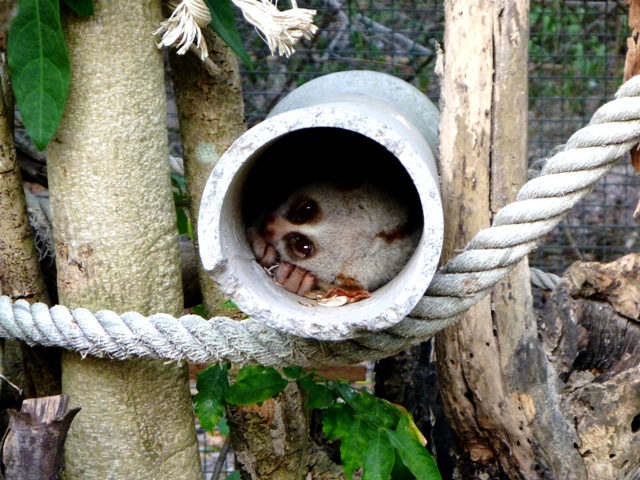 "Thank you and oyster worldwide so much for the unforgettable time!"