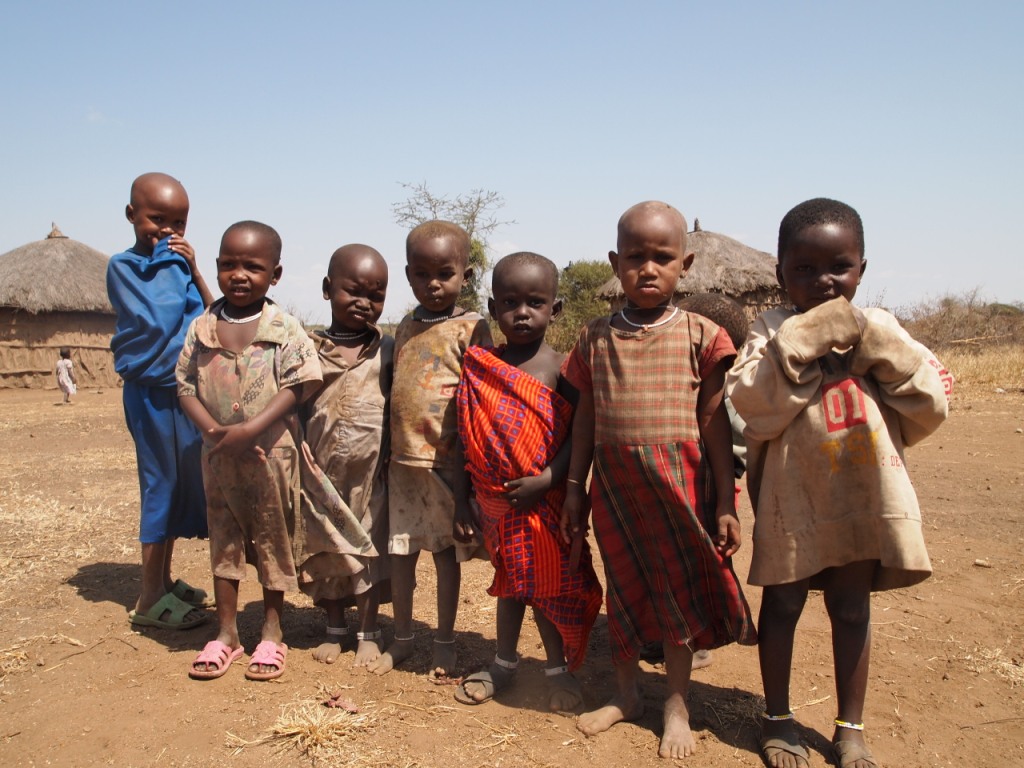 AFRICA IS AMAZING!
Teaching a class of 65 pupils has built my confidence up so much. I never thought I would do it- at first I was scared, quiet and very anxious, but now I love it. My pupils are amazing and I am very lucky that they speak very good English. When a student or a few students don't understand something the others who do are always happy to help out and translate what I have said into Swahili. I am even learning so much Swahili myself! It was very daunting at the start but in no time at all, everyone will adapt and soon be so happy to be here that they will wonder how on earth they will be able to leave.
As for Arusha, it is loads better than I expected. It is very accessible- we can walk from our house which takes about 20 minutes – 30 minutes. Or there are piki piki's – local motorbikes, which are so much fun and very cheap. There is a good internet cafe that we go to near the main clock tower, and a useful supermarket along with the post box. But as you go down further into the town, there are so many other shops. You can usually find everything you need. The second hand clothes market is also very good, along with the masai market.
My favourite food here is definitely "chipsi mayai." It is like a chip omelette and am just gutted that it took me a month and a half to try it! It is about £1.00 and tastes great anytime of day. Even at about 4 or 5am after a night out! As for nights out, they are great fun- lots of new drinks and shots that I'm sure the new volunteers will enjoy trying!
Another mode of transport here includes the "dala dala" which is the local mini bus. They are supposed to sit 15 people but quite often 20 or 25 people will be squashed into one. They are very cheap though- It costs us about 15 pence for about a 20 minute journey from town to where the orphanage is. The children there are so cute. The people that run it, Jane and her husband, James, are such lovely people. The children are very happy and smiley and just want to play with spinning tops and Lego and quite often our long hair! It is so nice going there and seeing them with smiles on their faces. The first time we went there was extremely overwhelming. The children were quite timid and weren't half as energetic or comfortable with us as they are now. But by our second and third visit, it was totally different.
I came here kind of expecting the worst and thinking I would be thrown right in at the deep end. And as each week goes by everything just gets better and I feel much more comfortable and I know it is going to be such a struggle to leave it all behind. I will definitely be back. So far, the experience has pleasantly surprised me in every way and I know that the new volunteers will love it. And we are definitely looking forward to showing them around, taking them out and getting them settled in here in the best way we can.
Many thanks to Bethan for her experiences. It sounds like she is having an amazing experience.