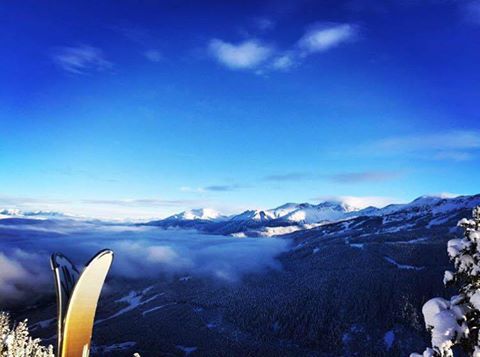 All of the Oyster paid-work participants in Canada have now arrived and are settling into their new lives, and homes, for the next 5-6 months.
After the fantastic snow that a lot of the resorts experienced in late October, early-mid November warmed up quite considerably and caused a bit of a delay in some of the resorts opening. Even with the not-so-good early season snow, many resorts still managed to open before their planned opening day, and it has been well worth the wait!
In Whistler Blackcomb, it looks like opening day was planned just right as they had a good 40cm of snow fall in their first 24 hours. Conditions there now look like it could be mid-season with the amount of powder that is around! Surely a good sign for things to come over the next few months.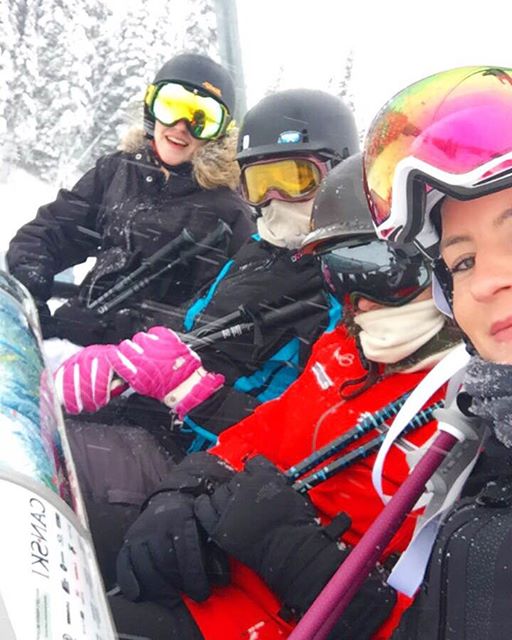 Our group of trainee instructors in Whistler have been hard at work, learning the skills that they need in order to pass the CSIA Level 1 exam. Many of them will be taking the exam next week and we are all keeping our fingers crossed for another year of a 100% pass rate!
On our hospitality programmes in The Rockies and Tremblant, everyone is starting work this week. Working in Canada will be a shock to the system at first, but it will be worth it! Employers in Canada have high expectations of their staff, and our programmes are certainly not designed to be 6-month long winter holidays! That said, they will all be working hard to earn money to finance some pretty awesome days off in the mountains.
If the cold UK weather this week has got you thinking about experiencing a 'real winter', you are not too late! We still have places available on our 4 week and 11 week instructor programmes in Whistler Blackcomb, where you can gain your ski or snowboard instructor qualifications. Whats more, if you book your Oyster place before Christmas, you will be entered into a prize draw to win the cost of your return flights!