Oyster Worldwide have launched a 2 week pre-medical internship in exciting India this summer.
Each summer we run this internship as a perfect opportunity for a group of like-minded pre-medical students to head to Delhi in India to gain valuable experience – perfect for UCAS applications!
This is a fully packed adventure based in Delhi and the Golden Triangle.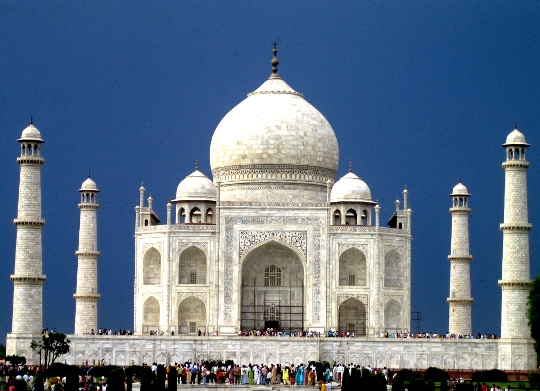 Each day, interns will shadow fully-qualified medical practitioners, visiting a number of different departments including:
•    In-patients wards
•    The laboratory
•    Pharmacy
•    Radiology/Imaging
•    Occupational therapy
•    General wards
•    Nursing
•    Obstetrics and Gynaecology
•    Physiotherapy
•    Internal medicine
•    General surgery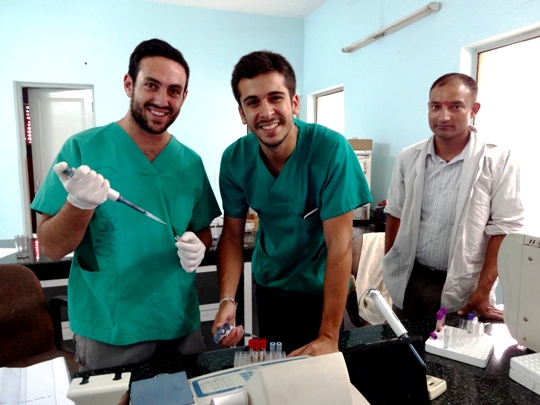 In the evenings at the hotel, there will be plenty of time to play games. Once a week, interns will attend a medical lecture in the evening.
During the second weekend, interns will enjoy a 3 day Golden Triangle tour.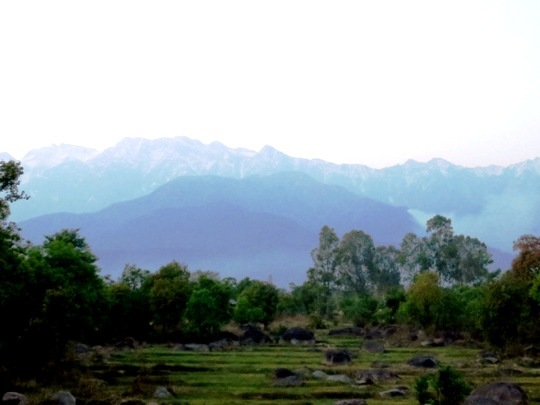 At the end of the programme, the interns will be flown back for their last night in Delhi before returning home.
What's included?
•    3 meals a day
•    Accommodation
•    Weekend Golden Triangle tour, including a visit to the Taj Mahal
•    Transfers from the airport to the accommodation
•    Transport to and from work
•    Two medical lectures
•    Thorough orientation and induction
•    A UK Oyster team leader who will accompany the group
•    24 hour support from both UK and India staff
•    Intern T-shirt, lab coat and notebook
What's not included?
Visa, insurance, international flights and spending money
This internship is a perfect combination of medical experience, adventure and cultural immersion. Read the full itinerary.
If you are interested in taking part email Sarah or read more on our website. If you want to apply, fill out our application form.