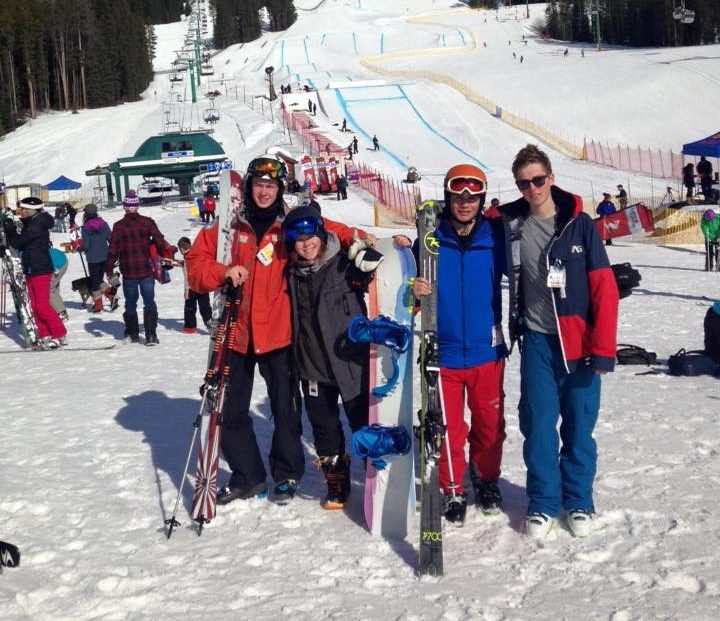 Once again this year, our 11 week instructor programme at Marmot Basin has been a complete success. All of our participants completed the CSIA/CASI Level 2 exams last week. Gaining the Level 2 is no easy task, they have had to work hard to develop and improve their skills. Congratulations to them all!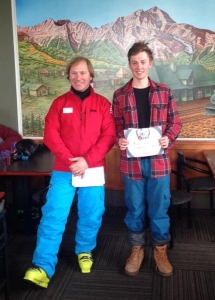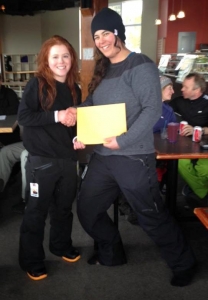 The Oyster instructors have enjoyed a full programme of skiing, snowboarding and other activities over the past 11 weeks. Everyone has fallen in love with the town of Jasper and Marmot Basin resort.
Marmot Basin is not as well known as other ski resorts in Canada but, when you've been there and experienced the conditions, you'll want to go back! The season is long, the snow is excellent and the lifts are quiet. This is the resort where you can spend more time skiing/boarding and less time queuing!
If you planning a gap year or career break and want to gain a useful qualification, or two, check out what all the fuss is about and sign up to our 11 week programmes starting in January 2017. Whether you are a skier or snowboarder, we have the inclusive course for you at Marmot Basin!