A huge thank you to Jonah Cedar who has looked into resources to help you say yes to a gap year. Some fantastic recommendations!
"Going on a gap year will be one of the best decisions you make with your life. You will have the opportunity to go on exciting trips, meet amazing like-minded people, and grow into the best version of yourself as a result.
But actually committing to going on a gap year can be quite scary and it can take a lot to say yes to a gap year. There a lot of unknowns with going somewhere completely new let alone to another side of the world. Not to mention, any trip will cost money and thinking about having to be responsible for the cost after signing up can be daunting.
However, being a generation of technology, there are plenty of amazing resources that you can follow right on your phone that will not only teach you how to travel more while spending less, but also make you feel comfortable and confident about saying yes to your gap year experience. Here are the three best travel apps and three best travel podcasts to follow.
Track 01: Extra Pack of Peanuts Travel Podcast
This podcast is perfect for anybody who wants to travel the world on a shoestring budget. The host Travis is an extremely passionate and quite stingy traveler who does extensive research in order to find the cheapest options around the world from food to accommodations to flights. He is mostly known for his class on earning and using frequent flyer miles; which is knowledge I have used to book flights for the same price as my morning coffee.
Track 02: The Thoughtful Travel Podcast
When I listen to Thoughtful Travel, I feel like I'm sitting with my friends and reminiscing about our best and worst travel stories. The host Amanda interviews travel nerds about such experiences as getting lost, navigating different cultures, and interacting with locals. This is a great podcast to listen to while on a drive, on a run, or just chilling at home. You will become just as addicted to travel as the people being interviewed, and will be inspired to get out there and create your own stories to tell.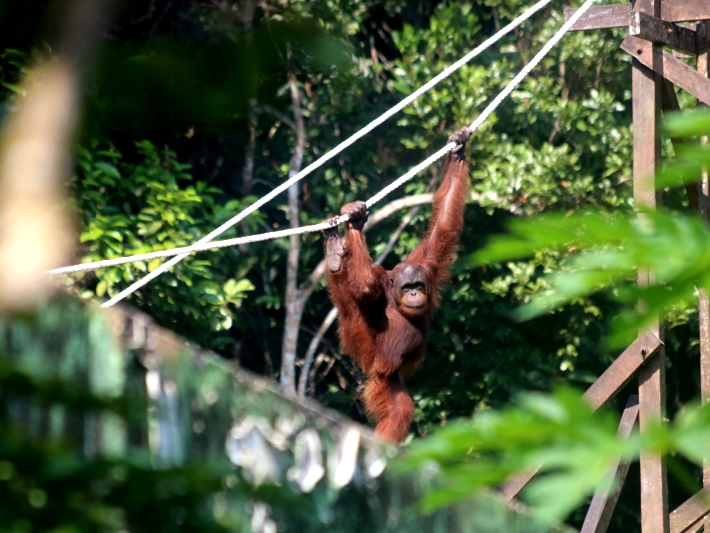 Track 03: Wild Ideas Worth Living
Sometimes all it takes to postpone school, book a flight, and take on the world, is someone telling you about their experience going against the grain. If you are someone who wants to travel but is scared about going for it, Wild Ideas Worth Living is perfect for you. This podcast interviews everyone from an ultra-marathon runner to a pro-climber, and is all about having a crazy idea, and acting on it.
Track 04: Hopper Flight App
Hopper is a hotel and flight app that analyzes billions of prices daily with up to 95% accuracy up to one year in advance. It is always monitoring and sending you updates, so you can save the most amount of money, and book with just a few simple taps.
Track 05: Duolingo
Duolingo is a free language learning platform including 24 different languages to learn from the more mainstream like French, to the more fictional like Klingon. Each lesson is digestible and well curated. Each lesson includes listening, speaking, translating, and multiple choice challenges that will prepare you to enter a new culture during your gap year.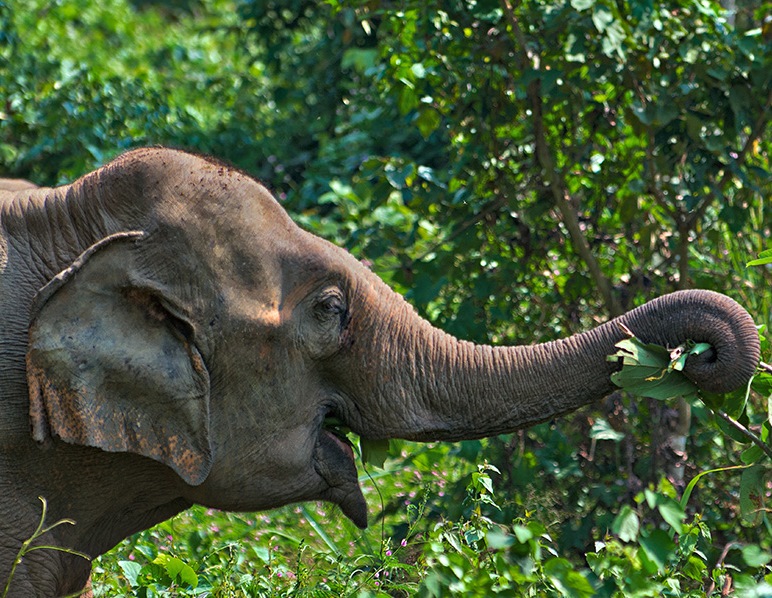 Track 06: Skyscanner
This app is similar to Hopper in that it is finding the best priced flights, but it goes into greater depths about the flights you can choose from. For example, it gives a detailed look at layover times, what kind of airline, and personal entertainment options on each flight.
These are all great ways to get informed about affording your gap year and for inspiring you to just get out there and follow what your heart is telling you! Remember, if you are meant to do something in life, a door will always open. Just keep an open mind, and keep searching for what works for you."
To learn more about how Jonah said yes to a gap year, check out our turtle conservation in Costa Rica page.