Debating whether or not to take a gap year? When making a decision to go abroad, it is completely normal to have lots of concerns and millions of questions.  At Oyster, we want to answers as many questions as we can so you feel informed before booking the trip of a lifetime. Here are the most common questions we get asked each year. If you have more, we would love to hear them!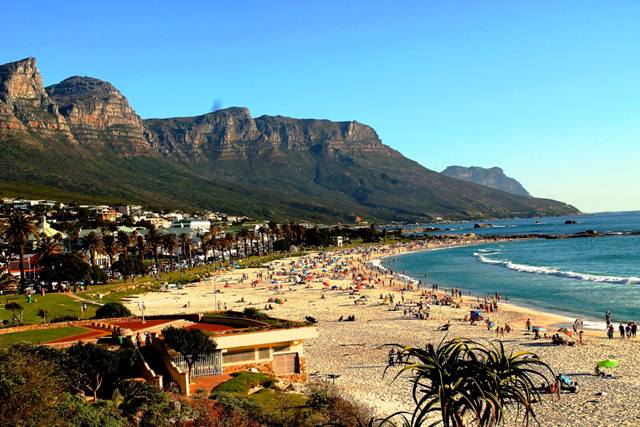 How much does it cost?
Gap years do cost money – there is no getting around this fact. The average gap year, lasting up to 15 months, costs £5000. However, it is dependent on where you want to go and what you want to do.
Short programmes are ideal for smaller budgets. These can range from £600 – £2000.
A long duration volunteer programme can sometime work out more cost effective in the long run. We offer many programmes where additional weeks are cheaper therefore the longer you go, the more cost effective it becomes.
Paid work is always an option for people wanting to explore the world without spending as much!
These figures can often seem scary and off-putting, but an excellent way to look at it is as an investment. To this day, my own travels are still the best thing I have spent my money on. If you pay an upfront cost that covers you accommodation and food, you will have very little to spend when you go abroad, especially if you go to a country where the cost of living is cheaper. This often means that it is easier to budget. Staying put and withdrawing cash randomly can often be just as unhealthy, if not more unhealthy, for your bank account.
When should I book?
It is good to book as early as possible to ensure your dream trip will have availability. If you want to work abroad, especially for paid work gap years where you will need time to apply for you work permit, the sooner you book, the easier it will be to organise everything in time.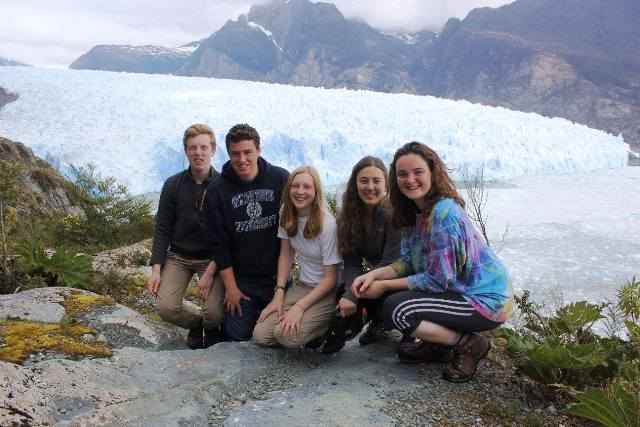 How safe is it?
Safety should always be the number one concern for potential travellers, but fear should not govern your decisions. Travel can be unpredictable and a good traveller will do everything in their power to avoid taking unnecessary risks. The Know Before You Go campaign, which Oyster follow, is FCO (Foreign and Commonwealth Office) travel advice. It is always worth looking up a potential travel destination before you go, to make sure that there are no travel restrictions or big travel risks.
At Oyster, all participants are fully briefed to make sure they are fully prepared for their travel.
Do universities like gap years?
Absolutely! Most do because it will add to your maturity and give you more life experience, which will add to your studies. There are some courses that prefer students take gap years after the course. These tend to be science or maths related subjects because they want you to remember those complex equations that you learnt at A levels. If you are worried, you just need to call the admissions office at the university you want to apply for and check. If the answer is no – don't despair- a mini gap (time between school and university) might suit you better. If you have a university place, you can defer your place. This basically means that you can push your place back a year. It is really easy to do on you UCAS application and universities are happy for you to do this.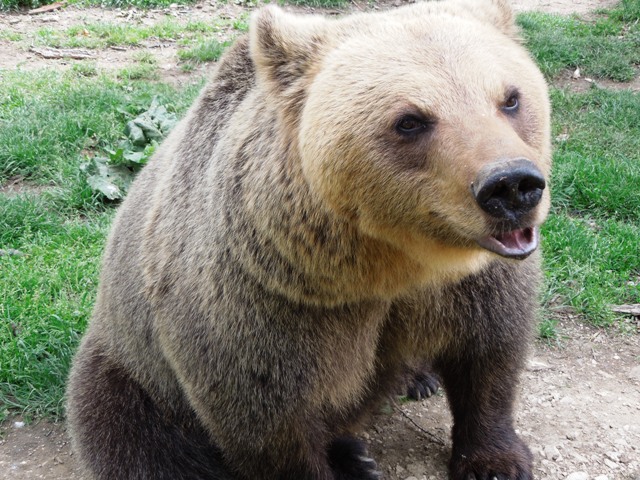 How soon do I have to pay?
Most companies do not ask for all the money up front. There is usually a deposit to pay to secure your place on the programme. The final payment will not be due until closer to departure – leaving you lots of time to save!
Are the programmes ethical?
This is a great question and one you should certainly be asking any company providing volunteering opportunities. At Oyster, all of our programmes have been visited and checked and we chose to work with projects that are responsible and ethical.
These are the most common questions we get asked, but if you have anymore than please do email us ([email protected]). If you want inspiration for your gap year read our other blogs, reviews and check out our website for more information.