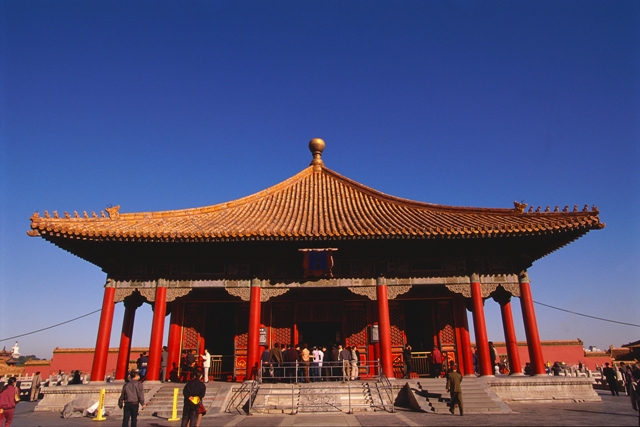 Are you coming to the end of your University Degree and not sure about what to do next? Or, have you graduated in the past few years and struggling to find work? If the answer is 'yes' to either of these then Oyster might have the answer for you!
We are pleased to announce the launch of our brand new China program which offers a free gap year for graduates! Graduates can get a real job as an English teacher in a Chinese school or University and earn good money.
There is a high demand for native English speakers from the UK to go to China and teach English. The Chinese are more than aware that if they want to become an even more powerful player on the world stage then the ability to speak and understand English is a key part of achieving that.
Oyster has partnered with a number of schools and Universities in China who are willing to pay you a very good wage. People on this program can expect to earn at least £600 per month and receive food and good quality en-suite accommodation as part of the job.
£600 in China goes a lot further than it does in the UK so you will have money to live and explore the country on your days off and during the holidays.
How can this be free?
To participate on this program you will not need to pay Oyster a penny. Our fee for the work we do in arranging your placement is charged to the school or University (your employer) and not the teacher (you).
Before you head to China you need to have a TEFL qualification. If you don't already have one, we can point you in the right direction and recommend some courses to you. There a number of courses available and we would encourage you to do as much training as you can to improve your CV and make you more attractive to the Chinese schools and Universities. A basic TEFL qualification would cost you around £200. This is a worthy investment as you will be earning at least £600 per month when in China.
What about flights?
You need to get yourself to China and Oyster can help you when it comes to booking your flights. On successful completion of your contract in China (6-12 months), the full cost of your flights to and from Shanghai will be returned to you – making them free as well!
This really is a great opportunity for Graduates struggling to find work in the UK. You will gain a qualification, gain independence and confidence living and working in another country, learn another language and improve your CV. All in all, this will make you far more employable when you return to the UK.
The best thing of all? It will cost you next to nothing to participate in this program; in fact, you will make money!
To find out more about this exciting opportunity, visit our Teach English in China web page, call Roger Salwey on +44 1892 771 972 or email him with your CV – [email protected].