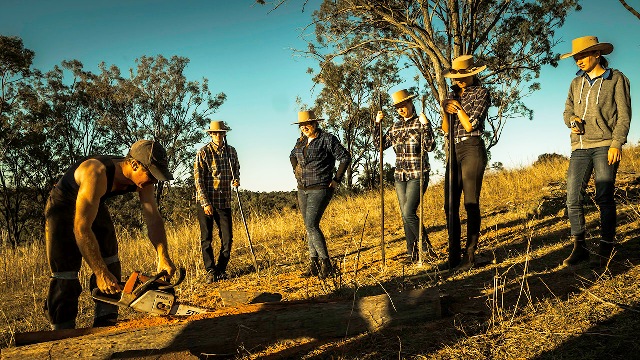 At Oyster, we often hear people worry about the impact that taking a year out will have on their future employability. It's time to put your mind at ease. When you take the leap and book a gap year or career break, it is worth taking time to consider these questions below:
Why am I going abroad?
It is important to know why you are going away. Taking a gap year should be a positive decision to tick off some of those bucket list dreams, rather than an excuse to avoid work. Always bear in mind that your future employer will want to know what you did and how you benefitted from that time away. Your gap year will be unique to you and can offer clues to your future boss about the type of person you are. Travelling can demonstrate independence, organisation and interests- something that every employer looks for in their perfect candidate. Don't just take our word for it. Prospects, an independent careers adviser, emphasises that "employers highly value certain kinds of gap year experiences and the skills developed can be a key strength on graduate CVs".
Where am I going?
With so many countries to explore, it's hard to choose. Do some research and focus on what you want to see. The year is about you. Some people choose to spend their time away learning a language. Rather than sticking to English speaking countries, why not try teaching in Brazil or learning Mandarin in China? In a global market, businesses love to employ people who have multiple languages. Even if you only learn a few key phrases, being able show an awareness of other cultures and customs is always an asset to any profession.
What skills will I gain while away?
Often gap years can be a good way to gain some work experience that will be beneficial to your career. If you're a teacher, why not spend some time teaching abroad over the holidays, gain a TEFL and experience schools in foreign countries. Perhaps you are interested in working with animals or trying a medical internship? Why not join a project working abroad. It will offer you a unique perspective of how things are done elsewhere. Don't know what you want to do? Not a problem, mix up your plans and try lots of different things. It is the perfect opportunity to explore potential career paths without committing to them fully. Perhaps you want a break from careers altogether and want to learn or improve a skill, such as skiing. If that's the case, book to go on a ski season and get paid to do what you love.
Will I ever get a chance like this again?
Taking time out to travel can seem daunting, but once you decide what you want to do, seize the moment! Many people take gap years after school or university. It is a great time to do it and many who didn't because of fear or lack of preparation, regretted it later. Didn't do a gap year after school? No problem. It is never too late. At Oyster, we send participants of all ages. With so many opportunities to make your CV stand out, there has never been a better time to pack your bags and travel the world.
If you want to boost your CV and see the world, check out the Oyster Worldwide website and research your adventure today.