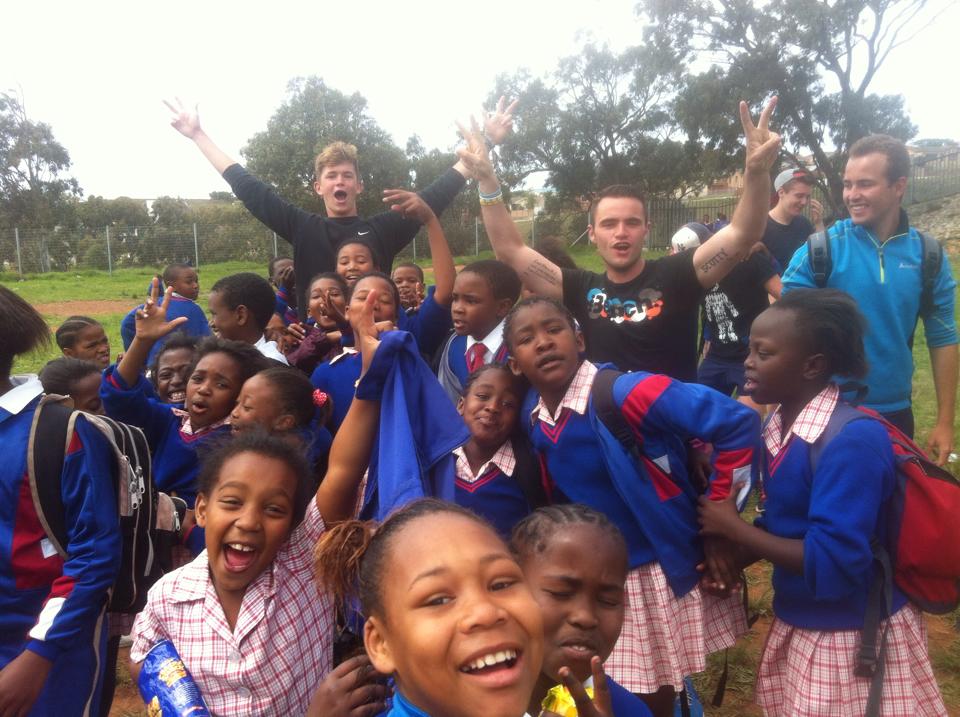 Sometimes it can seem like 18 year olds have all the fun. We are often asked whether you can take part in any of our programmes before you reach the big 1-8. The answer is yes, so we have put together some information about all the programmes that you can take part in independently before you hit 18.
Turtle conservation volunteering in Costa Rica Live on the beach and help out with daily beach patrols searching for nesting turtles. Protect the eggs in the hatchery, and from September onwards help release the turtles out to see.This is a great option for the long summer holidays.
Monkey rehabilitation volunteering in South Africa Work hands on with orphaned baby monkeys and baboons in rural South Africa. This programme is popular with people of all ages which means it can be a great one to get involved in before you turn 18.
Bear sanctuary volunteering in Romania Help protect and conserve the world's most beloved animal in Eastern Europe's largest bear sanctuary.
Marine conservation in Thailand Performing 3 dives a day, you'll be helping to promote the survival of coral reefs and the many fish that need them to survive. This is also a great place to get your PADI qualification if you don't already have it.
Wildlife sanctuary volunteering in Thailand Become part of an important mission to rescue wild animals from neglect and abuse, giving them a home in this amazing sanctuary, or even back in the wild.
Sports coaching in South Africa Coach football, netball, hockey, cricket, rugby, tennis or swimming in one of the world's greatest sporting nations, bringing your love for sports into some of Africa's poorest townships. This programme is extremely popular with people taking a gap year so you will be around other people your own age.
If you would like to find out more about our different travel options for under 18s then contact Anne Smellie at [email protected].