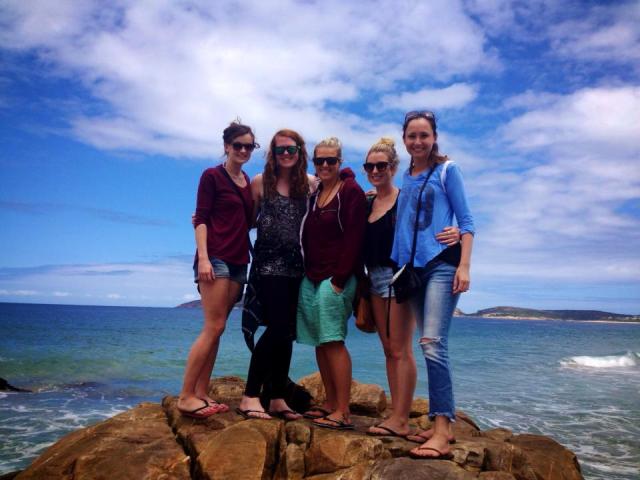 Going on a gap year is the best time to try new things and experience things that you cannot do at home. So what would our advice be for people heading off on the most incredible overseas adventure? Well we have put together a list of our top 17 things to do or to try to do on your gap year.
Choose something on a menu in a restaurant that you don't recognise.
Have a go at an activity that you have always wanted to try.
Make a saving plan and stick to it.
Try you hand at speaking a new language, even if it doesn't go well at least you will have given it a go.
Push yourself – do a challenge that you find physically difficult. Try hiking or skiing or even sign up or a marathon.
Visit a country that you have never been to before.
Or even better visit a different continent.
Make new friends and keep in touch with them.
Take photos, not just selfies, but photos that you will love looking back on in years to come.
Keep a diary or write a blog.
Become more independent – travel alone or even just go for a coffee by yourself.
Learn to cook anything, as long as it is more exciting than beans on toast.
Read lots of books.
Earn a wage.
Do something that helps someone else.
Watch the sunrise.
Learn to pack light.
If you want to make a start on planning your gap year then check out our website.