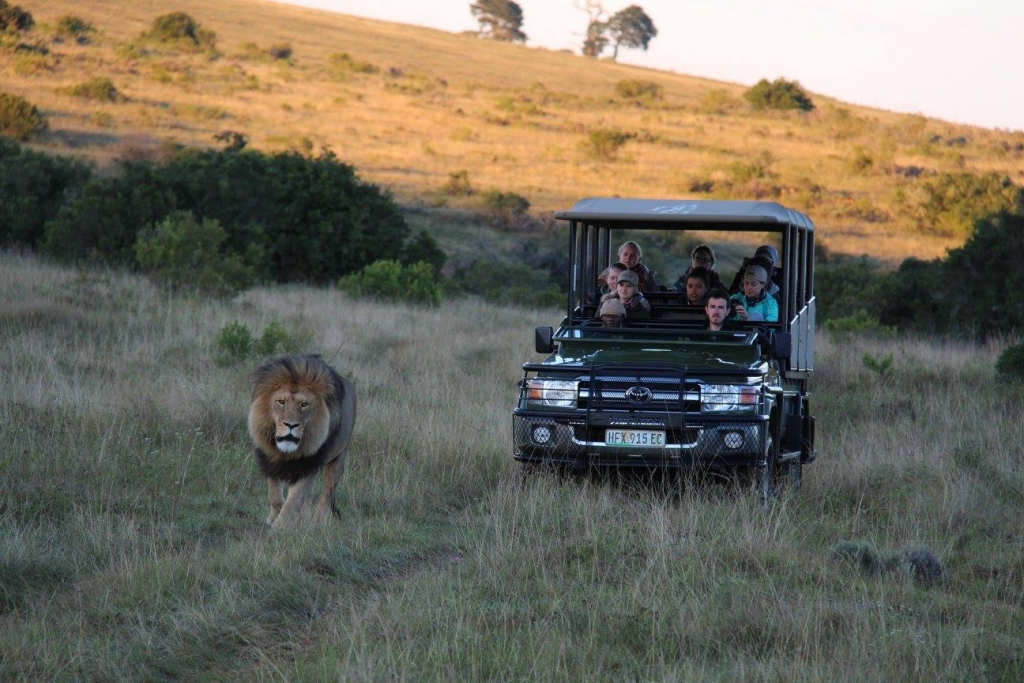 We are pleased to be able to announce our 2017 game ranger course dates for those who are keen to get their gap year or career break planned early!
The dates run over a similar period each year. The course runs over an 8 week period allowing you to cover a variety of both practical and theoretical topics. There is a written exam at the end, as well as a practical exam, so you do need to be prepared to do some swotting along the way! The workload certainly isn't taxing, but there is a lot of fascinating information to be taking in so you will learn a lot.
23rd January 2017
27th March 2017
5th June 2017
7th August 2017
9th October 2017
We usually have groups of about 10 – 15 people at one time, so you have a good amount of one-on-one time with the game rangers. This is the perfect opportunity to learn and ask lots of questions!
It is hard to determine a specific age range on this project, as it is so varied. The content of the game ranger course is so fascinating, that it appeals both to students and those who are wishing to change their career in the future to work with wildlife. If you are someone who simply has some time and a genuine interest in wildlife and conservation, this is a great way to learn more in a stunning African setting.
For more information about the 2016 and 2017 game ranger courses, check out our FGASA level 1 game ranger programme.