Tory has been our Whistler Canada rep since 2004. Tory is a British citizen but decided to take a gap year in Tremblant Canada before University. After completing her degree she decided to return to Canada, but ventured to Whistler to become a ski instructor and has remained there every since. She is now happily married to Mike a top level ski instructor with two children and works for whistler.com.
Q1 How did you become an Oyster representative?
 "I think I have been an Oyster rep for 10 years now!  Too long to remember anyway.  I had been in Whistler for a few years and Roger was looking for a new rep.  Through a series of family connections my name came up as being someone who lived in Whistler.  I met Roger and was immediately intrigued with the potential.  My first group was two Oysters who worked at the Fairmont but I was employed by Whistler Blackcomb at the time and realized there was great potential to have people work in ski school.  Our biggest year has been 50 Oysters in Whistler which I am proud to have been a part of"
Q2 What does your role involve?
"It depends on the day and the time of year!  I do a number of things for Oyster – predominantly I am the liaison between Whistler Blackcomb and Oyster.  I organize the airport arrival and orientation on arrival as well as monthly meet ups and most importantly I am here should an Oyster have an emergency.  I also work to seek out new opportunities for Oyster in Whistler"
Q3 What are the highlights of being an Oyster representative?
 "I love working for Oyster for 2 reasons.  Firstly I love seeing everyone arrive in Whistler and experiencing the magic of the place.  I will never forget my first year and since I am still here almost 15 years later it's great to be annually reminded of how it all started.  Secondly Oyster is a fantastic organization.  I love that Roger and the UK team are so involved in the projects and the amount of time they spend getting to know Oysters and ensuring they only have the best people on the program"
Q4 Why should people spend a season in Whistler?
 "Why would you go anywhere else in the world – there is no better place to ski, work and live.  Oh did I mention my other job is working with Tourism Whistler?!"
 Q5 What changes do you see in the Oyster participants during their time in Whistler?
"I love seeing everyone's confidence grow over the season.  Oysters have so many achievements to be proud of – they pass their Level 1 which is a tough exam since you are continuously assessed over three day, they work extremely hard.  Whistler Kids is a hugely fun environment but Oysters  work hard and it can be exhausting at times.  And I love watching Oysters discover how special Whistler is.  It's a unique community since the majority of people have chosen to live here and the passion for the mountains is shared by all"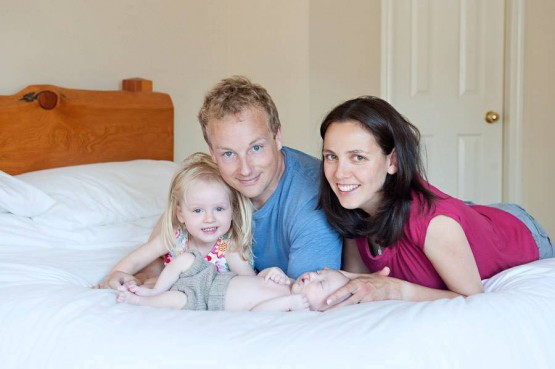 To find out more about our Whistler programme visit out webpage or contact Jon the destination manager on +44 (0) 1892 771972 or by email: [email protected].