Happy New Year!! Christmas feels like a distant memory now and if you are anything like us, you are trying to think of ways to make 2018 an amazing year. How about arranging a trip to one of the most beautiful countries in the world?
A country's beauty is depicted through the eyes of an individual, as everyone's view is so different. Where some people choose to go somewhere because of the beaches, others will go somewhere because of the country's iconic landmarks.
Here are just a few places that are considered beautiful, and who knows, it could help you decide where to go for your next trip.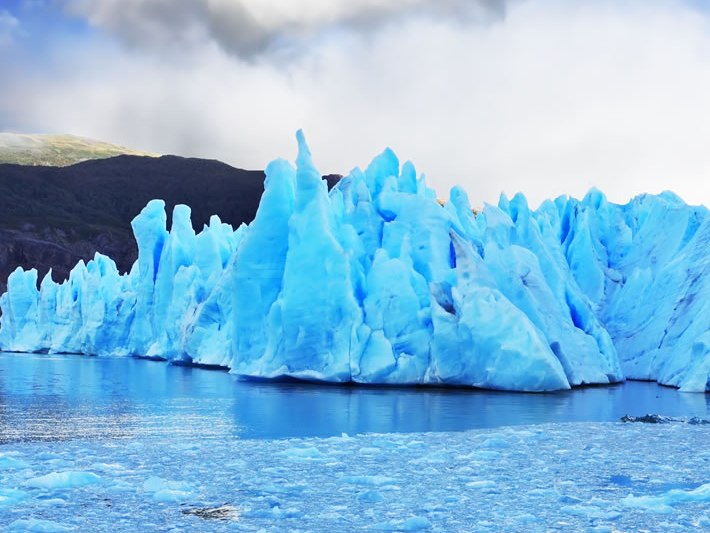 Chile
What is unique about Chile is that it is separated from the rest of the world by the Andes Mountains and the Pacific Ocean, and what you tend to find is the people who live there want to make people feel welcome and special. One of the most special parts about Chile, in terms of beauty, is its Mountains – great for taking in the fresh air and enjoying with your loved ones. If you want to visit some small islands and relax by the waterfront with beautiful surroundings, then the place to visit is 'The Chiloe Archipelago'.
Ecuador
Ecuador offers a number of reasons as to why it is considered one of the most beautiful countries in the world. From its volcano's, jungle, coastal beaches and fishing boats, Ecuador has plenty of charm. Ecuador is a small country, so you can get from the main city to the coast within minutes. The Galapagos Islands are also a must-see, the stunning views and diverse animals are mind-blowing.
Canada
Canada is mainly known for its picturesque lakes, usually surrounded by stunning mountains. Just imagine having a picnic at the edge of a calm lake, mountains reflected on the crystal clear water and then you look up into a clear, blue sky. One word – breathtaking! There is no better destination for photographers, looking to get a beautiful landscape shot. f you are partial to a lovely walk, Canada is certainly a great place to visit as it has many National Parks such as 'Banff National Park'.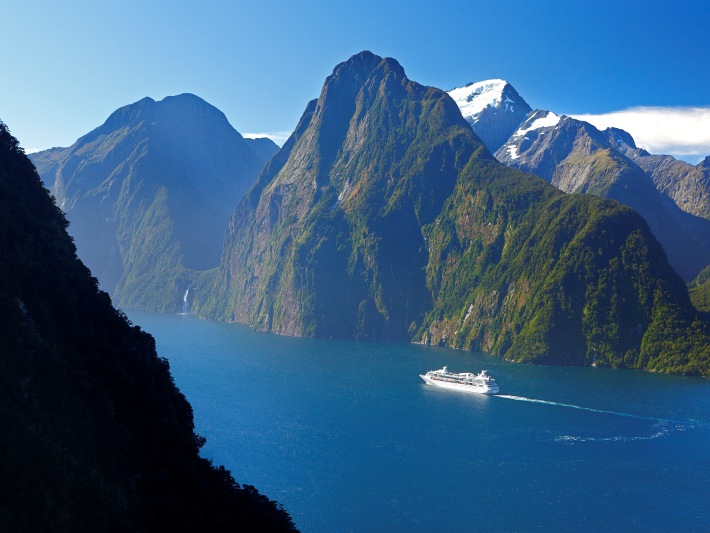 New Zealand
The Kiwi experience will not be a disappointment – that's for sure! It offers everything – stunning beaches, glaciers and caves – an explorer's paradise! New Zealand is considered perfect for fans of the great outdoors and this is all thanks to the mesmerising landscapes and vast expanse of untouched nature, which is right on your door step (or a bus ride away). If you are visiting New Zealand, don't forget to visit Fiordland National Park, Fox Glacier and Hot Water Beach (to name just a few).
Scotland
The United Kingdom can also offer many beauty spots. Scotland has consistently been voted by many travellers as one of the most beautiful countries in the world. The main reason for this is because of its rugged hills and heathered highlands. It also offers a lot of history. On the odd occasion, when Scotland has a warm summer's day, you can even visit some stunning beaches with white sand – something that comes unexpected to many who visit!
Zanzibar
What is great about Zanzibar as an island is its culture (and the beaches aren't bad either!). A must see is the town called 'Stone Town' which is the heart and the soul of the island. It has stunning winding alleys and old Arabic-style buildings, and everywhere you look is an excitingly unique spot to enjoy. If you would like to go to a beautiful beach, which is not overcrowded by tourists, then 'Nungwi beach' is the place to visit. Combine a visit to Zanzibar with a safari in Tanzania or a trek up Kilimanjaro!
Please check out our project pages for more beautiful locations 🙂