Following from our first update about the Romania skiing instructors, the season is now in full swing. Here is a photo update to show how they are doing out there.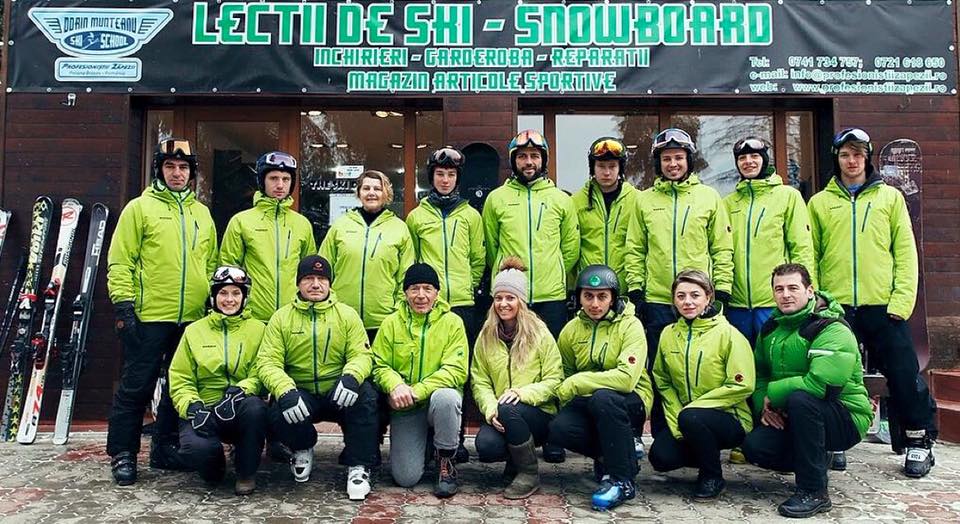 The team!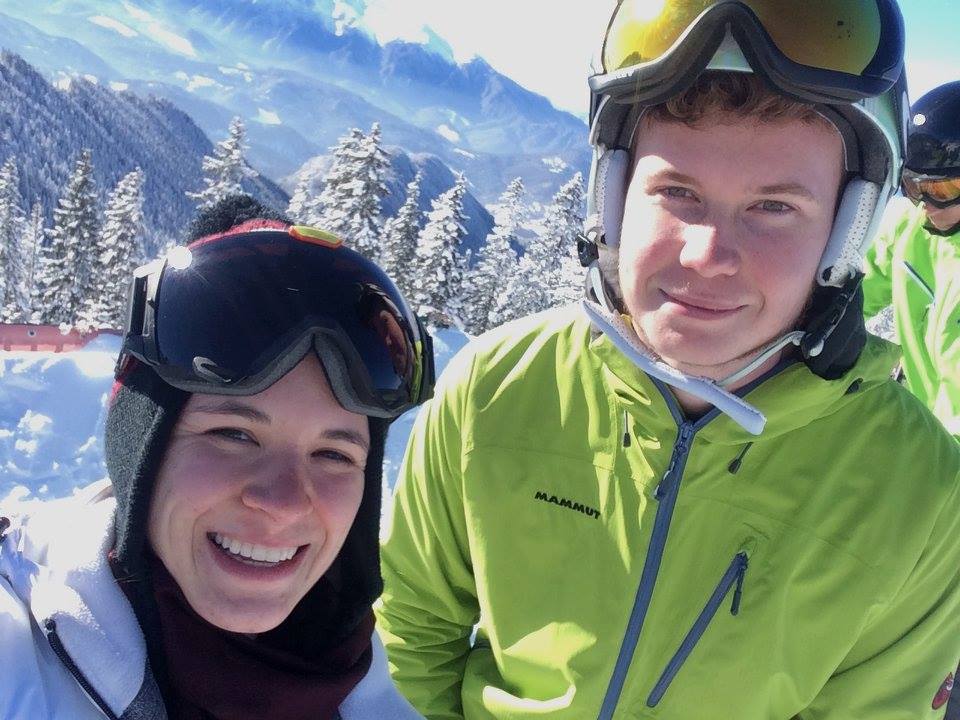 Hitting the slopes- what a backdrop!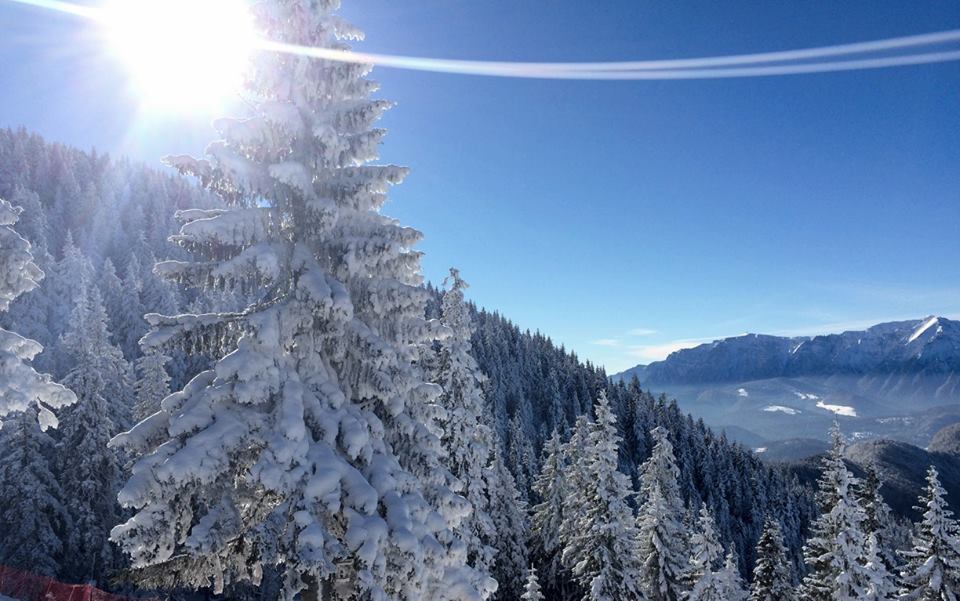 Their office for the season… beginning to get jealous yet, because I certainly am!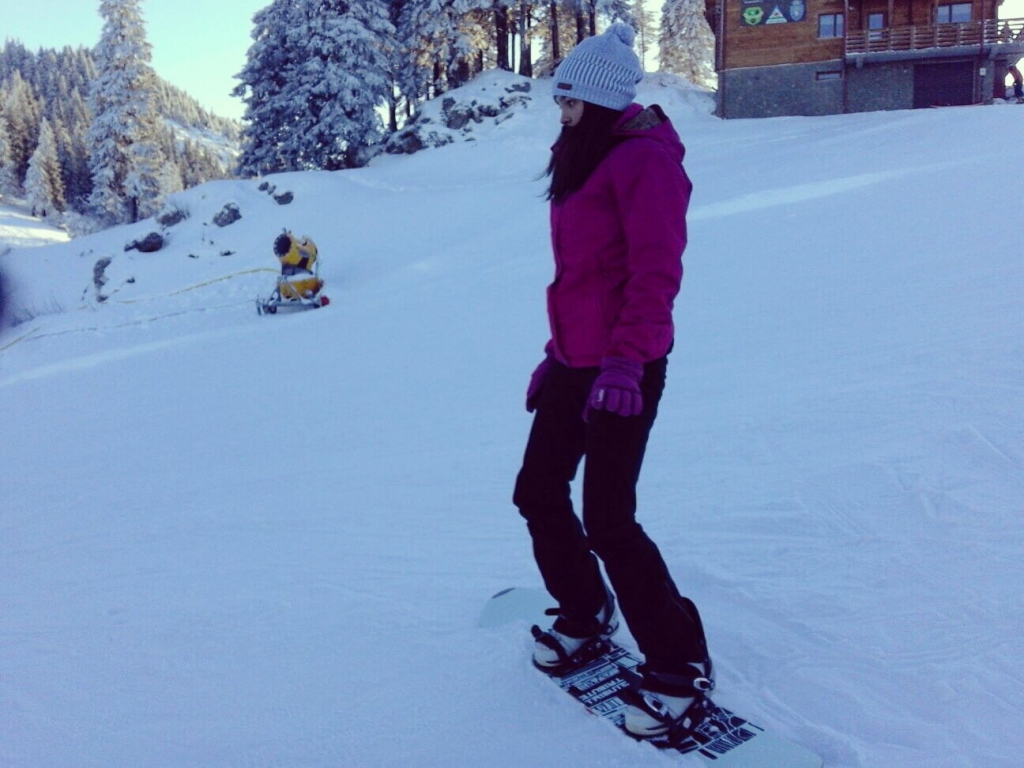 Snowboarding on fresh, white power.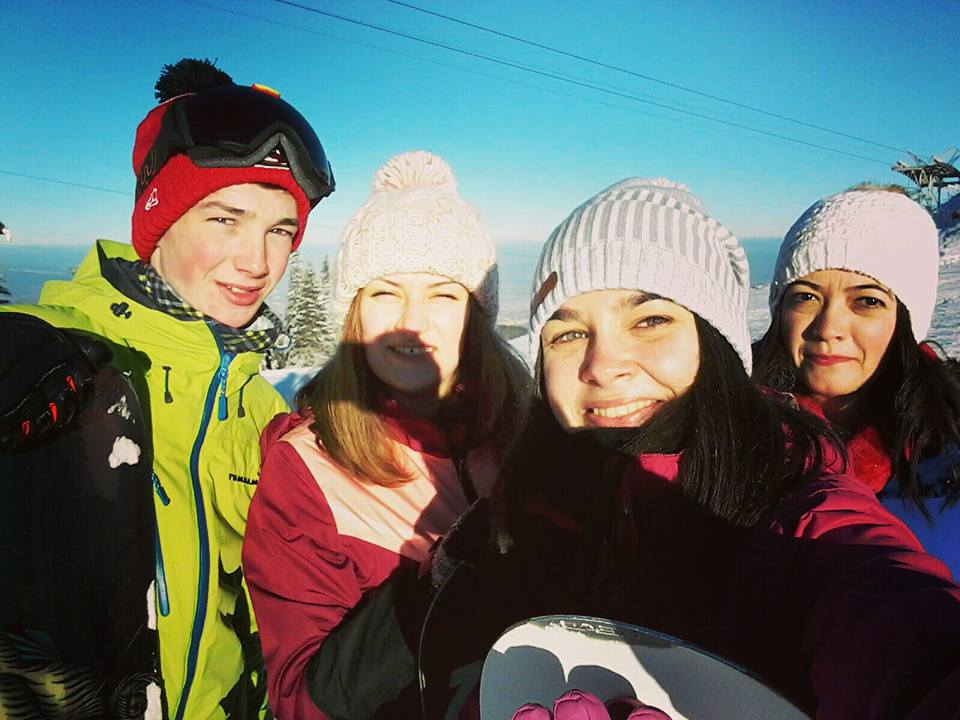 Team selfie on the mountainside.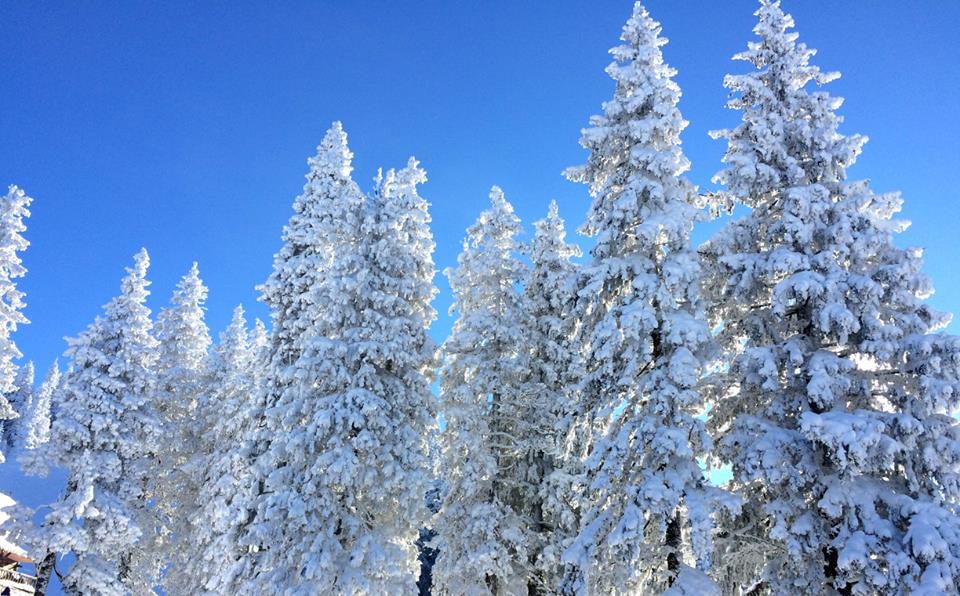 What a view!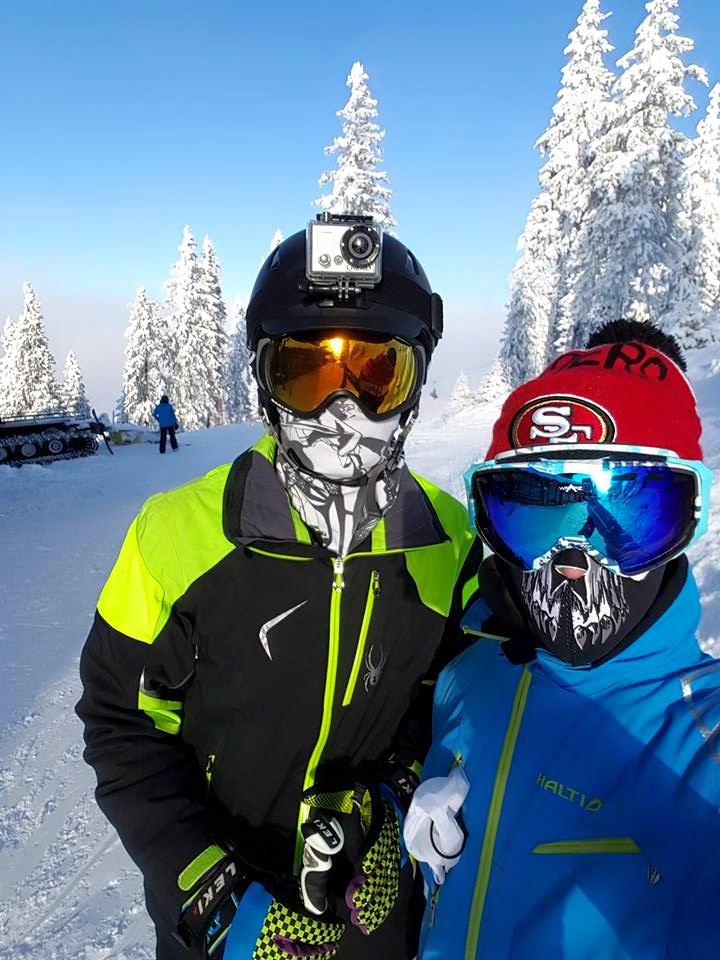 If you fancy taking these kinds of pictures next year, look at our Ski Instructor Programme in Romania. Earn money, become and instructor and work in one of the most beautiful locations in the world!