Prince William made an inspiring and thought provoking speech on the 8th December at World Bank regarding the illegal wildlife trade…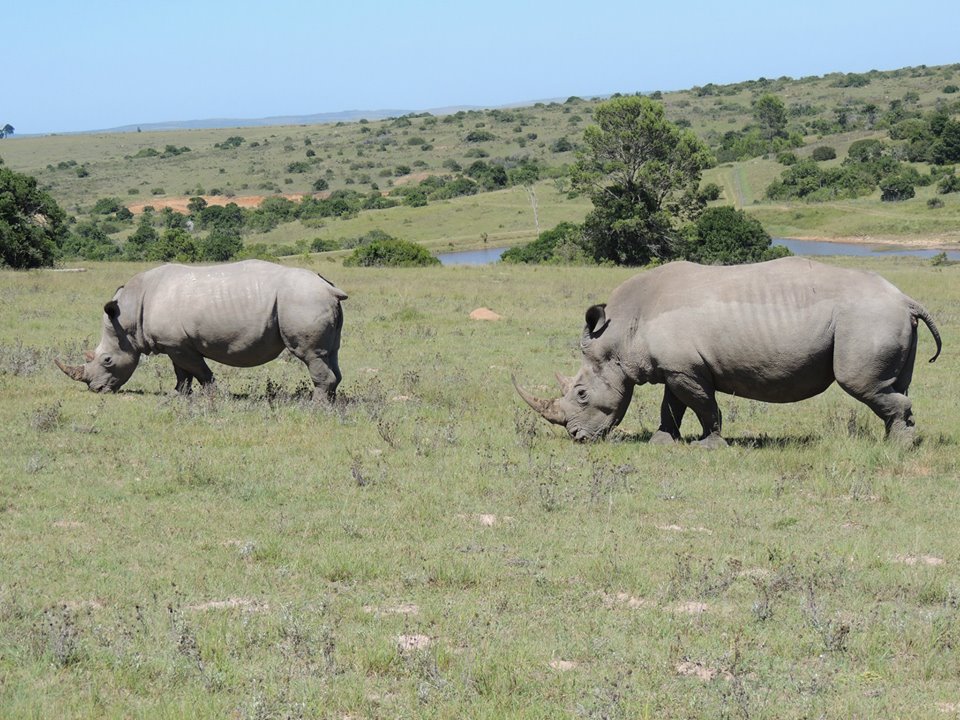 Prince William is very passionate about wildlife and this passion has spiralled from a number of experiences, including his gap year before University where he spent some time in Africa learning about wildlife and conservation.
His father and grandfather over the past 50 years have played a big part in promoting international conservation and during his speech stated "From them, I learned that our relation to nature and wildlife goes to the heart of our identity as human beings. From our sheer survival, to our appreciation of beauty and our connection to all other living things".
Prince William has been continuing their work by founding the umbrella organisation United for Wildlife which aims to preserve the world's most endangered animals and their habitats. He has also been the royal patron of Tusk since 2005- this charity supports many African countries that again aim to protect wildlife and reduce poverty.
United for Wildlife facts regarding illegal wildlife trade…
95% of worlds rhinos have been lost since 1870s with 1,004 killed by poaches in South Africa alone in 2013
22,000 African elephants were killed by poachers for their ivory in 2013
 £3bn – £13bn a year is earned from global illegal wildlife trade. During the World Bank meeting- Managing Director Sri Mulyani Indrawati stated "Corruption, tax evasion, and the capture of natural-resource revenues are not just illegal but also immoral, because they keep poor people poor"
As a responsible travel organisation which works with many animal welfare and conservation projects in Africa– we are devastated by these numbers but we are delighted to see Prince William is working hard to discuss the issue with officials, increasing awareness and contributing to wildlife conservation through valuable charities.
We applaud Prince Willam's work and we would also like to thank all our volunteers who have contributed to the projects we work with helping to gather important research, care for rescued animals and overall contribution to wildlife conservation.
For more information on animal welfare volunteering please visit our webpage or contact Anne (animal welfare and conservation manager) by emailing her at [email protected]