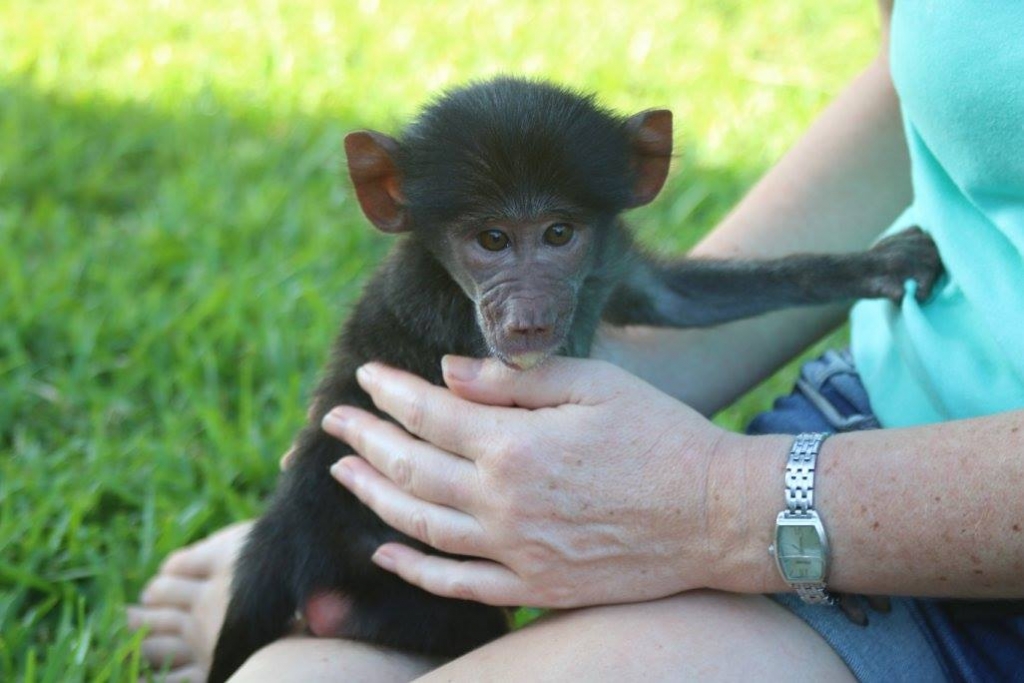 Now we are approaching the middle of winter, our thoughts are turning to the summer already. What better time to start planning for your next summer volunteer adventure?
I can think of at least 12 reasons to plan ahead:
Have plenty of time to make your plans
It may seem a long way away, but the summer will creep up on us before we know it (I have always been an optimist!). There are so many amazing volunteer projects that you could get involved in, and starting to make your plans now will mean that you are making the right choice for you, having had plenty of time to do your research.
Know that you are going!
It may sound silly, but booking ahead means that you know that your summer volunteer adventure is actually going to happen. It is all very well to know that you intend to do something, but until you have committed it isn't reality. We had to disappoint several people this year who had just left their travel plans too late, and didn't end up going away at all.
Get in there before everyone else does!
Lots of people like to go away in June, July and August. We are all programmed to want to get away in the height of summer, and as such, availability on projects rapidly decreases. We find that our busy summer projects can sometimes get booked up as early as January or February, so make sure to be at the front of the race for space and book now.
Spread the cost
Booking in advance means that you are not hit all at one time by one large financial commitment. When booking with Oyster you pay a deposit of £180 to confirm your place, £450 six months before departure and the remaining balance two months before departure. This means that you can spread the cost and avoid a particularly tough month or two.
Better value flights
Airlines know that most people like to go on holiday in June, July and August. Because of that, they hike their prices! If your plans are in place within plenty of time, you could be booking your flights as early as the September / October before to get some great fares next year. Make the most of that travel tip!
Get on top of visas, jabs and insurance
You receive plenty of tips from Oyster about how to go about planning your trip, and this takes the stress out of things. But if you leave it last minute, juggling jabs with visas and insurance, you can easily miss things. Make sure that you have plenty of time to know what you need to do, and have plenty of time to do it in by booking now.
Gives friends the opportunity to join you
Most of our participants are solo travelers, but if you are hoping to go away with a friend, make sure to book early so that there is space for you all. It is also not unheard of for one person to book a trip and then for others to join at a later date, when they have become jealous of your own travel  plans and want to join you.
Get to know other Oyster participants sooner
As most Oysters are solo travelers, we work hard to try to get people in touch with each other before departure. Booking early means that you have a greater chance to meet others and make friendships before you go.
Avoid last-minute panic
Planning last-minute trips can seem like a good idea at the time. I have planned many for myself, and always managed to mess something up- whether it be forgetting a towel, or not making transport arrangements early enough so I am left stranded, there has always been something that hasn't quite worked out to plan. There is nothing pleasant about last-minute sweaty panic, so do your best to avoid it by planning ahead.
Have something to look forward to in the dark winter months
Hands up if you find winter a cold hard slog? Ditto. Having something to look forward to on the other side of Christmas is always a tremendous boost. Make sure to arrange your summer volunteer adventure before Christmas, so once the festive period is out of the way, you still have some wonderful plans to look forward to.
Everyone goes away in summer
Yes, this is stating the obvious however it is an important obvious. You need to get in there with your annual leave before your colleagues hog it all, get your flights booked so that no one else steals your seat (yes, this is territorial!) and arrange your volunteer trip before someone else beats you in the space race!
Longer bragging rights
Yes, this is a genuine reason. Booking early means that you get to tell lots more people about your amazing plans for longer. Bonus.
So, what are you waiting for? Check out our pick of the best summer trips today!