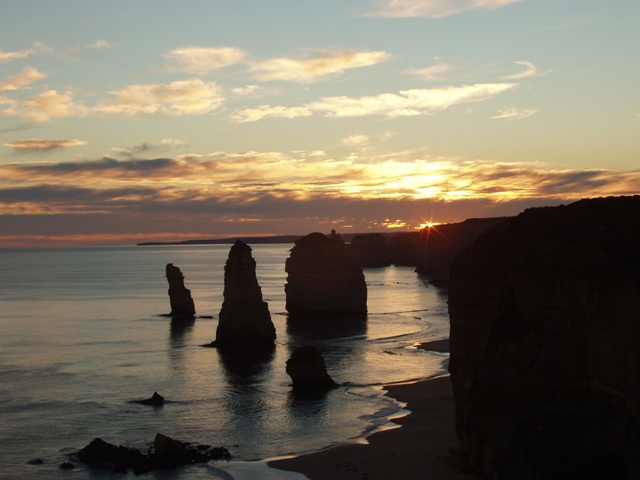 If you are heading overseas this summer then you will want to be sure that you keep your valuables safe. Few things that are more important to you when you are travelling than your passport. Wouldn't you rather spend a day exploring the sites of and sounds of where you are rather than having to visit the local embassy to sort out new ID?
The FCO have launched a campaign called #PassportAware to help Brits prepare for their summer travel this year. They have released some fantastic advice on how to make sure that you don't become one of the 20,000 people a year who either lose their passport or have it stolen.
The FCO's top tips for keeping your passports safe are:
Be aware of your surroundings and strangers who take an unusual amount of interest in you
A damaged passport cannot be used for travel, so value it and keep it safe
Lock your passport in a safe
Make two photocopies of your passport – leave one with friends or family and take the second with you, or store an electronic copy securely
Check the entry requirements of your destination before you go
Ensure you fill in the emergency details before you go
They also put together a great video highlighting the most common mugging techniques so you know what behaviour to be wary of when you are overseas.
If you would like to learn more about this campaign then check out #PassportAware on Twitter.