September the 6th is National Read A Book Day…it is the time to turn off the television, push work to the side and enjoy the relaxation of reading!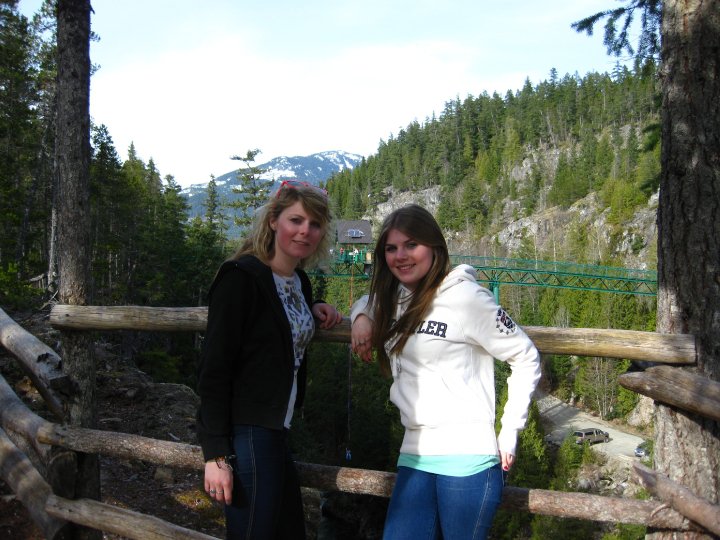 My sister and I are both love travel! We have both taken part in a Whistler ski seasons, I have enjoyed a road trip round Canada and she has enjoyed a road trip down the East Coast of Australia, we have both travelled Thailand and much, much more! But we are also big readers! We are often inspired by the books we read and especially travel related books.
One of my favourite books is the 'The Beach' by Alex Garland and this book inspired me to travel Thailand. The book is about a young British backpacker called Richard who discovers a paradise on an island in Thailand. Although, the book has some 'dark' scenes the way Alex Garland describes the beauty of the island, the Thai culture and travel in general is simply inspiring…one of my favourite quotes: "If I'd learnt one thing from travelling, it was that the way to get things done was to go ahead and do them. Don't talk about going to Borneo. Book a ticket, get a visa, pack a bag, and it just happens"…I was so inspired I told my friends and we booked a flight to Thailand that night and had the adventure of a lifetime in June – July 2011. We even went to the island where 'The Beach' was based…it was breathtaking and did not disappoint!
My sister Jenny is even more of a travel nut and has a great passion for travel related books- she has kindly provided us with her top travel reads that she would recommend…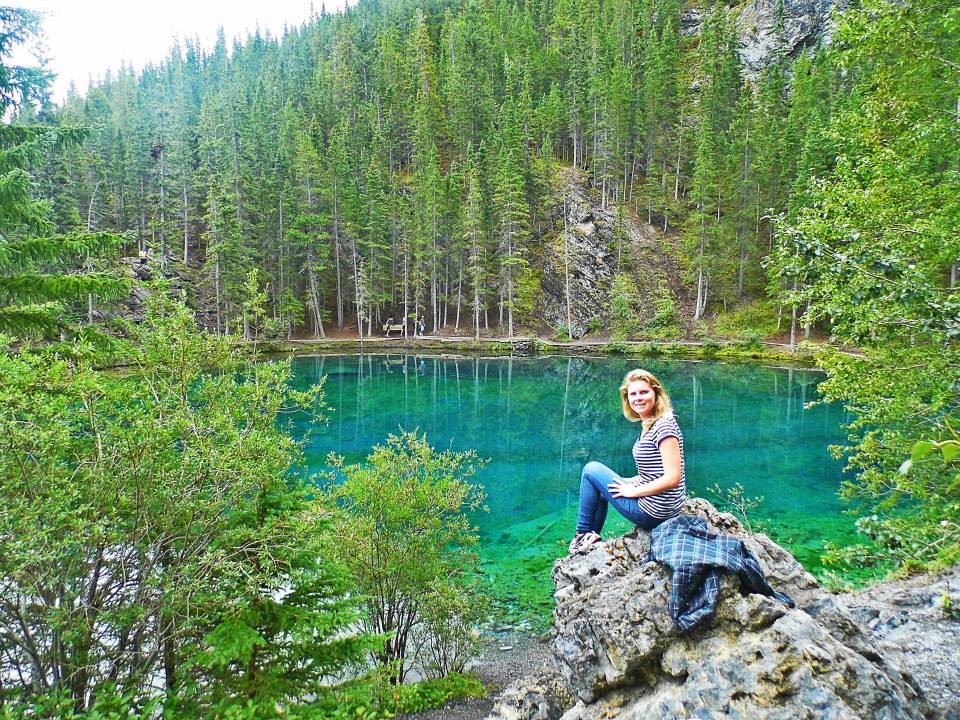 As a travel enthusiast, I am always looking for inspiration, even while I am holiday, backpacking or on a working holiday, which is why I love to read travel books. Most of the books that I have read in the past few years have been tales of real experiences, books that have been accompanied by a TV documentary (I find the books to delve more into the writers experiences, over what can be said in a half an hour episode of a documentary), and even guidebooks. I find the Lonely Planet books extremely helpful when planning a trip and while I am in destination, and they are often written with humour.
The most recent books that I have read and would recommend:
I Left my Tent in San Francisco by Emma Kennedy
A true story of the authors troubles on her first backpacking trip across the States while on her Gap Year in the 1980's. Hilariously written and a true example of what it means to be prepared before going on an adventure, especially for the first time. Times have changed since then but I could still relate to her.
The Tent, The Bucket and Me by Emma Kennedy
Again, true tales from the authors experience of going camping with her parents when she was a child, with fantastic anecdotes that we can all relate to when going holiday with family. This is a great holiday read, light, easy to pick up and so funny.
America Unchained by Dave Gorman
This is a true story from the author, who decided that he was fed up of touring his comedy show around the States in chained hotels (Best Westerns etc) and so made the choice to drive across the entire USA from Pacific or Atlantic coasts, just staying in independent hotels, motels and B&B's, even eating in independent restaurants and filling up with petrol at independent 'Mom & Pop' style petrol stations. Dave is a comedian, so it is written with great humour, but also makes you think about the current situation we are in, especially the USA, where independent shops, hotel etc are gently being phased out and what a shame that is. Makes you think the next time you go to book a Premier Inn!
Stephen Fry in America by Stephen Fry
Anyone that loves Stephen Fry will love his take on travelling the USA, witty, truthful and informative, this book accompanied his 6 part documentary.
Anything book written by Danny Wallace
Not necessarily travel related, but he is the author of 'Yes Man', which was made more famous by the film of the same name staring Jim Carey. I would recommend the book over the film, this is a true story, Danny did actually become a Yes Man and the film does not portray what he actually got up to. I have read a lot of Danny Wallace books and he does a mixture of true stories and fiction.
All of the above are written by comedians, so there is a theme developing there with my personal choices, others include any travel book by Michael Palin and Billy Connelly, but I have also enjoyed Ewan McGregor and Charlie Borman's books about their travels on their motorcycles. I just find that by reading these books of real people having real life travel experiences, inspires me to travel more and make more of my time in the places that I do travel, not to always follow the tourist trail and do things off the beaten track (responsibly though!) and if they make you laugh along the way then all the better. Right now I am reading 'How to be a Canadian' by Ian and Will Ferguson, as I am living in Canada right now, and this book really pokes fun at Canadians but at the same time gives a lot of interesting tidbits on the Canadian way of life.
So this Saturday take some time out and enjoy a good read- you never know you could be inspired also…