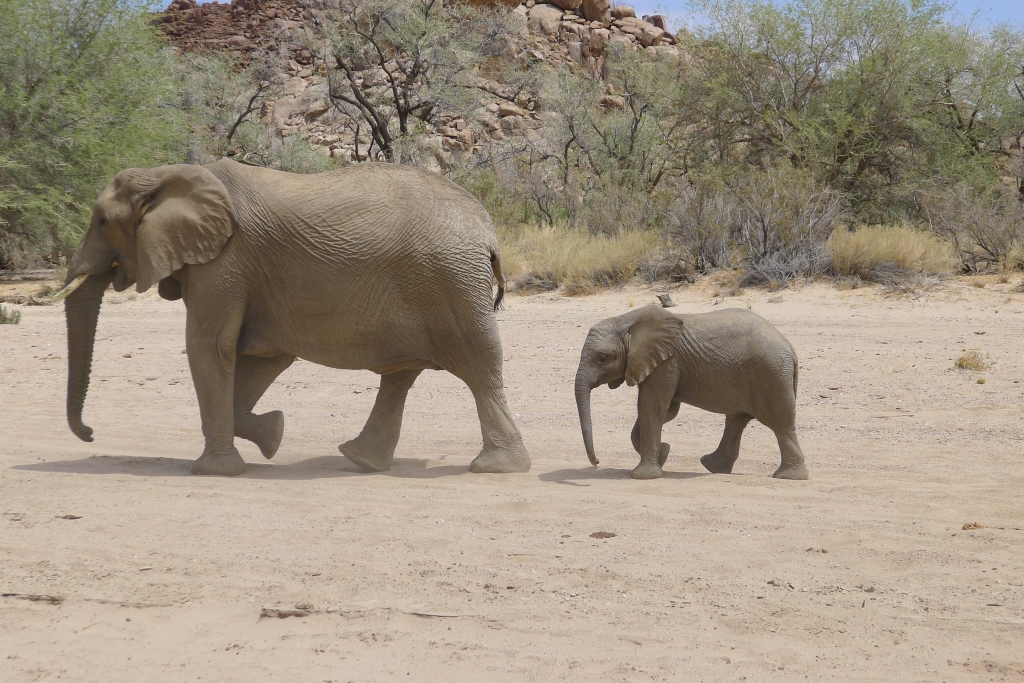 Namibia is a hidden gem in the south western corner of Africa but you might begin to wonder what on earth you can actually do there. As well as taking part in our fantastic elephant conservation programme there is an endless list of activities on offer. Located on the western coast, Swakopmund is the fourth largest city in Namibia and is a city with a German feel. It is full of exciting adventures to make the most of your trip to this stunning part of the world. Although not included in the Oyster price, below are just a few suggestions of things to do in Namibia:
If you're the adventurous, adrenaline seeking sort of person then there's plenty to keep you busy:
Skydiving: throw yourself out of plane from 10,000ft above sea level (strapped to a instructor of course) and experience the thrill of freefall with spectacular views of the Namibian sand dunes
Sand Boarding: learn to cruise down the beautiful sand dunes on a board either on your belly or your feet
Paragliding: with stunning views over the ocean, be introduced to the world of paragliding from 50m high on the dunes
Quad Biking: an extremely popular trip quad biking through the spectacular sand dunes
Ballooning: with incredible views of the desert and mountains, fly high above the ground and take in the stunning scenery
Some slightly less extreme but still brilliantly fun adventures:
Sandwich Harbour Tour: drive through the sand dunes in search of reptiles, see seals in Walvis Bay and then relax for lunch (option to include kayaking)
Township tours: check out the local "hot spots" whilst experiencing the local culture and cuisine
Dolphin/Seal watching: sail to the edge of the bay to look out for seal colonies, pelicans and flamingos before munching down on oysters for lunch
Fishing: either from land or a boat you can expect to catch a wide range of Namibian species including cat fish and small sharks!
Horse Riding: beach and moonlight horse rides for all abilities in the stunning dry riverbed
Museums, the Aquarium, Snake Park, and the Tiger Reef Beach Bar are also highly recommended
With all these amazing activities you'd be hard pushed to find a reason not to visit Namibia, but please make sure your insurance covers you for whatever activities you choose to do. Check out our elephant volunteering programme for the perfect way to spend your time there.