Oyster are so happy to welcome Barbara Boylan back for her third Oyster volunteer project,
volunteering in the Galapagos. She has intrepidly ventured to Australia on a land conservation project, to Sri Lanka on an elephant conservation project, and is now dipping her toes in the beautiful waters of the Galapagos, assisting on a conservation project. Here, Barbara tells us about her first experiences: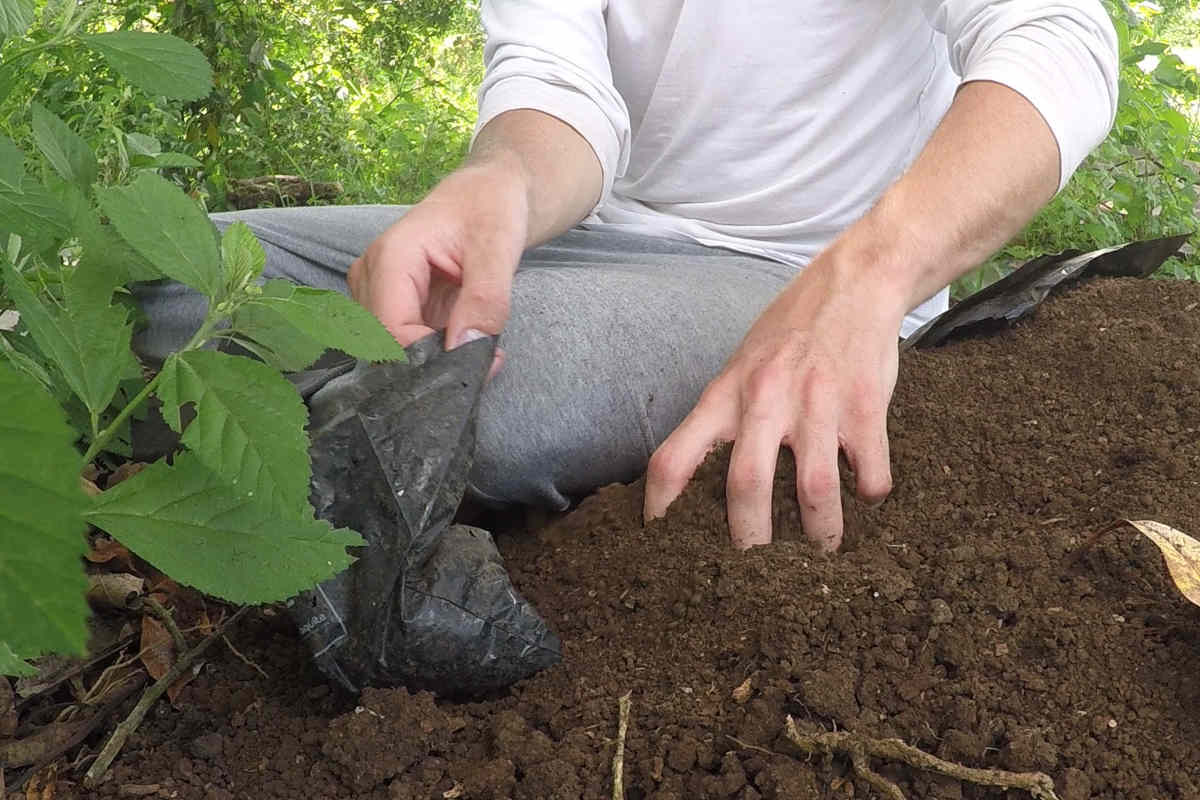 Hi! Me again! I've signed up for my third volunteer programme with Oyster and this time the destination is conservation in Galapagos. Volunteering in the Galapagos seemed like a dream come true, so I couldn't wait to get involved.
Why come back to Oyster? After all, I'm fully grown up, quite experienced in organising my own trips and now an old hand at volunteering so why use them at all? The answer is simple – they've got my back covered. The projects they work with are bona fide charities doing worthwhile, ethical conservation work in communities that need  all the help they can get. There are dodgy schemes out there, where the aim is purely to get your money so knowing you're working for organisations that really care about the work they're doing is reassuring to say the least! Secondly, venturing off in to the unknown on your own can be risky so again, having a thin umbilical chord stretching back across the oceans, tethering you securely to an excellent back up team, just gives me the security to go off on an adventure without being reckless.
Plug for Oyster over – they didn't ask me to write this blog ( I love writing!) It's really for me, something to do in the wee smalls when jet lag and hormones have me wide awake at 3 am. So let me commence!
I travelled from Bristol to Quito on a seamless journey with the luxury of THREE seats to myself on the long leg of the trip! Bliss! Joy! Had a couple of days in Quito old town exploring the colonial grandeur and jaw dropping beauty of gold laden churches.  I was continually warned about keeping my rucksack and belongings well zippered up which made me nervous but the high police presence and friendliness of people soon dissolved my nervous nellyness.
On to San Cristobal, one of the main islands of the Galapagos and where the project is based. Met at the airport by the team and wafted, as if on a magic carpet, to the volunteer house. I must admit, I was disappointed with the level of comfort offered and decided to upgrade to the mother hostel a block away! Put it down to age and a need for my own space – and some  sleep between waking at regular intervals – or maybe I'm just getting wussy! Anyway, I left the youngsters to it but will be working with them every day and I am sure, joining in with eating, exploring, swimming and snorkelling!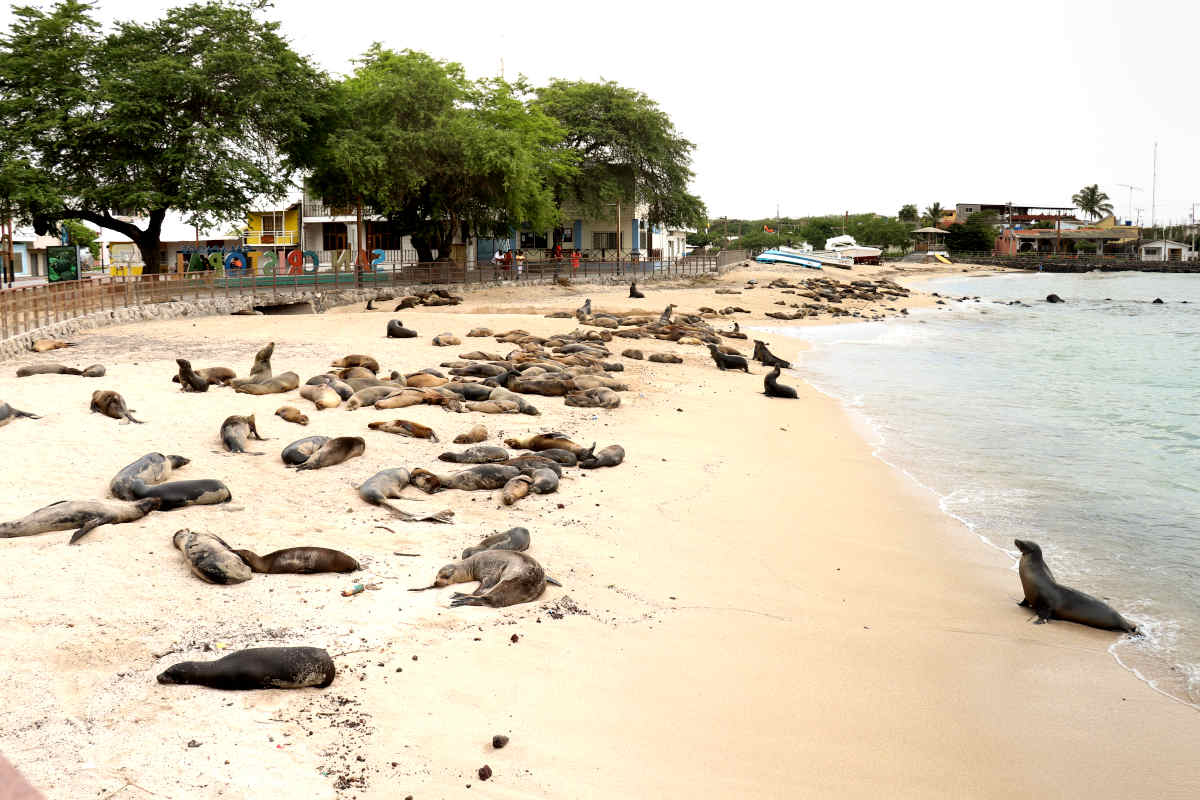 Our first morning volunteering in the Galapagos started at 8.30 am travelling up to the Highlands region of the island which is one of three distinct geographical areas – coast, dry forest, and the high areas which are more jungly and wetter. The wonderful Christian leads and co ordinates this project and his passion and vision shone through as he outlined all the various activities we will be working on over the weeks we're here.  But today, we were tasked with clearing non native, invasive plants and then planting small native bushes which would provide a better habitat than the brambles we were digging up and which – as all gardeners know! – are a bugger to get out! This was an identical job to my volunteering in Tasmania four years ago where we were removing agapanthus, another deep rooted and reluctant to be removed species!  It does make you realise the unthinking, reckless and stupid nature of colonialists all those years ago ( of course they are noted for their caring, sensitive and ecologically aware personalities) in deciding that they knew best in introducing whatever they felt like to Nature's paradise and well thought out plan for the World's flora and fauna. On this island where Darwin's great theory of evolution was born, you can see that the world adapts and changes  – but it is a forced evolution and not for the better!
Anyway, we were joined by the playful 'Osso', a young dog who wanted to play nippy chase and who insisted on lying on the tender young plants we had carefully introduced to their new homes. It was humid so sweaty, smelly work but over the last two weeks, 250 plants have been planted in an area that is to become an educational and cultural centre for locals. More on this later!
After much needed showers, a huge lunch at a beach cafe surrounded by honking sea lions, prostrate on the beach feeding their young – who frequently lost their mummies and latched on to any available nipple only to be forcefully rejected, not surprisingly! –  or swimming and playing in the silver waters of the sea. First day done!
We can't wait to hear more about Barbara's adventures volunteering in the Galapagos!