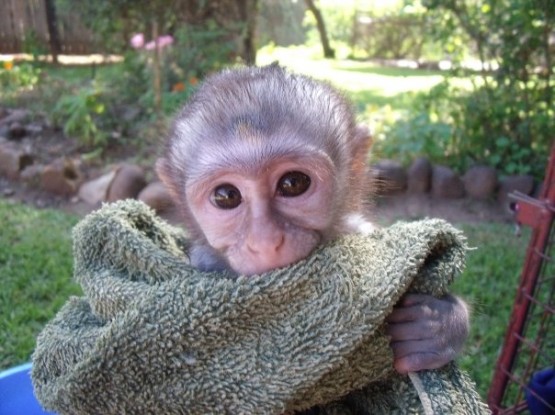 There is a common misconception that a constructive and worthwhile gap year can take months to plan, leaving loads of school-leavers feeling they have left it too late to take advantage of such an exciting opportunity. Similarly, many parents and teachers tell us how regretful they are for not taking a year out when they had the chance – now they do have that option with some projects well suited to annual leave, lasting just 2 weeks in length!
At Oyster we pride ourselves on being extremely flexible and organised, catering to all needs and realising that planning months in advance is not always easy. This is particularly the case for those who have just finished the very structured schooling system and are beginning the next exciting but often confusing stage of life…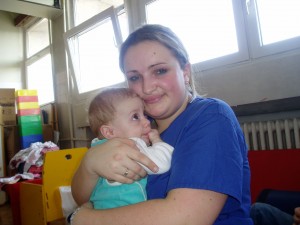 Too late? – Not at all. If you are strapped for time or just want to get away as soon as you can, this is completely possible with Oyster. Most of our projects are ready and waiting for volunteers eager to go and help out! If you are happy to travel out independently (but with the full support of Oyster) then we can get you going straight away. This is particularly the case if you fancy an animal welfare project working with lions, monkeys, turtles or even sharks!
Otherwise, if you would feel happier sharing your experience with other participants we have departures to Chile, Nepal and Tanzania with a few places still to fill! You could be teaching or working in childcare, with all of these projects offering fantastic activities – from trekking in the Himalayas, to a safari in the Serengeti national park! It is certainly never too late to take the trip of a lifetime!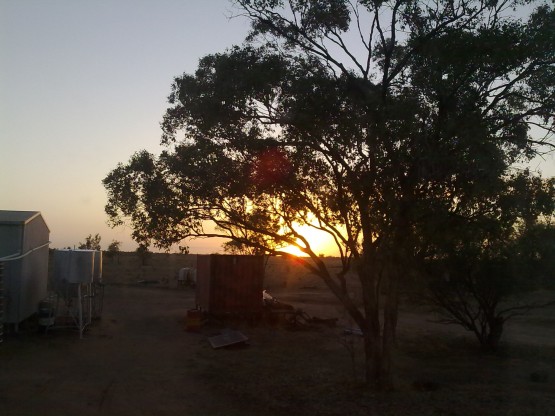 No funds to volunteer? – one issue with last-minute volunteering is that it does cost money and for longer placements it takes away the chance to use your gap year to save some cash. That is why we also offer fantastic paid work opportunities – the Aussie Outback offers the best chance to make back the money you have paid to go there with leftovers to spend on more travelling or to bring back home. Best of all – there are still loads of places on our Outback program that runs year round and costs you just £1175. For this cost we guarantee to provide 12 months of paid farming work as well as your accommodation and food during a fantastic 9 day farm training course, where you will learn everything from horse-riding to tractor driving!
It is never too late as long as you have the passion and enthusiasm to get the best out of whatever project you take on! For all the info and to apply online visit our website or contact [email protected] if you have any questions!