Australia
An assortment of breath-taking beaches, coral reefs, red rock, cosmopolitan cities and snow-capped mountains makes Australia, as a continent, a dream destination for many travellers.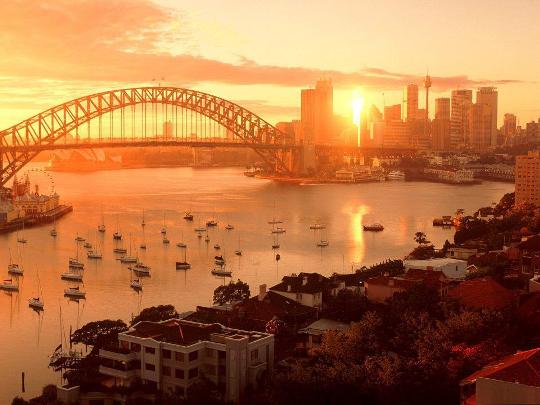 Think extreme sports, extreme weather and extremely friendly people – Australasia is certainly a firm favourite for anyone looking to push themselves to the limits. From the remote outback to the snow-capped mountains in New Zealand, Australasia oozes challenge and adventure. With vast, remote landscapes, it is the perfect playground for lovers of the great outdoors.
When you think about food in Australasia, you think BBQs on the beach – and really what more could you want? Couple this with laid back, friendly locals and Australasia is the perfect continent for a relaxed gap year abroad.
The wildlife in Australasia is diverse. Surrounded by the Pacific Ocean, home to some of the world's most unusual marine life, many travellers visit to dive the coral reefs. On land, the animals are just as remarkable and due to the remote geographical position of Australasia, many can not be seen anywhere else in the world.
Volunteer or work in Australasia for a chance to witness the diverse wildlife and untouched scenery that this thrilling continent has to offer!
Projects in Australia