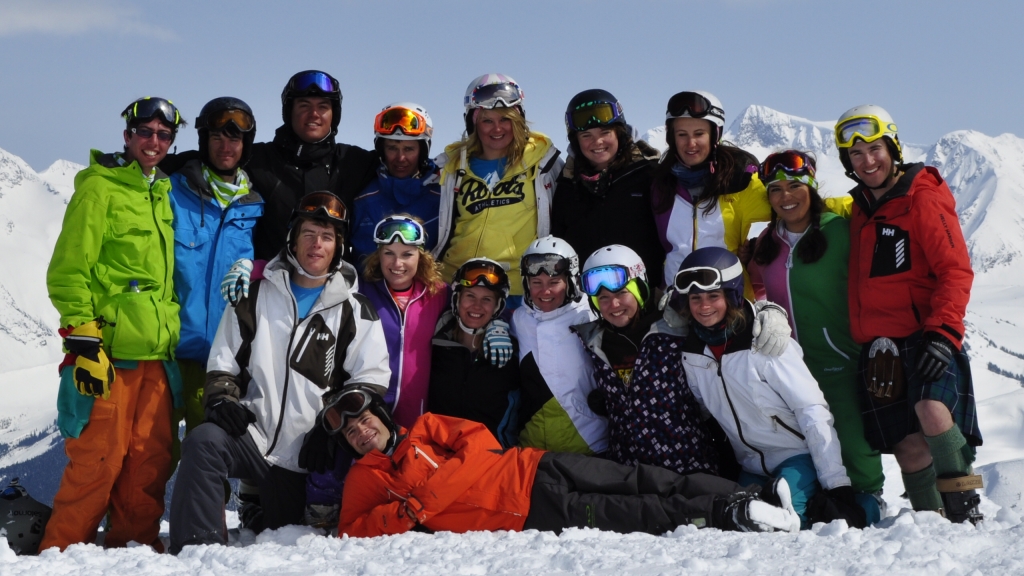 Whilst the thought of winter may still seem a little way off, our preparations for this coming winter are well underway, with groups preparing to head off to Canada in November and January.
You may be thinking that winter 2015/16 is waaay too far ahead to be thinking about it. However, if you are thinking about taking a gap year and spending a season in Canada next year, you should really be thinking about this now.
The reason for this is simple. To work in Canada you either need to have a Canadian Passport or be able to secure a Canadian IEC Work Permit. The Canadian Government limit the number of IEC permits for each country (apart from in Australia – a country which seems to have an endless supply of permits!).
For British Passport holders, we are expecting the 2015 allocation to be released in December or early January 2015. If this year is anything to go by, it is likely that there will be around 5300 permits available for Brits. Loads, you might think… well, these will most likely be released online in a system similar to that used to secure a Glastonbury ticket. They go fast. In 2014, 5350 permits were split into three rounds, released on separate dates. Each round opened and closed within 20 minutes. Also, bear in mind that you need to be aged 18-30 at the time you make your application to the IEC.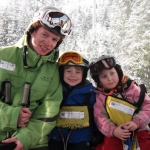 If you are considering becoming a ski instructor and teaching kids to ski, or working in hospitality in Canada, we would recommend that you book a place on one of the 2015 Oyster Canada programmes before the IEC process begins.
To book a place with Oyster we only ask for £180, after we have interviewed you. If you are unsuccessful in getting a work permit, that is all you would risk losing. The next payment is not due until 6 months before departure, by which time you'll have your permit confirmed. In fact, you wouldn't actually lose the £180 because we would happily put any money you have paid us towards another Oyster programme of your choice.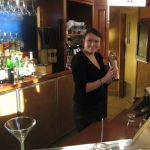 Nobody can guarantee you a place on the Canadian IEC programme. Applications have to be made by you, the individual and are your responsibility. However, we have been sending people to work in Canada since 2000 and know a thing or two about how the process works. So whilst we cannot arrange the permit for you, we can answer questions and alert you to release dates (to save you checking the IEC website every day).
If you put this off and think that you'll organise something in the summer, it will most likely be too late. Everyday at Oyster, we deal with enquiries and applications from people who want to work in Canada this winter. Unfortunately, we cannot help them because they had not organised a work permit before they ran out back in January. Yes, you'll be disappointed if you don't manage to secure a work permit, despite your best efforts, but just imagine how you'd feel if you realised that you had missed out on the only opportunity to secure a work permit because you hadn't set your plans in motion in time…
Think ahead, book your place today to get the ball rolling for an awesome ski season in 2015/16!
If you have questions about the Canadian work permit process or the Oyster programmes for 2015, contact me. I'm the Canada Destination Manager for Oyster and can be contacted by email – [email protected] or by phone +44 (0) 1892 771972.