Exciting news! After the success we have had with our youth centre volunteering programme in Sao Paulo for more than 10 years, we are happy to announce that we have created a programme specifically for sports lovers!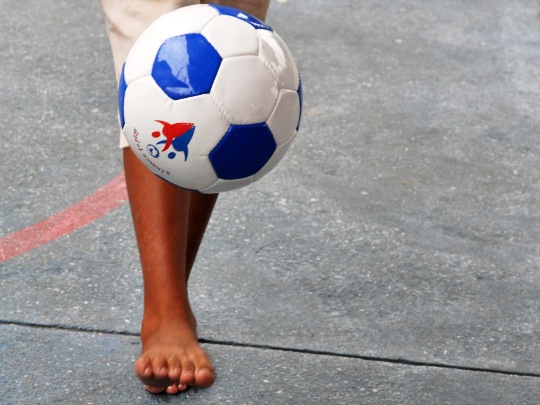 Children in Sao Paulo often have very little to do. The youth centre in the city helps to provide an exciting hub for around 9000 children in the local area. The centre provides opportunities for kids to get involved in crafts, arts, sports and plenty of other activities. In 2014, Prince Harry visited the youth centre and was deeply moved by the impact the centre was having in the community. Keeping children occupied and enthusiastic, keeps them off the street.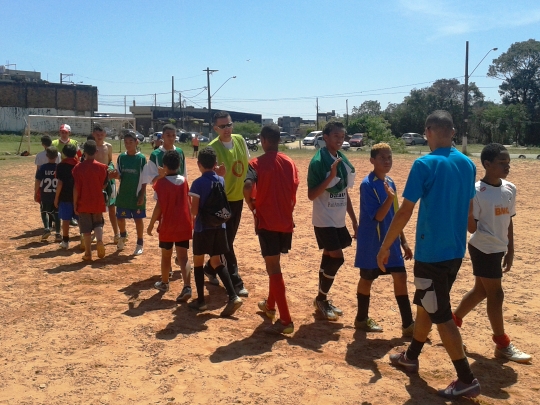 Brazilian education does not actively promote sports in schools. This means that although Brazilian kids are extremely passionate about sports, the often do not get the chance to learn any. This programme aims to get motivated volunteers to help coach the children in the local area.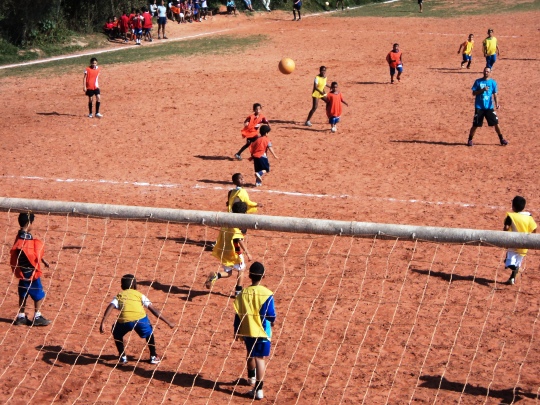 At present, the centre is seeking keen football and athletics coaches. To volunteer, you do not need to be the world's greatest athlete; you simply need to have a lot of energy and knowledge about the sport you wish to coach. This is thoroughly rewarding programme and it will give you the opportunity to give disadvantaged children confidence, self-belief and determination.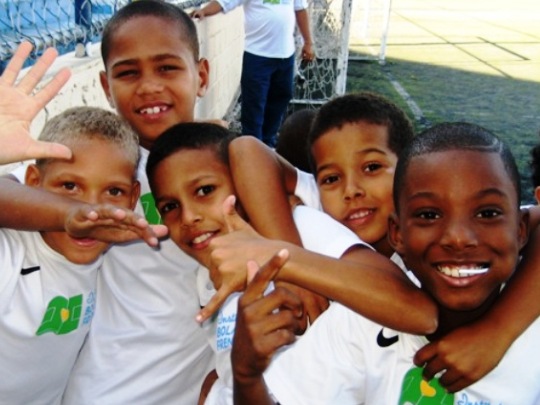 Located in a great part of Brazil, there is plenty to do in your spare time. With golden beaches and vibrant carnivals, Brazil is a great place to live. You can take part for 4 weeks or more and there is also the option to learn Portuguese while you are away. You will live at the centre, in shared accommodation – you will certainly feel part of the team!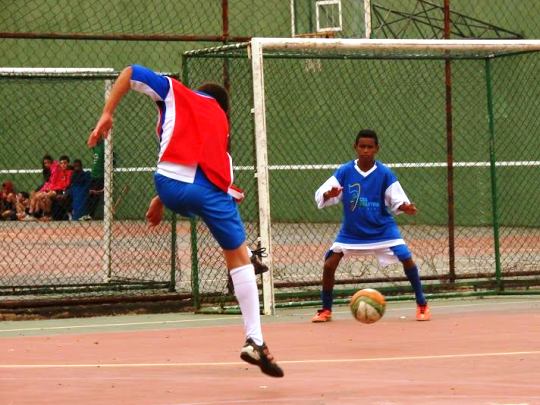 With the Olympics being held in Brazil, this is a great time to be part of the excitement. Home to one of the world's best football team and host to biggest athletics competition ever- there is no better place to be a sports coach in 2016!
If you want to gets involved, check out the sports coaching in Brazil page for more information.