Volunteering with children abroad is both challenging and rewarding. As a qualified teacher and a past childcare volunteer, for me, there is nothing that beats a day working with enthusiastic – and hyperactive – kids.
Have you considered volunteering on a teaching, childcare or sport coaching programme? This guide will help you to choose the right programme and will provide lots of tips about how to make the most out of your time as a volunteer.
---
How to choose the right programme for you!
Our programmes are split into categories – childcare, teaching or sports coaching.
On childcare programmes, your role will involve helping to look after children, supervising playtime, helping with maintaining hygiene and creating fun and educational activities – think lots of paint! While most volunteers on childcare programmes work with young (pre-school) children, there are some programmes when volunteers work in youth centres as a non-judgemental friend to teenagers.
All of the centres we work are fully focused on providing the best possible experience for the children in their care.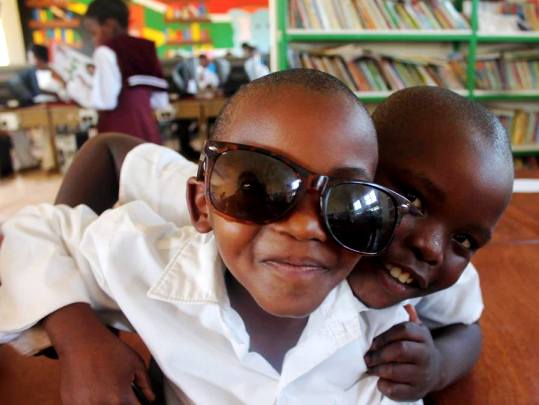 Our top volunteer childcare programmes are:
• Brazil – volunteer at a youth centre in Brazil and help provide a safe hub for local children
• India – head to Delhi to volunteer with a charity helping to provide fun centres for street children
• South Africa – work in a nursery with young children in Port Elizabeth
• Romania – work with young children and provide fun activities for them
Teaching programmes focus on school curriculum. You will be volunteering in a more formal setting with school aged children – ranging between 5 and 18 years old. You will typically teach 2-3 lessons a day and then spend the other lessons planning and marking. One of the real benefits of having English speaking volunteers in schools is that is gives children from other countries the chance to meet people from all around the world. It also helps them to learn English from a native speaker. You will not only gain valuable teaching experience but you will also gain a unique insight into the country that you are travelling to.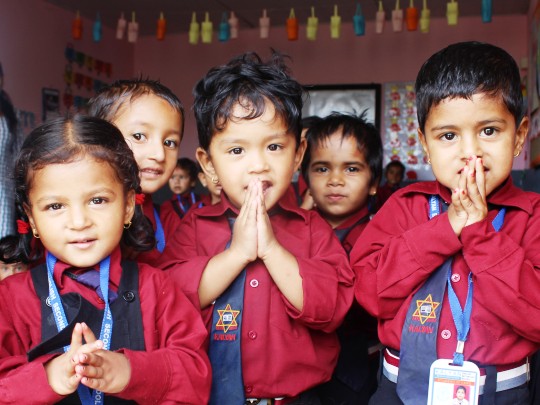 Our top volunteer teaching programmes are:
• Nepal – live with a host family and teach in local schools in Pokhara
• Chile – volunteer as a teaching assistant while living with a local family and learning Spanish
• Laos – choose to volunteer with novice monks or on a women's empowerment programme
• South Africa – volunteer in a local school, helping to teach English
If you are sporty and prefer to help coach sport, we have plenty of opportunities available. Volunteer sport coaches can often choose to teach a range of sports or to focus on their favourite. Coaches work with groups of children to help them improve their team work and skills. Overall, learning sports can really help children to gain confidence, friends and develop a passion that will last a lifetime.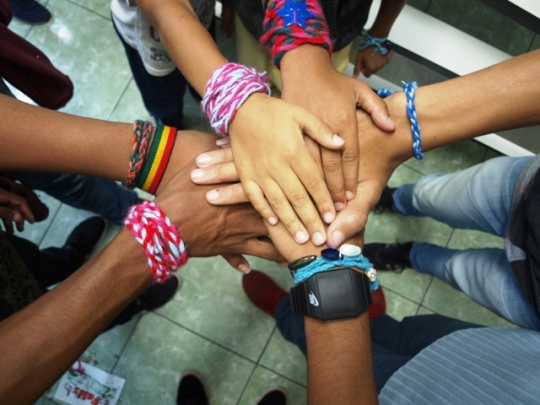 Our top volunteer sports coaching programmes are:
• Brazil – volunteer at a youth centre with a team dedicated to promoting a range of sports – from volleyball to belly dancing this programme is very flexible
• South Africa – join a team dedicate to promoting cricket, swimming, football, tennis or rugby
Why volunteer with children?
Whether you teach sport, English or you volunteer with young children abroad, the experience will be fantastic. Kid's look at the world with positivity and enthusiasm and it is catching! They often speak the truth and come out with the best expressions. This is what makes volunteering with children so unique and you can guarantee you will end the day exhausted, but with a huge smile on your face.
On many of our programmes, schools or centres are under resourced and teachers and carers are unable to offer a wide range of activities dues to time constraints. This is where you come in! For example, many people are unaware that countries such as South Africa and Brazil – known for amazing sports stars – do not offer sports as part of their curriculum. Volunteers are able to add extra curricular activities to expose children to a wider range of skills.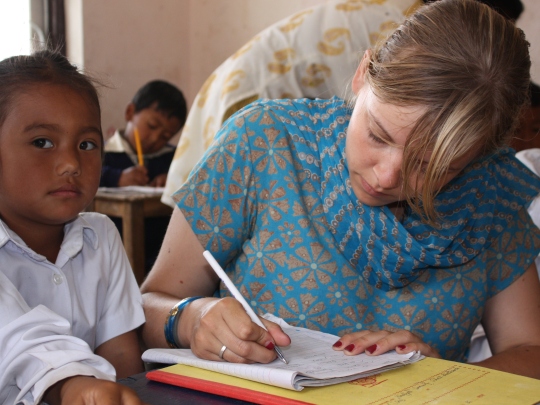 When learning English, volunteer can help with communication and add creativity to lessons. Learning English can often help children to develop confidence and widen their career options when they are older.
Volunteering in a team can teach you about the country you are working in. The experience is a cultural exchange and a chance to learn what life is like as a local. Remember that although you are there to help and teach, you will be learning just as much from your hosts. You will often find you join in local events and become part of the community. The experience will give you memories that will last a lifetime.
How to choose an ethical programme?
When choosing a childcare programme, it is important to ensure that you are heading to a project that is worthwhile and ethical. It is crucial that children are well looked after and safe and this is paramount.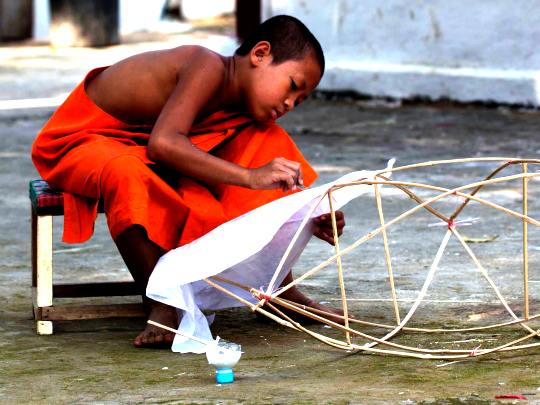 All of Oyster's programmes have been fully checked before volunteers join. The key things that we look for is how useful volunteers will be. All of our childcare and teaching programmes are at least 3 weeks long to ensure that volunteers can make a genuine contribution. However, we always promote longer stays.
Oyster also look into the how the volunteers will impact the community. With our programmes, volunteers do not take jobs away from local teachers. Volunteers work alongside teams and staff to help the children. Prior to departure, all volunteers working with children are offered support on how to make the most out of their time abroad. We provide a helpful guide outlining some key teaching tips. If you have no previous experience, don't worry – we will help to prepare you. All volunteers will need to provide a reference, a police check and to sign our child protection policy before departure.
How to make the most out of your time volunteering abroad?
You don't need to have a teaching degree to be able to make a difference in a child's life. It is important that you are fully prepared for the challenge so that you can maximise your impact as a volunteer. Here are a few tips to help you make the most of your experience:
Get some experience in your own country:
This be achieved by helping out at your local youth centre or babysitting the younger children in your family. It will all help you to get used to working with children.
Reflect on your own experience:
You may not have been a teacher before, but we have all been taught. Thinking back on your own childhood can be useful. Think about who your favourite teachers were and why. You can then think about which attributes you can use in your own teaching. Remember that children can always sense if you are acting so make sure you develop a style that is natural.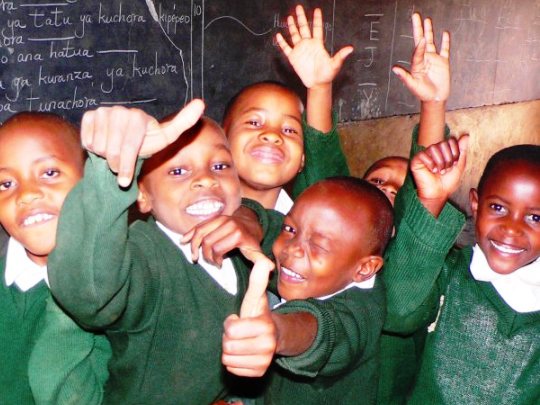 Brush up on your own language skills:
It is amazing how students are taught differently in different parts of the world. Some countries encourage a didactic teaching method – teachers talking at students. You will often see students chanting in a chorus and repeating spellings. Some schools focus heavily on teaching grammar – don't get caught out. Revise your basic English grammar, such as being able to identify a noun, adjective and verb.
Don't jump into the deep end:
When you start work, don't feel you have to start teaching or running sessions straight away. Observe other teachers, coaches or carers so you can see what they do. It is important to maintain routines so that children understand the barriers. That being said, once you have mastered the routines and systems, you can bring your own style and ideas to your teaching or coaching.
Don't use bribes!
When faced with a class or group of hyperactive children, it can be tempting to offer sweets or treats as a reward for being quiet. Rewards can be a useful tool, but don't overdo it. You will soon be out of pocket and this will create an unrealistic expectation. Opt for praise instead.
Plan fun activities:
There will be times when you will need to use fun games to reenergise the children that you are volunteering with. Think back to when you were a kid and write a list of games you used to play. Duck, duck, goose is always a favourite.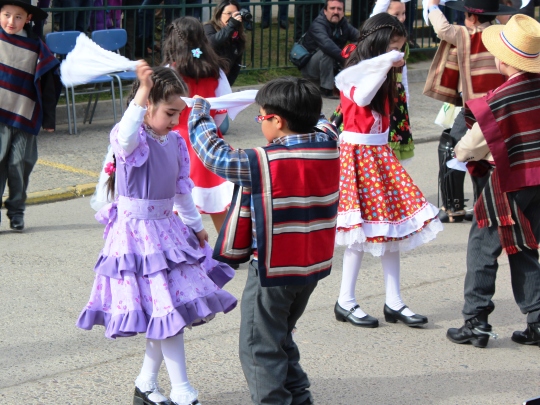 Bring a bit of home to your destination:
Children love to learn about volunteers. You will be of interest to them as a traveller from another country. Bring plenty of photos of family, pets and scenery from home. It can be a really good way to start a creative task and will help you to bond with the children. You may even want to bring music or a favourite children's book – just make sure you are culturally sensitive.
Practise skills before passing them on:
If you are going to coach sport, make sure you recap the rules before teaching it. If you will be reading out loud – practise first. Amazingly, one of the hardest things to do is to read out loud in an exciting way for a whole story so practise it at home first.
Plan, plan, plan!
It can feel tempting to rock up to a session or lesson without a plan, but it is amazing how quickly that can go wrong. Setting out a plan will help you to focus the session and keep children on track. Be adaptable though. If children don't understand something, don't be afraid to try a different tactic or to revise over something. If you see the children are becoming tired of restless, add a spontaneous game or activity.
---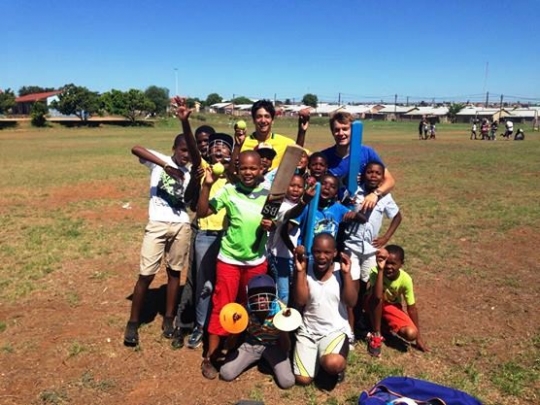 There are so many a reason why volunteering with children is a great use of your time abroad. You will learn so much about the country you are travelling to by spending time with the children who live there. If you are interested in getting involved, check out our teaching, childcare and sports coaching pages. Alternatively, call our team on (+44)1892 770771 or email me on [email protected] for more information. I would be happy to talk through the different programmes to help you find the perfect programme for you!