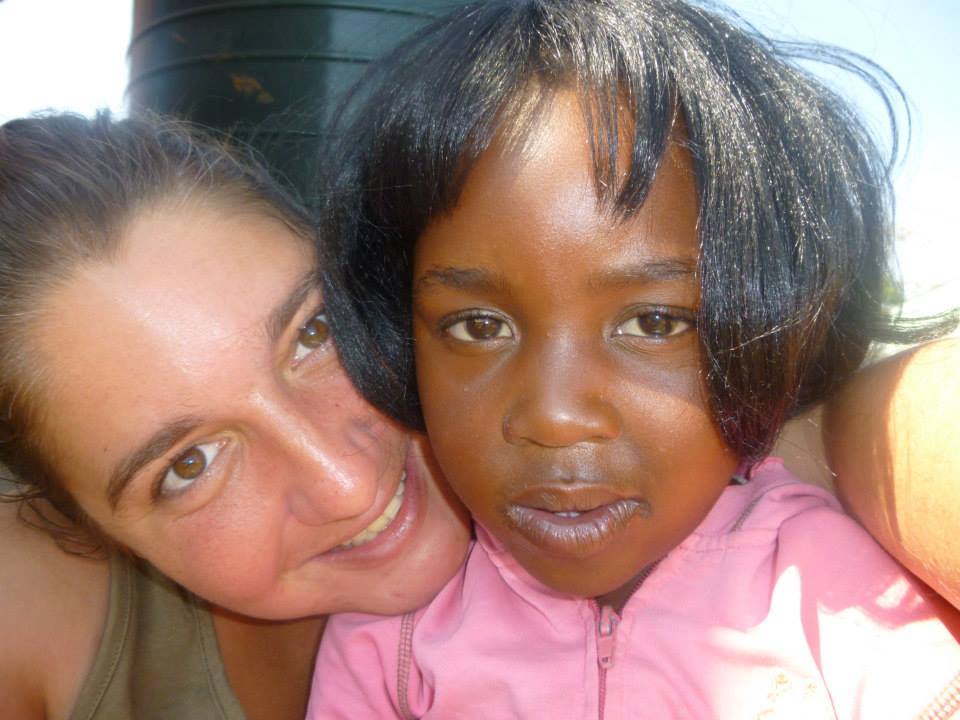 How to describe a such beautiful and rewarding volunteer experience? For 2 months I was a conservation volunteer in a game reserve in August / September 2014.
It was a dream of a life and as I was between 2 jobs, I decided to make a break and go for a new adventure. I don't regret anything, it was the best idea I had in my entire life.
I was sharing a home with the other volunteers in a small camp, protected by fences, in the middle of the reserve.
My nights were punctuated by the sound of roaring lions and my days began with dancing monkeys on the roof of the house. What a change !!
All our days were composed by 3 activities. A day would look like this:
7.30 => 10.00 First activity
10.00=>10.30 Breakfast
10.30=>13.00 Second activity
13.00=>14.00 Lunch
14.00=>16.30/17.00 Third activity
17..00=>18.00 Free time
18.00=>19.00 Dinner
19.00=> 7.30 Free time and Bed time
The main activities were:
Road and fence maintenance
Vegetation clearing and planting
Wilderness hikes
Poacher's traps tracking
Elephant sanctuary help
Animal species counting
Big cats / elephants who can't be reintroduced in reserve feeding
Wild animals observation
Riding éléphants (very hard job!!)
General maintenance
School visits
Safari of courses
Everyday was different even if I stayed for 2 months! We were reacting depending on the needs. It was a pleasure to work, be useful in a such beautiful place. You're "working" then you stopped to observe some elephants crossing the road or some antelopes running away.
All the team was nice. Rangers were spotting animals with us, they were explaining us things to know about behaviour of animals, or the role of them, how they are sharing space or which vegetation is good for them. I learned so much, I can track them now too!
All the people who were working at kitchen (Thank you Mama and your girls for all the wonderful and delicious meals we had), cleaning houses, maintenance of the camp or working at the hotel for guests were kind and warmhearted. I was feeling as I was with my family there. After 6 months, I'm still keeping to exchange with them and giving news, they came in my heart forever.
On the weekend, it was free time. They proposed us many activities (but you have to pay extra for that) like sky-diving (magic), shark-diving, bungee jumping from the highest bridge in the word from where you can do that , visiting other reserve (elephant sanctuary, monkeys sanctuary, cheetah parks), hiking (tsitsikamma is so beautiful)… or you could also stay in Port Elizabeth to do some shopping, visiting, laying on the beach… or you can also stay in the reserve, chilling and feeding small animals (bunnies, geese, horses, sheep, ostriches, monkeys, parrots, meercats, impalas and a wildebeest) or observe the "predator camp" where are some abandoned tigers, some white lions with their cubs and many rejected cubs who are waiting to find a new home.
If you want to discover a incredible place, live an amazing adventure, contribute to conversation and understand its goals I fully recommend it !!!!
Thanks to all the Oyster Worldwide team for the organization and feed back.
To see more about the project that Nathalie participated in, see our Big 5 conservation volunteer experience page.