Winter Olympics 2014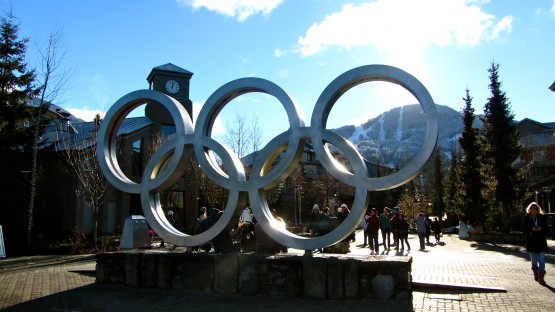 Gale force winds, nationwide floods and stormy weather across Britain is putting a big dampener on this glum winter, but fear not, the winter Olympics in Sochi promises to brighten our moods.
With the games starting officially this Friday and the sport starting on Thursday, I take a quick look into the Great Britain athletes to watch out for in Russia.
For GB the winter Olympics isn't something we take to naturally, in fact, since it began in 1924 we have only won 22 medals. But with the biggest squad to date and a few world champions in the mix, this is the best opportunity we have had to bring home the most medals to date since those opening games in Chamonix, France.
In 2010, at the Vancouver Olympics, our only medal (a gold none the less) was won by Amy Williams in the skeleton. Since then she has given up the sport and made way for two of Britain's biggest hopes for this year. Shelley Rudman and Elizabeth (Lizzy) Yarnold, both world-beaters this year with Lizzy winning gold in the world cup and Shelley is the current world Champion.
Last time round Shelley was the flag carrier for Team GB but only managed a 6th place finish, this year she will be hoping for much better and even a medal.
Staying with previous success and over to our second most successful winter sport, Curling, having won 2 gold's in previous years once again we have a chance of a medal, or those are the thoughts of the skip of the men's team David Murdoch. Having gone into both Vancouver and Turin as the world champions he failed to finish even inside the top three with his team. This year he is looking for redemption and hopefully a medal.
Off of the ice and onto the snow now, and this years sees the introduction of 2 brand new sports for the Olympics, some of you may already be massive fans thanks to the Winter X Games but ski and snowboard Slopestyle is expected to get a lot more followers after its debut at Sochi. And it will be starting this Thursday.
A first for Slopestyle but Team GB is full of firsts in this sport; for the snowboarders Aimee Fuller – the first woman to land a double back flip. Jenny Jones – the first Brit to win a gold medal at the X Games and since then she has won 2 more as well. Billy Morgan – the first person ever to land a triple rodeo (3 back flips with a 180° twist) Billy has also put off surgery on a knee problem to be bale to go to the Olympics.
And for the skiers James Woods otherwise known as 'Woodsy,' although he is yet to taste gold at a major competition this skiing sensation has finished in the top three in multiple events including the X Games and at the FIS World Cup, but most amazingly was awarded the Crystal Globe by the FIS, this prize is awarded to the best athlete in each event that competes at world cup level.
So those are our main medal contenders and the most exciting ones to watch out for, a few other names to mention include; Chemmy Alcott who will most likely bow out of the sport after her 4th Olympics in Sochi, you may also recognize her from dancing on ice in 2012 where she appeared on the show despite recovering from a broken leg.
At the age of just 19 Rowan Cheshire won this years skiing half pipe world cup and will be looking to match that performance in Sochi; and finally Cross Country skier Andrew Musgrave has had a season of setting PB's and just before the Olympics he won the Norwegian National sprint title in Oslo, Andrew said "outside the World Cup's, this is the race to win" and we're hoping he can carry on the form of his life into Sochi.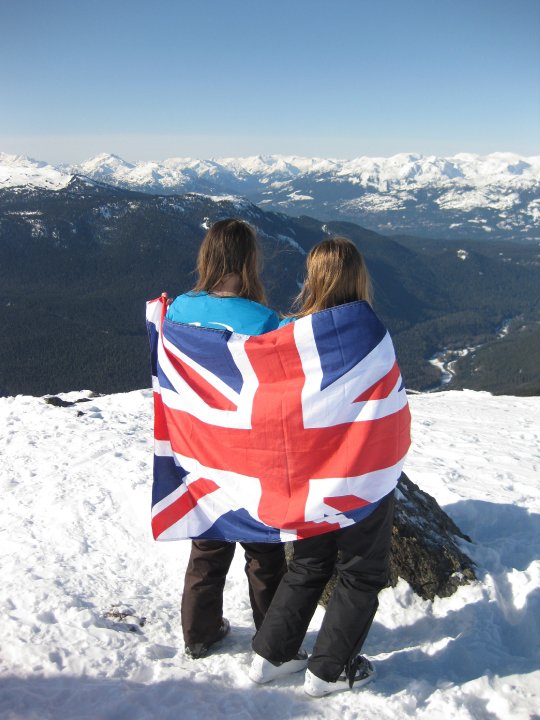 Feeling inspired…want to get out on the slopes and enjoy a winter season? Oyster Worldwide offer winter season programmes in Canada, France and Romania where you can train and work as an instructor or work in hospitality with the chance to enjoy the slopes on your days off!