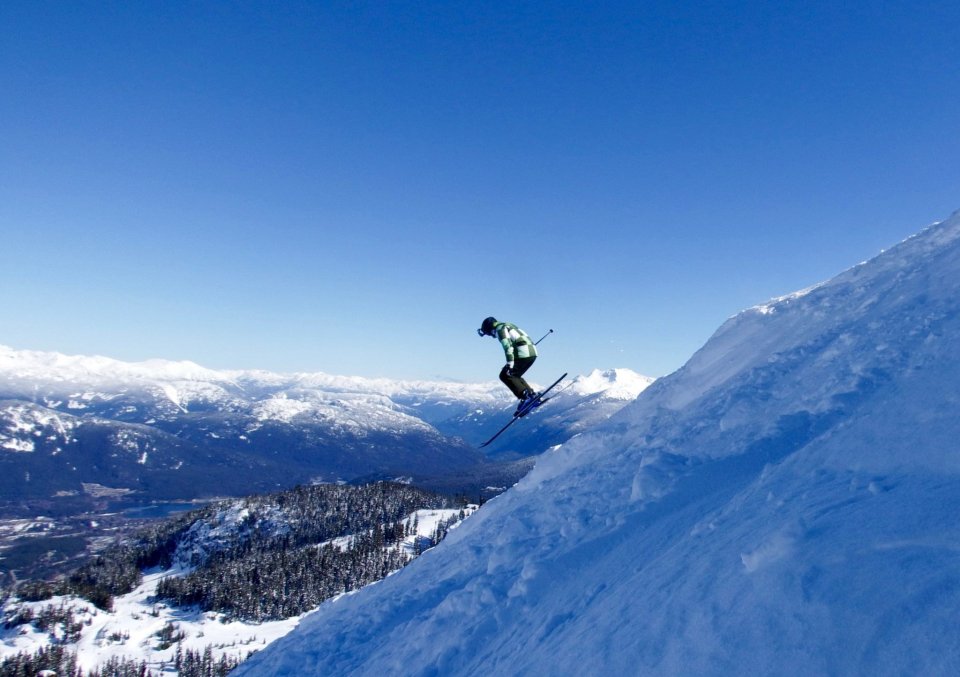 We are delighted to announce that we are now able to offer ski and snowboard instructor courses in Whistler Blackcomb. We have been sending people to Whistler for paid work as ski instructors since 2004, and continue to do so. The exciting thing about these new programmes are that they are purely courses, meaning that you don't have to go through the uncertainty of applying for a Canadian Working Holiday Permit.
We have teamed up with our partners in Whistler to be able to offer both 4 and 11 week courses. These courses have been developed, and experienced, for over 20 years and we are delighted to be a part of this.
We offer both ski and snowboard courses and participants will gain qualifications under the CSIA and CASI systems. These are professional courses. You will be coached by Level 4 instructors and expected to work hard on developing your skills through the course. The social life in Whistler is awesome, but the focus of these courses is certainly on the 'on-mountain' elements first and foremost!
On our 4 week courses, you will gain your CSIA or CASI Level 1 and take the Avalanche Skills Training Level 1 course. With these qualifications, you will be able to look for entry-level instructor work in Canada and even some parts of Europe.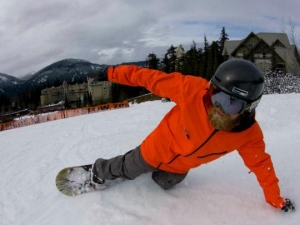 If you have the time available, and want to become a professional ski or snowboard instructor, then our 11-week course is for you. With this course, you will gain your CSIA or CASI Level 1 and 2 qualifications. Not many programmes like this include the cost of the Level 2, we do because we are confident that our instructors are good enough to get you through both qualifications in 11 weeks. Loads more is included on this programme, helping to give you a rounded instructor CV that puts you on the path to securing work as a professional instructor.
We offer you the option of catered or self-catered accommodation and the option to choose with how many people you want to share a room with. Prices start from £2440 for the 4-week course and £5700 for the 11-week course.
To discuss your requirements for this season, call Jon on +44 (0) 1892 771972 or email [email protected]. You can also complete one of our short booking forms and we will be in touch with you. Don't worry, completing a form is free to do and doesn't commit you in any way.