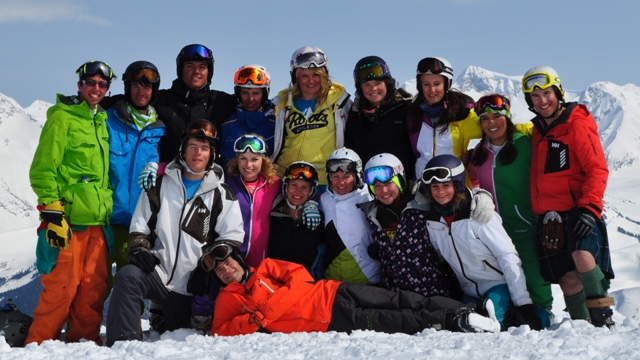 Update: As of 10th July 2014 we have special offers on the last few places for winter 2014/15, only available to people with the IEC Canadian Working Holiday Permit:
Save £400 on our Whistler ski instructor programme and with a significant discount on our Rockies programme, there has never been a better time to book!
Have you managed to be one of the lucky few who have secured yourself an IEC Canadian Working Holiday Permit in 2014? If so, congratulations! Over the past couple of years, managing to secure an IEC work permit has become more challenging than buying a ticket to Glastonbury, so it seems.
With so many options available to you in Canada, it's best to get planning early to really make the most of your granted Work Permit. If you are unsure about what work you would like to do, how about becoming a ski instructor in the famous ski resort, Whistler? Or some winter hospitality work in the Rockies? If you are looking to secure a job and work in Canada, Oyster could have the answer for you.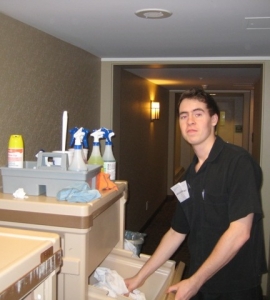 At Oyster, we can guarantee our successful applicants a job in Canada before leaving the UK. As we've been working with employers in Canada since 2000, we have links in a variety of work sectors. Ranging from housekeeping in a hotel to teaching a child how to ski, we have plenty of options on offer in Whistler, the Rockies, and in French-speaking Tremblant this winter season (November through to April/May 2015).
All of our participants are interviewed and briefed thoroughly before departure, so you will be well prepared for what to expect. Even better, we can arrange your flights, see you off at Heathrow and arrange for you to be met by one of our local reps in Canada, so you will be greeted by a friendly face. We'll transfer you to your accommodation, help you arrange a Canadian bank account and your SIN number, introduce you to your employers, run monthly meet ups and check in regularly with you to make sure you are settling in at work; Oyster's helping hand is never far away if you need it.
Starting work in a new job can be daunting, let alone in a new country! So having the reassurance of our reps, who have had years of experience between them, can help calm those last minute nerves. This is not a 'school trip' and our reps are not your surrogate parents! Our participants tell us that we provide just the right amount of support, allowing people to live independently whilst safe in the knowledge that there is a support system should they need any help. Having a Canadian Working Holiday Permit is a fantastic opportunity. With Oyster's help, pre-plan your time in Canada to have the best year possible- it will be an experience that you will never forget!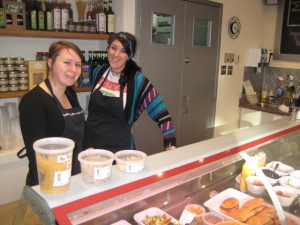 If you have your IEC Working Holiday Permit, or are in the process of completing your application, take a look at our Canada pages and contact Jon ([email protected]) on 01892 771972 if you have any questions.