Whistler Village is a plethora of restaurants, cafes and coffee bars to cater for multitudes of tourists and visitors that make it their holiday destination each year.
Skiers and Snowboarders alike are keen to fuel up on a hearty breakfast before hitting the slopes, and there is always time for some warming dishes midday and evening.
If you are working in Whistler and want to enjoy the social scene then you may need to think about saving the pennies where possible. Check out our guide on where to get a great feed on a budget. These eateries have proven very popular with our travellers and workers over the years!
Zog's Dogs– This is a popular takeaway establishment offering Poutine, Burgers and Fries. An outdoor seating area is available and the staff are very welcoming to walk-ins looking for a quick bite to eat.
2. Merlin's Bar and Grill – This restaurant is located at the base of Blackcomb Mountain in Whistler's Upper Village. Well priced burgers and nacho style dining in a mountain cabin themed environment. A perfect place to relax and enjoy the atmosphere. The slider-burgers are very popular, as are the nachos, which literally fill your table!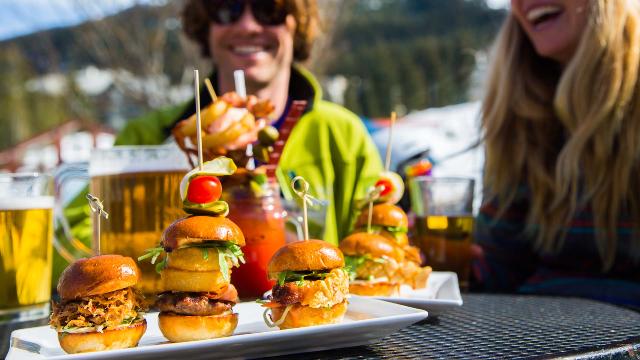 3. Fat Tony's – This Pizzeria is well established and offers the one and only signature Beef and Blue cheese pizza. A seemingly odd combination but definitely a house special and not to be missed!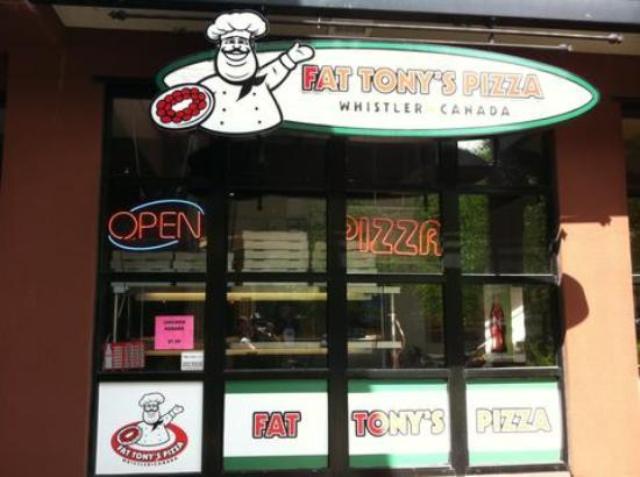 4. Rocky Mountain Chocolate Factory: Part of a fantastic chain, this 'factory' is well worth a visit with a huge range of chocolatey delights on offer.  Great for presents or just to get that sweet fix for yourself!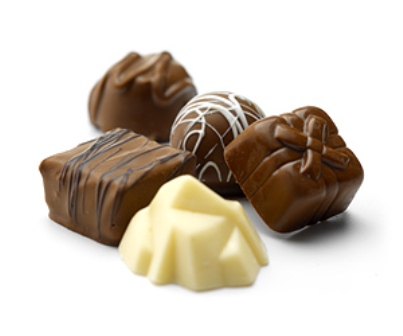 5. Wizard Grill: This place is very popular with locals for breakfast and lunch. Enjoy a full English or take advantage of the great cappuccino bar before heading up the slopes! There are lactose free options and a range of healthy food options.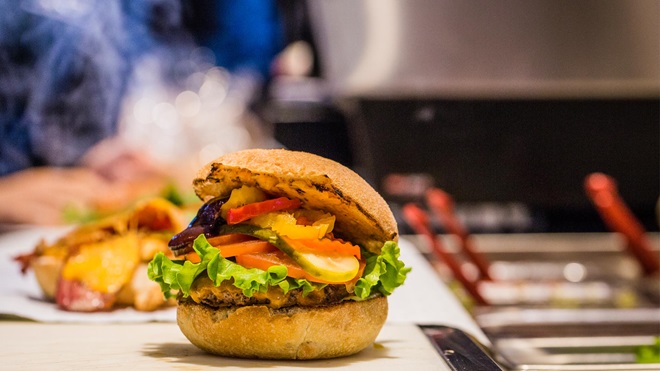 If you are interested in working the season in Whistler then check out Oyster's programme options .
There are still work permits available for those wanting to travel out this year, please get in touch with Jon at [email protected] to get the ball rolling!