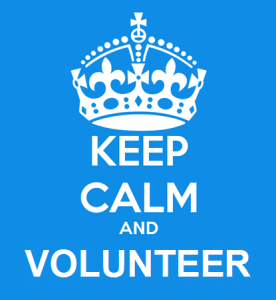 For all the Made in Chelsea fans out there you may have watched the episode last week where Binky, Alex, Jamie, Spencer, Lucy and Phoebe went on a safari holiday to South Africa.
Were you inspired by their trip? Would you like to see these amazing animals up close too? Well, why not volunteer in South Africa on an animal welfare project? It will certainly not be as glamorous as the TV show but it will be just as exciting and even more valuable.
Oyster Worldwide work with many sanctuary's in South Africa that help to support and rehabilitate animals, volunteer projects include:
Monkey rehabilitation project: Become a surrogate  parent to rescued baboons and vervet monkeys helping them to gain strength to one day be released back into the wild.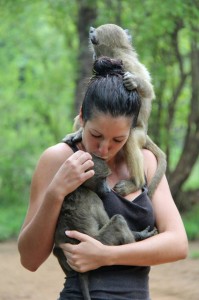 "The 3 weeks with the monkeys were amazing – I have never had such a brilliant and hands on time with animals before in my life. The monkeys were beautiful – I totally fell in love with the baboons as well as a 1 month old baby Samango monkey who arrived 3 days before my departure (I was so happy not to have missed him and to have been able to look after him for a day). It was an experience of a lifetime and I am so glad to have done it!" (Lee Quek, 3 weeks February 2013)
Elephant sanctuary project: As a volunteer you get to monitor these gentle giants, contributing to valuable research projects regarding elephant behaviour towards one another and humans.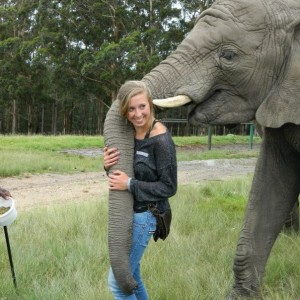 "It was amazing being around elephants all day, being part of the research team, watching the elephants at night and the people I met were great.  It was ABSOLUTELY AMAZING and would recommend people to book for longer I wish I did!" (Maxine Bingham, 4 weeks February 2013)
Big 5 reserve: Monitor and track the big 5 (elephant, black rhino, cape buffalo, lion and leopard), help with landscaping and maintenance, assist in game captures and take part in community projects.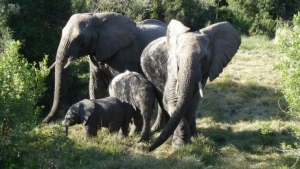 "I have just got back from 3 weeks volunteering with the Big 5 in South Africa all organised by Oyster Worldwide and absolutely loved it! It was such an amazing, rewarding experience and I just wish I could have stayed for longer! We got so up close to the big 5 it was surreal! We took part in everything from game captures, to feeding the lions, to interacting with a baby white lion cub!! The list is endless!" (Emma Turner, 3 weeks August 2013)
LIONSROCK project: As a volunteer you will help with the feeding, monitor the behaviour and progression of reassessed lions new to the reserve, assist with medical treatments and get involved in community projects included guided tours of the reserve.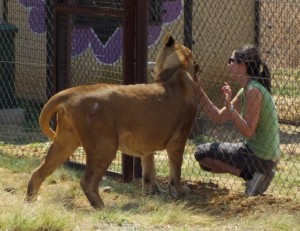 "I really loved it, the animals were amazing and I think it's a place that I'll always remember! It was just fantastic being woken up by lions roaring and being able to go for a quick walk to spend time with a tiger etc! I also saw a few veterinary procedures whilst I was there which was great. I think I learnt a lot and I now have a lot of respect for Four Paws and the work they do" (Amanda Ross, 2 weeks January 2012)
For more information on all our projects please visit our website. Alternatively, you can contact Anne the animal welfare expert who visits and runs these projects: [email protected]