Oyster Worldwide are happy to announce the launch of our under 18s programme page. If you are currently 17 and looking to make the most of your school summer holidays, why not volunteer or intern abroad. Taking part in one of our worthwhile programmes will give you plenty of work experience to use on your C.V. or resume and skills to brag about on your UCAS or college applications. We have 10 exciting programmes perfectly suited to 17 year olds because they are supportive, safe and exciting. All of these programmes can be done during the summer holiday.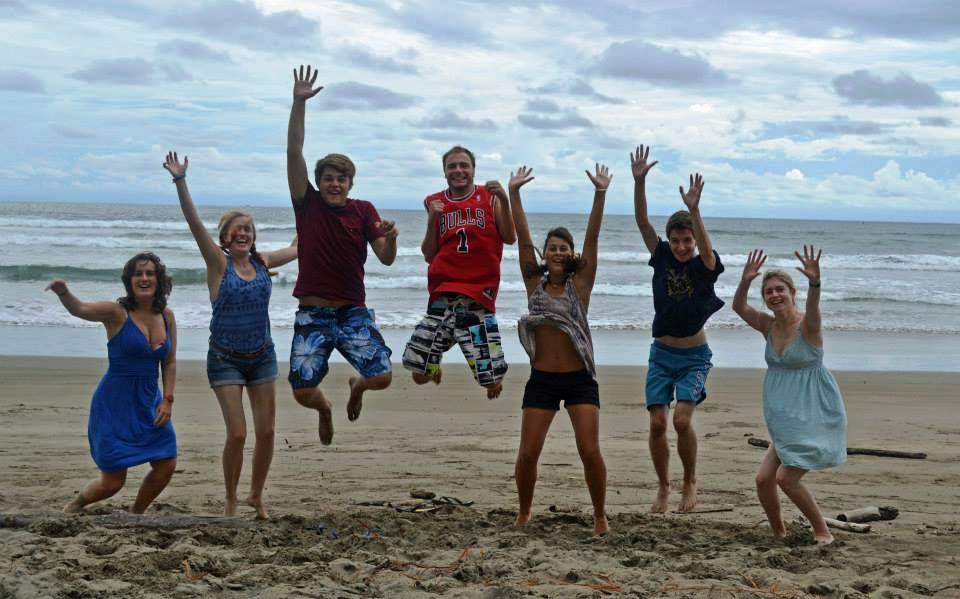 Whether you are interested in a career with animals or you are keen to see your favourite animal first- hand, we have plenty of options to choose from. For those who love elephants, volunteer at a conservation project in Sri Lanka or at a sanctuary in Thailand. Whether you love bears, monkeys or turtle– there are plenty of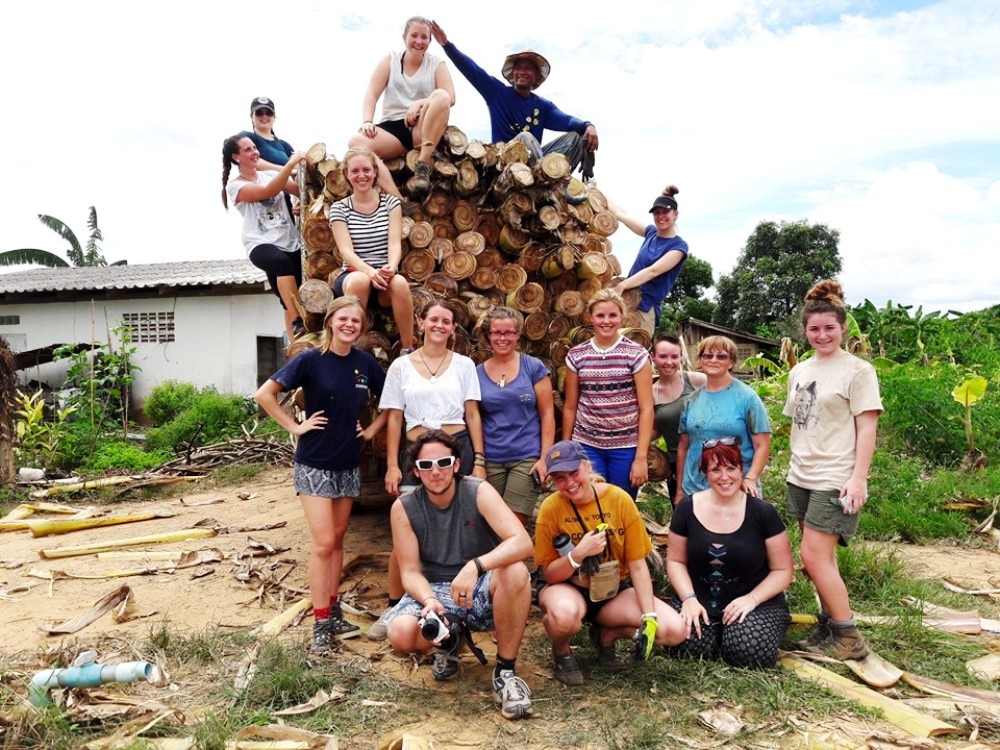 opportunities for you to spend time helping them abroad: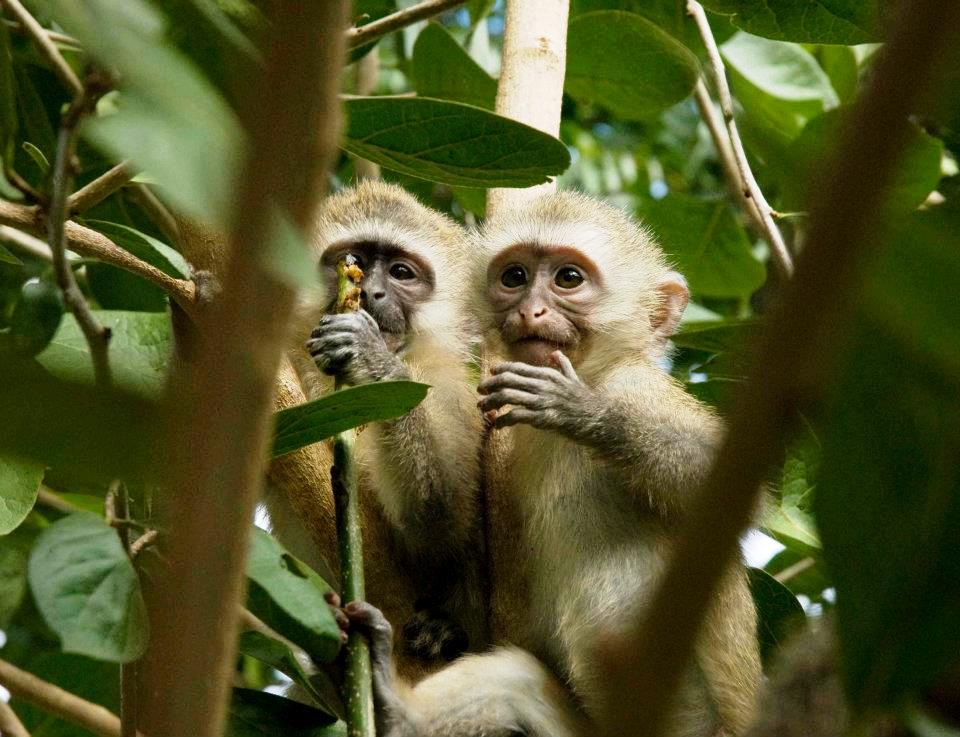 If you are looking to become a vet, take part on our Veterinary Experience and shadow an experienced South African vet – it is the perfect opportunity to see what live is like working with the magnificent Big 5.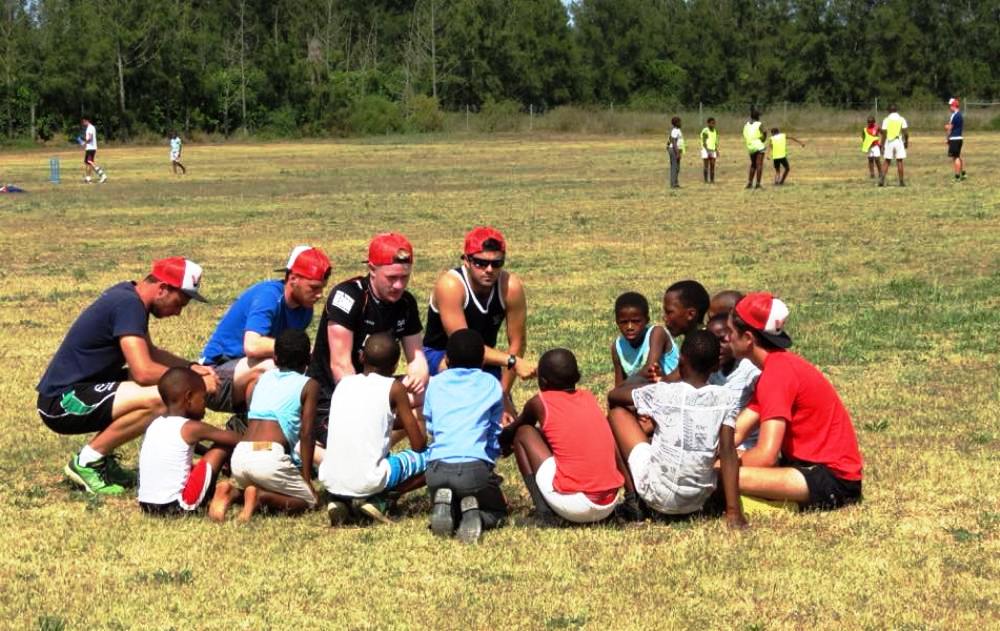 For those who love to work with children, Oyster has both a teaching and a sports coaching programme in South Africa. These are both incredibly social programmes as volunteers live in a shared house with access to a pool! Many students in South Africa do not have access to physical education so volunteers are greatly appreciated in the local communities. There are opportunities for volunteers to coach netball, tennis, rugby, football, circket and swimming. If you are passionate about a sport not listed, please get in touch.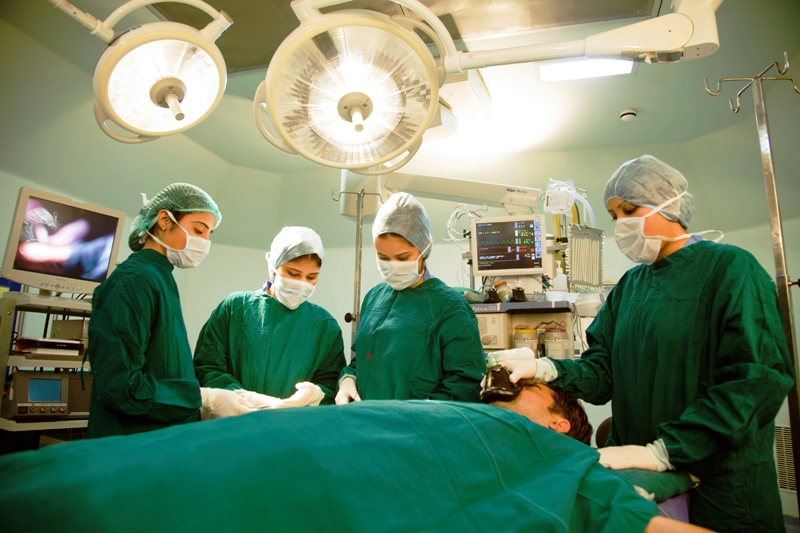 Lastly, if you are keen on pursuing a career in medicine, why not join our 2 week pre-medical internship in India. Get a chance to visit the iconic Taj Mahal, take part in the Golden Triangle Tour and enjoy real Indian cuisine, while also gaining valuable medical experience, shadowing doctors and nurses a doctor in a local hospital. This programme is available for people aged 16-18. To join our pre-medical programme in Delhi, fill in the booking form or contact Jon.
For more information on all of our under 18 programmes, please visit our website or contact us on 01892 770771.